Paul Reiffel, the former Australia pacer and an umpire in the ongoing IPL 2021, will continue officiating in the tournament after his flight back home was cancelled.
The 55-year-old was set to leave amid the covid crisis, and the Australian government banning incoming flights from India till May 15. However, he couldn't as his flight which had Doha as an intermediate stop – the same route which Rajasthan Royals pacer Andrew Tye followed – and they had also closed their borders for people entering from India.
Paul Reiffel, who is in Ahmedabad for the second leg matches of the IPL, says that he was just 10 minutes away from leaving the bio-bubble before the announcement of the cancellation of his flight. Had he left the bubble, he would have had to serve another 7-day quarantine period to make his IPL comeback.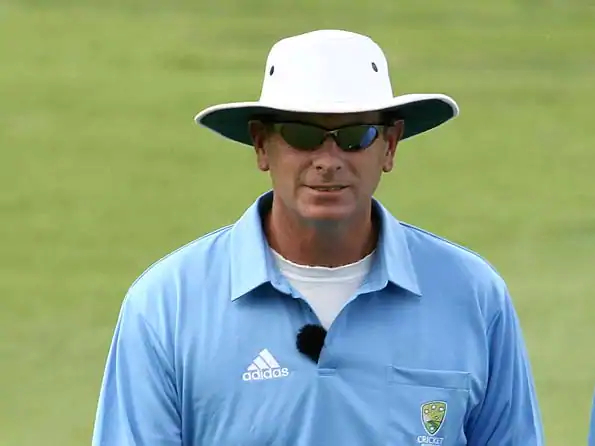 "I tried to, but the flight through Doha, I wasn't able to go through as an Australian. They shut the avenue off. I know a couple of the guys got back that way through there, but the avenue was closed so I had to stay," Paul Reiffel told The Herald and The Age.

"Yesterday I was booked to go, but it got cancelled. I thought I'd take the opportunity when I could, because you don't know what's going to happen later on. I was 10 minutes away from leaving the bubble, so I'm very lucky," the former seamer revealed.
Since his flight has been cancelled, and can't go back to Australia till May 15, Paul Reiffel will continue to be involved in the IPL which has its final on May 30. He would then return to Australia with other Australians – there are about 40 Australians who are part of IPL as players, coaches, commentator, umpires, and broadcasters.
After Andrew Tye, Adam Zampa and Kane Richardson, both of who were part of the Royal Challengers Bangalore squad, have flown back to Australia.
Nitin Menon pulls out of the IPL due to Covid in family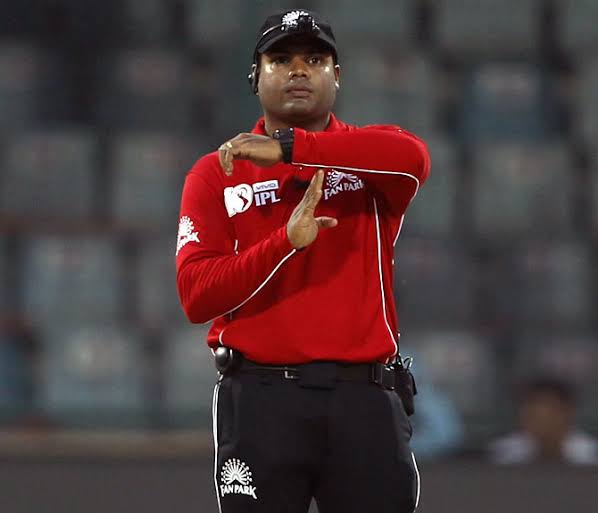 In recent reports, umpire Nitin Menon has withdrawn from the remaining part of the tournament. It is believed that his wife and mother have contracted the virus at their home in Indore. Menon is the only Indian in the ICC elite panel of umpires and was recently lauded for his brilliant umpiring during India's home series against England.
"Yes, Nitin has left as his immediate family members have COVID-19 and he is currently not in a mental state to conduct games," a BCCI official told PTI.
Also Read: Virender Sehwag Names A Player Who Can Lead Chennai Super Kings In Future And He's Not Ravindra Jadeja