Last Update on: May 3rd, 2021 at 10:19 am
Stay up-to-date with the latest teams!
Join our Telegram channel and never miss a single lineup change post-toss. 🔄📢

Former Australia captain, Mark Taylor was left a "little surprised" at Steve Smith and other Australians travelling to India for the IPL 2021 amidst the raging pandemic in India.
While the entire world is suffering from the covid-19, India is been hit extremely hard with the effects of the virus with over 300,000 positive cases and more than 2000 deaths recorded per day for the last week, as the country's health infrastructure crumbled.
In view of the same, the Australian government had suspended all incoming flights from India till May 15, and that could be extended further. Andrew Tye, Adam Zampa, and Kane Richardson have flown back home, but the rest of the Aussies – the players, coaches, commentators, officials, and broadcasters – which is about 40 in number, have decided to continue their duties in the IPL 2021.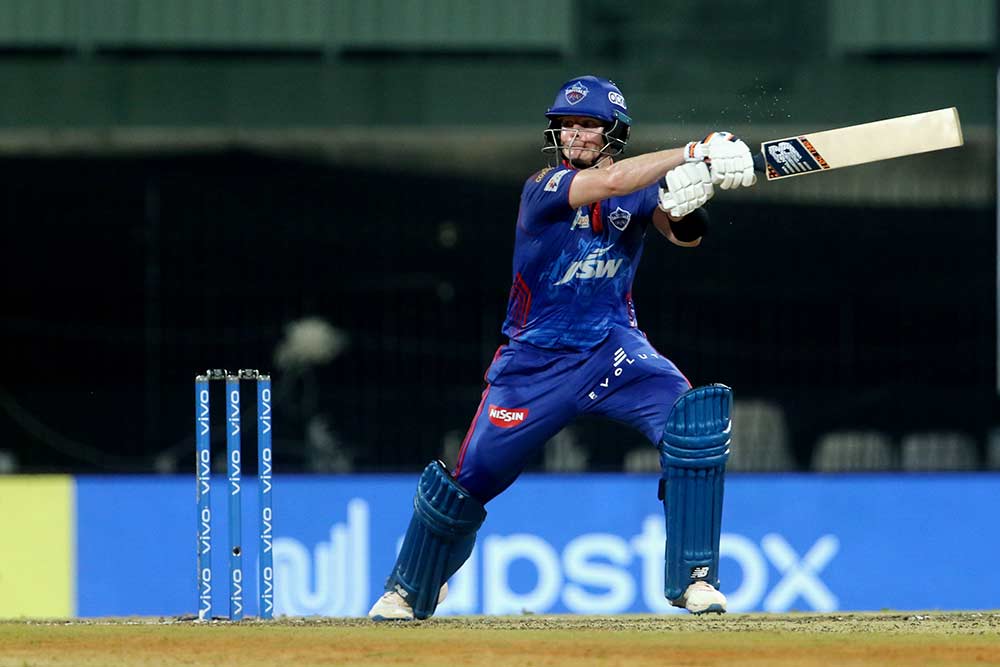 Mark Taylor reckons that the decision to play in the IPL for somebody like Pat Cummins, despite the concerns of the pandemic, is still worthy as he is on an INR 15.5 crore contract with the Kolkata Knight Riders. However, the 56-year-old feels that Steve Smith could have opted out of the IPL, as he is on a "not as big a contract as it probably should have been" of INR 2.2 crore with the Delhi Capitals.
"I was a little surprised that so many of the Australians went over there. If you're Pat Cummins, he's on something around (INR 15.5 crore), so that's very hard to knock back for six weeks of playing cricket," Mark Taylor said during a discussion on Channel 9.

"Steve Smith was an interesting one because his contract was about Australian dollars 350,000 (Rs 2.2 crore with Delhi Capitals), which is not to be sneezed at but for a guy like Steve Smith, it's not as big a contract as it probably should have been. I was surprised he decided to go," Taylor added.
Chris Lynn's comments were very rich: Mark Taylor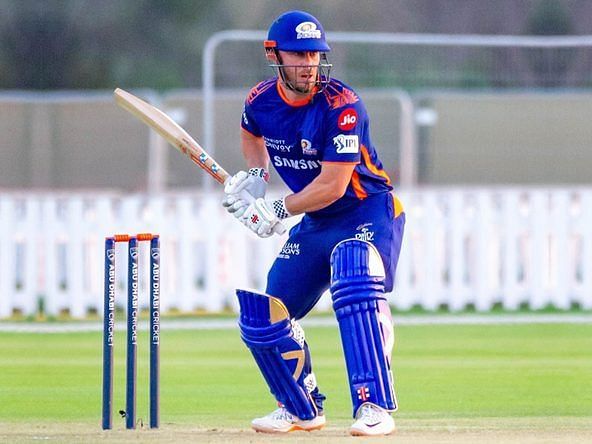 Mark Taylor also countered Mumbai Indians batter Chris Lynn's suggestion of Cricket Australia sending a chartered flight at the end of the tournament to bring back the Australians as it takes 10 per cent of the players' contract.