Royal Challengers Bangalore Director of Cricket and head coach Mike Hesson asserted that captain Virat Kohli is desperate to perform well in the coming matches.
On Monday, RCB lost to KKR by nine wickets in Abu Dhabi. Virat Kohli won the toss and opted to bat first but KKR bowlers led by Varun Chakravarthy bowled brilliantly to skittle down RCB to 92.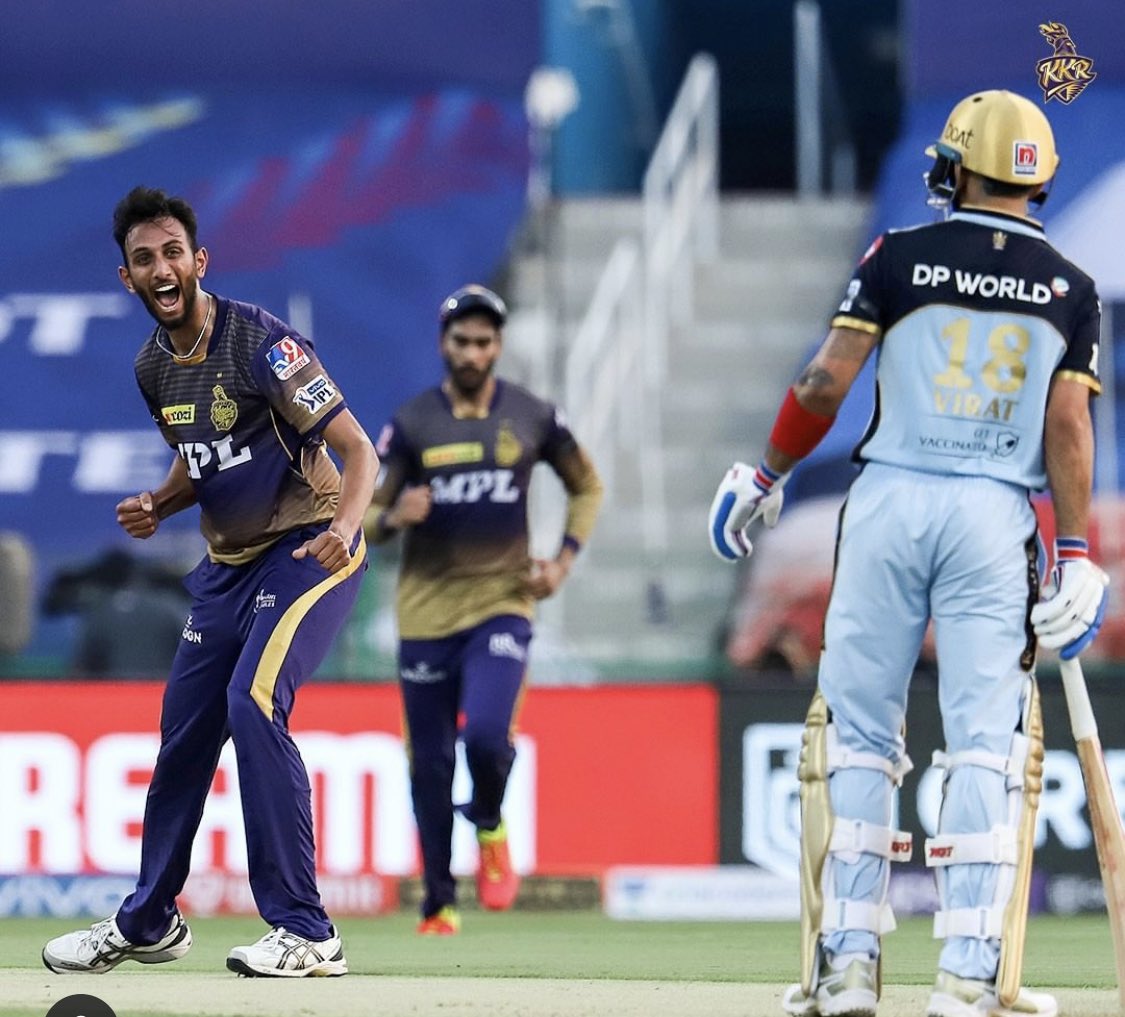 Virat Kohli is obviously desperate to do well: Mike Hesson
Kohli was the first batsman to depart in that RCB batting line-up after he was unable to play Prasidh Krishna's nip-backer ball and saw himself trapped before the wicket.
Hesson said that Kohli has found his rhythm after having personal sessions with him.
"Look, there are some times when our batsmen look to do that to get some extra opportunity. Virat is obviously desperate to do well, he likes one-on-one sessions to get his confidence and basically find his rhythm. It definitely looks like he has found it," Hesson said in a video posted on the official YouTube channel of RCB.
Virat Kohli's announcement has not impacted the team's  performance against KKR: Mike Hesson
A day before the match, Kohli announced that he would give up the RCB's captaincy at the end of this season, which comes after his announcement of stepping down from India's T20I captaincy role later this year.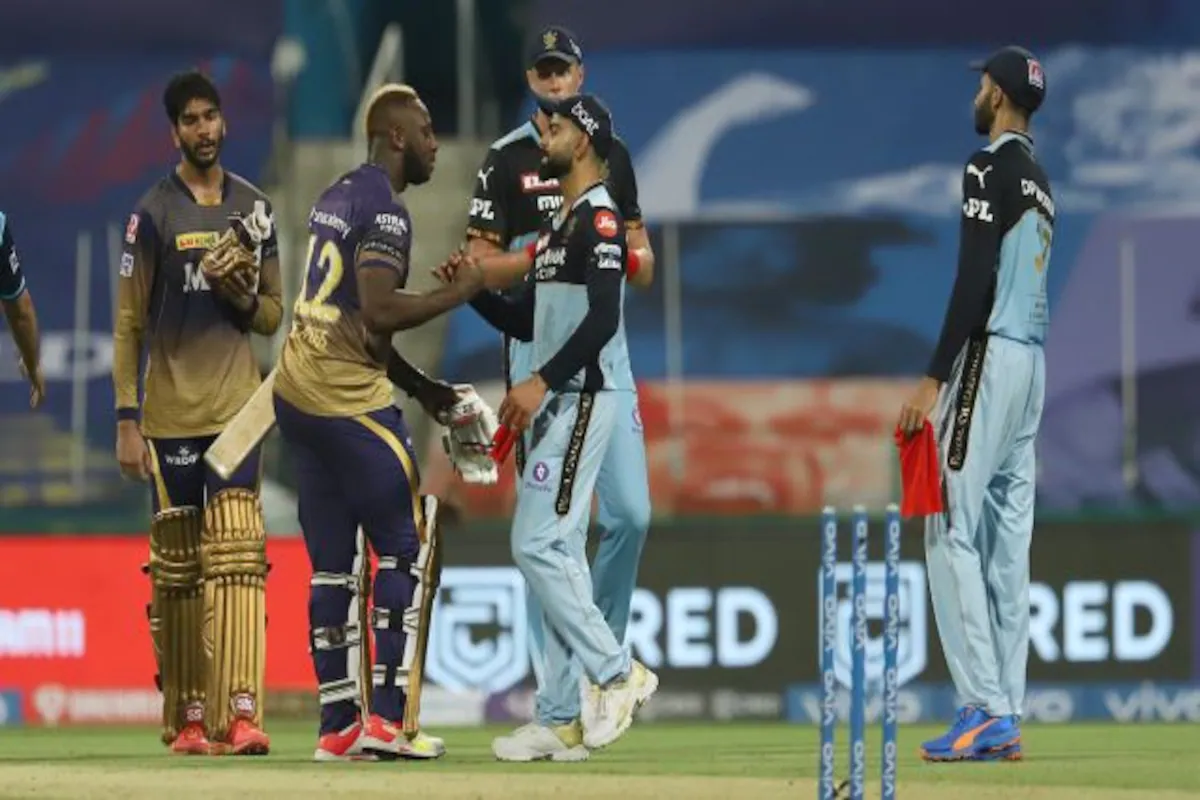 Some experts like Gautam Gambhir questioned the timing of the announcement as it would make the team members emotional and have an adverse effect on their performance.
But Hesson said that Kohli's announcement did not impact the team's performance against KKR as they were lagging in sharpness with the bat.
Hesson believes the team will come back strongly in their coming fixtures.
"I think it was actually to get any form of distraction out early. We talked about making that announcement as soon as possible really, all the players were aware of it. It has not impacted performance against KKR, we were not sharp with the bat, we lost wickets. But I am confident that this group will turn around pretty quickly," said Hesson during a virtual post-match press conference.
RCB will next face MS Dhoni's CSK in a high-octane clash at the Sharjah Cricket Stadium.
Also Read: IPL 2021: Parthiv Patel Explains Why Virat Kohli Missed That Ball Against Prasidh Krishna