The role of a coach is immense in IPL and they have been very influential in taking the right decisions as well as supporting the captain in need. Each franchise is entitled to have a bowling coach, a batting coach, a fielding coach, and the head coach who takes care of all the departments.
The coach communicates with every support staff and hence plays a very important role in guiding a franchise. IPL Coaches have a lot more responsibility as the message from the coach passes on to the players from time to time through the strategic time-outs. With the IPL set to get underway in three days' time, here are 3 coaches who have won multiple titles in IPL history.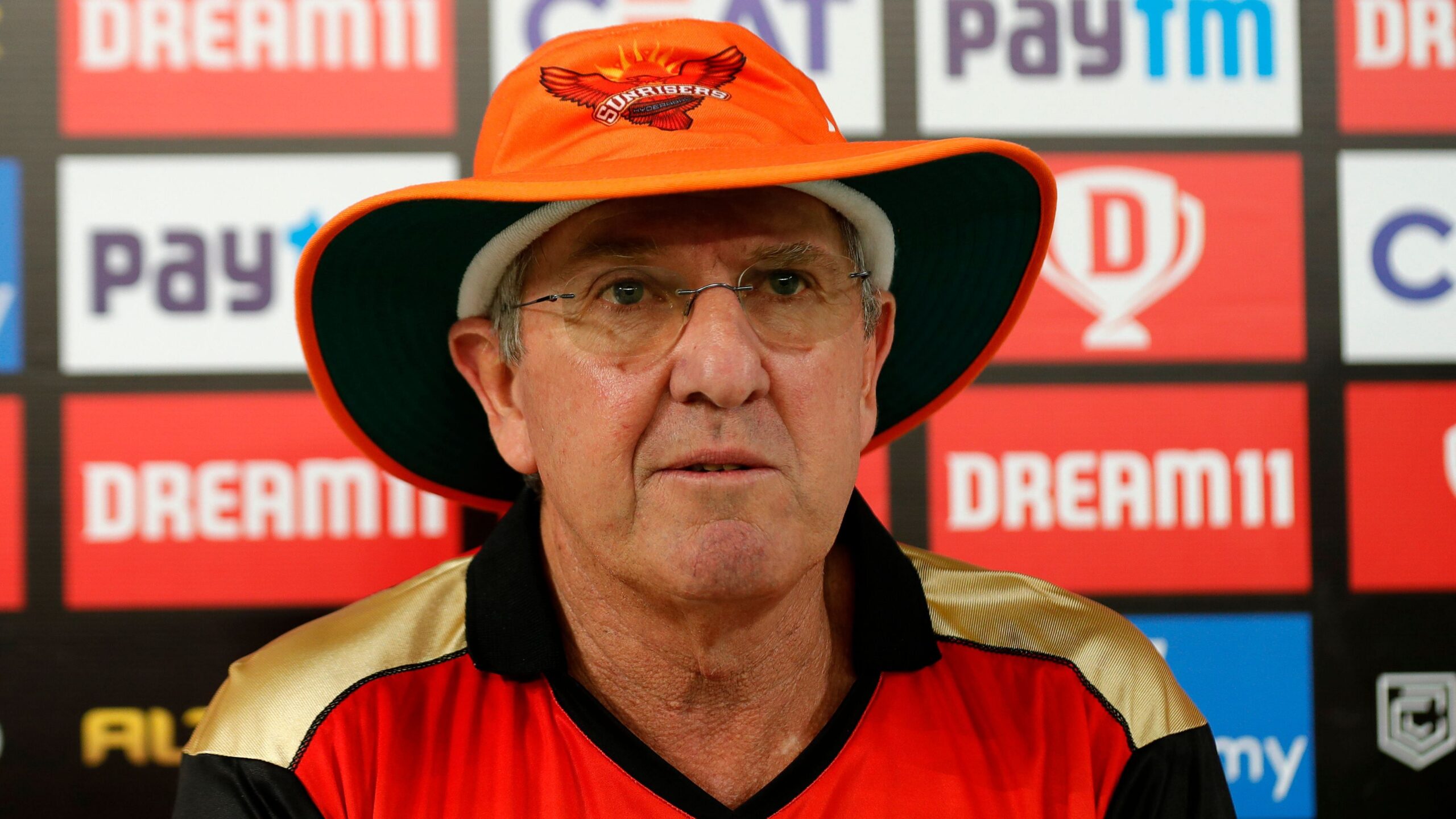 3 Coaches Who Have Won Multiple Titles:
Mahela Jayawardene: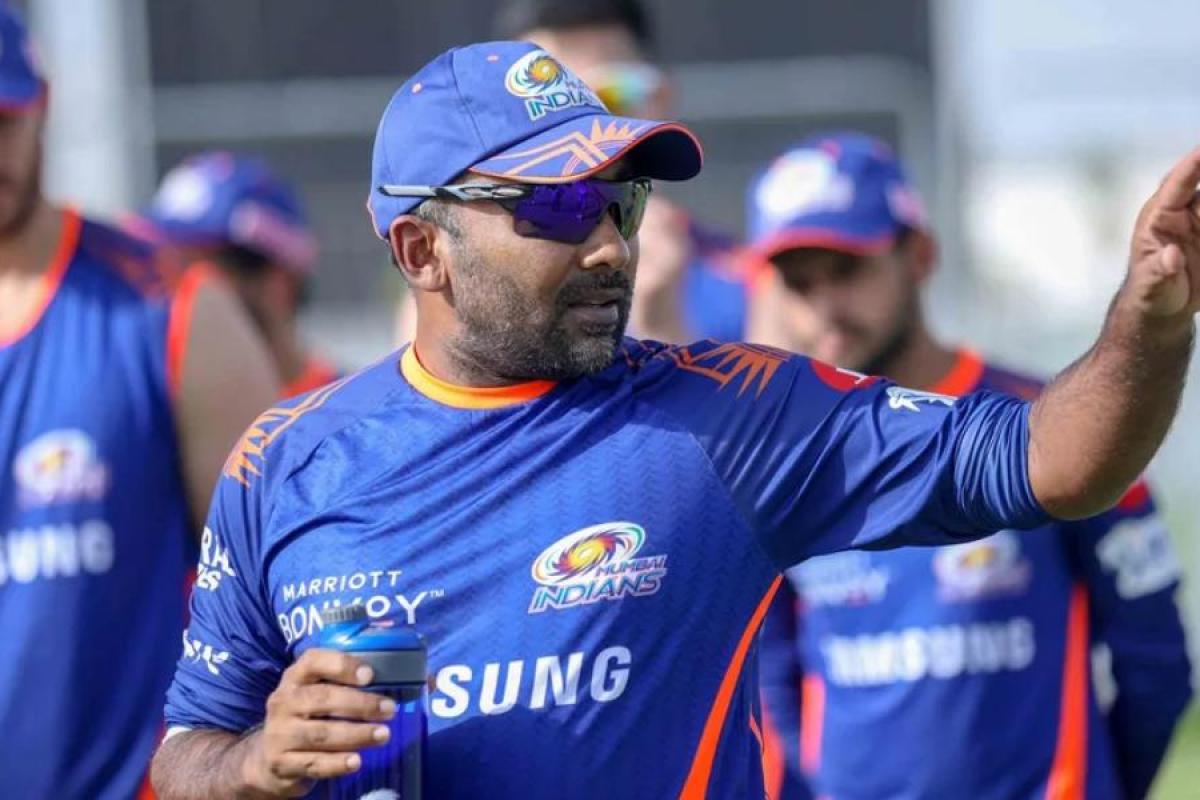 Mahela Jayawardene took over the role of head coach from Ricky Ponting in the IPL 2017 and the Srilankan has been outstanding so far. He had a mega auction coming up in 2018, but built the best team despite it and has been reaping the rewards for sticking with their stars. Mumbai Indians have been the most successful team in the IPL and have already five IPL titles.
Under Jayawardene, Mumbai went on to win their first IPL in 2017, in 2019, and in 2020 and 2018 has been the only year, which Mumbai haven't won an IPL under Mahela Jayawardene. Such has been his influence on the team, and his calmness has helped captain Rohit Sharma in the field too. Jayawardene is set to continue as the head coach of Mumbai Indians and he will be looking to take his trophy tally more than three.