Chennai Super Kings (CSK) skipper MS Dhoni has stated that his farewell match will most likely take place in Chennai where the fans can come and watch. This has pretty much confirmed that he will be playing in the IPL in the next year at the least.
Dhoni retired from International cricket on August 15, 2020, but he decided to continue playing franchise cricket. He is still the captain of CSK in the IPL and he has dropped a hint which suggests he might be part of the team next year as well.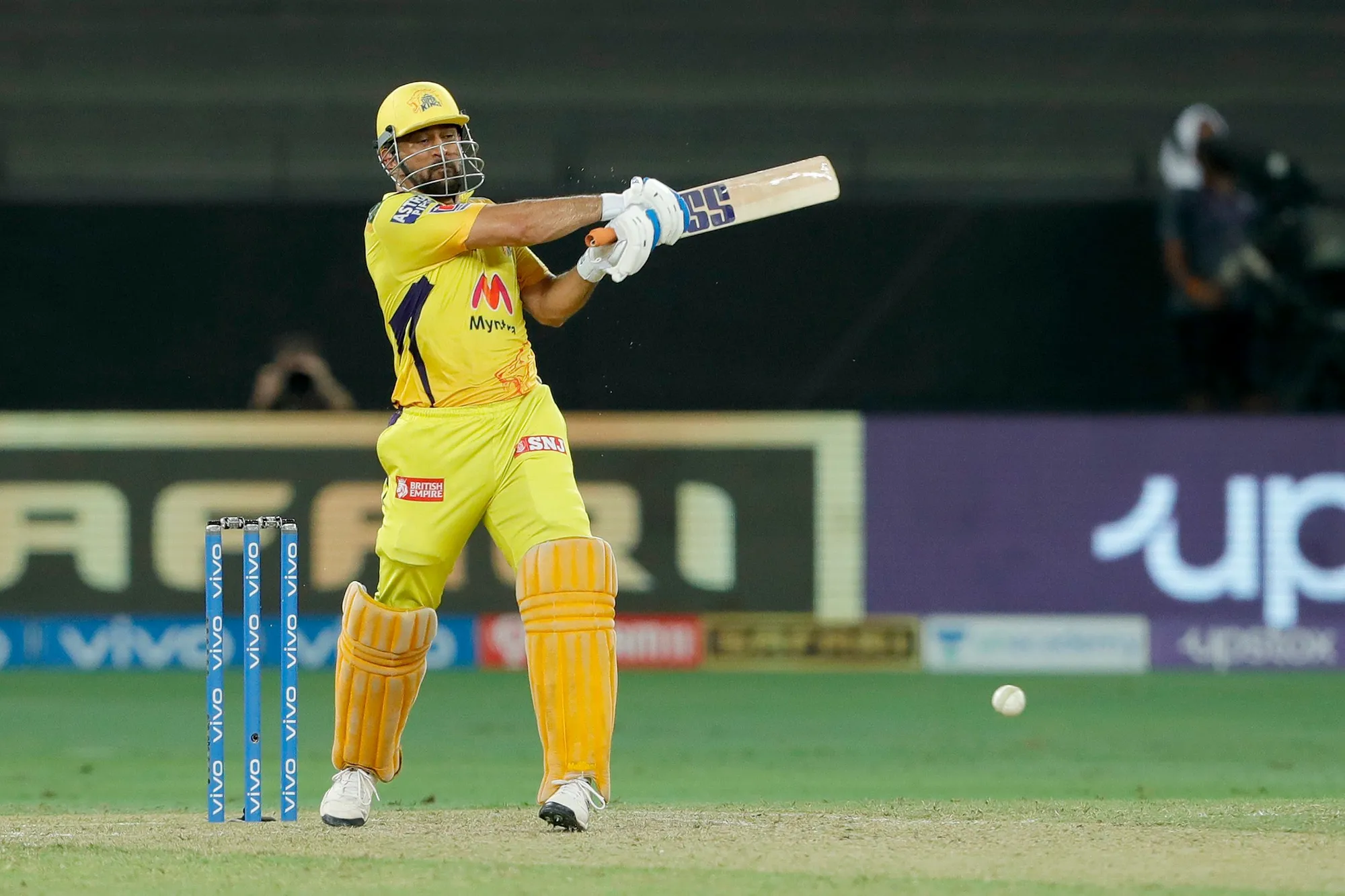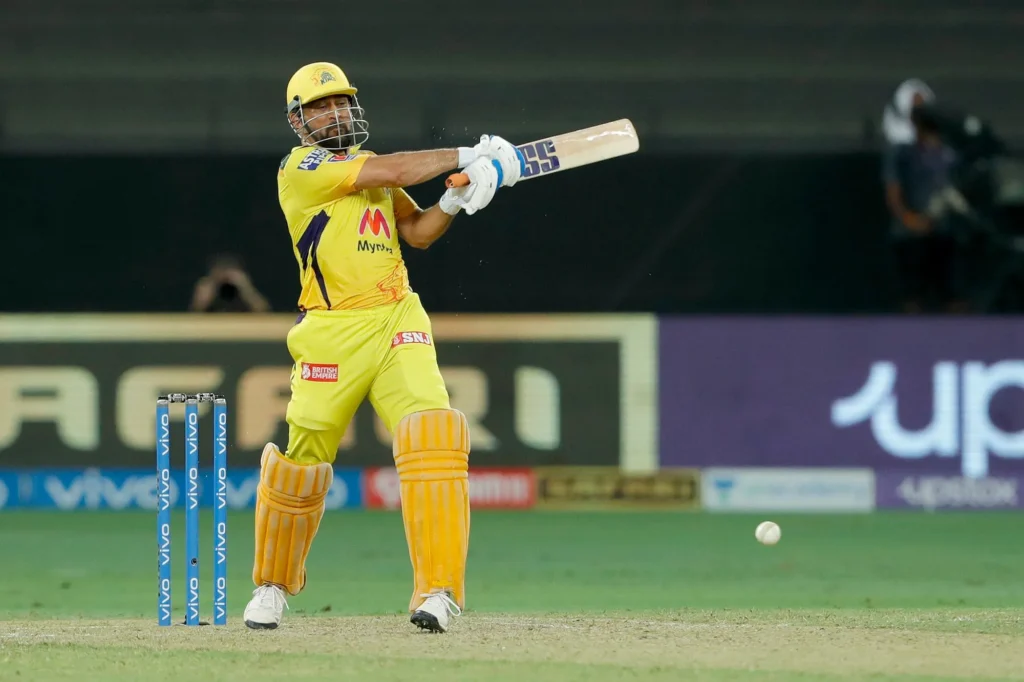 At India Cements' 75th-year anniversary function, Dhoni and three other CSK players had a candid chat with the fans. They answered plenty of questions from the supporters. A fan asked Dhoni if there's a particular reason why he decided to retire on Independence day. He was also quizzed on his thoughts regarding a farewell match in the near future to which he replied:
"It can't be a better day than that, the 15th of August. And when it comes to the farewell, you can always come and see me play for CSK and that can be my farewell game. You will still get that opportunity to bid me farewell. Hopefully, we'll come to see Chennai and we'll play my last game over there and meet the fans," the 40-year-old Dhoni said.
https://twitter.com/MadaneRitesh/status/1445401712165101577?s=20
MS Dhoni-led CSK in prime spot to lay their hands on fourth IPL trophy
The CSK side has been at its best in the UAE leg. They came into the second leg of the IPL 2021 season with five wins in seven games. They proceeded to win four games in a row in the UAE and booked themselves a spot in the playoffs.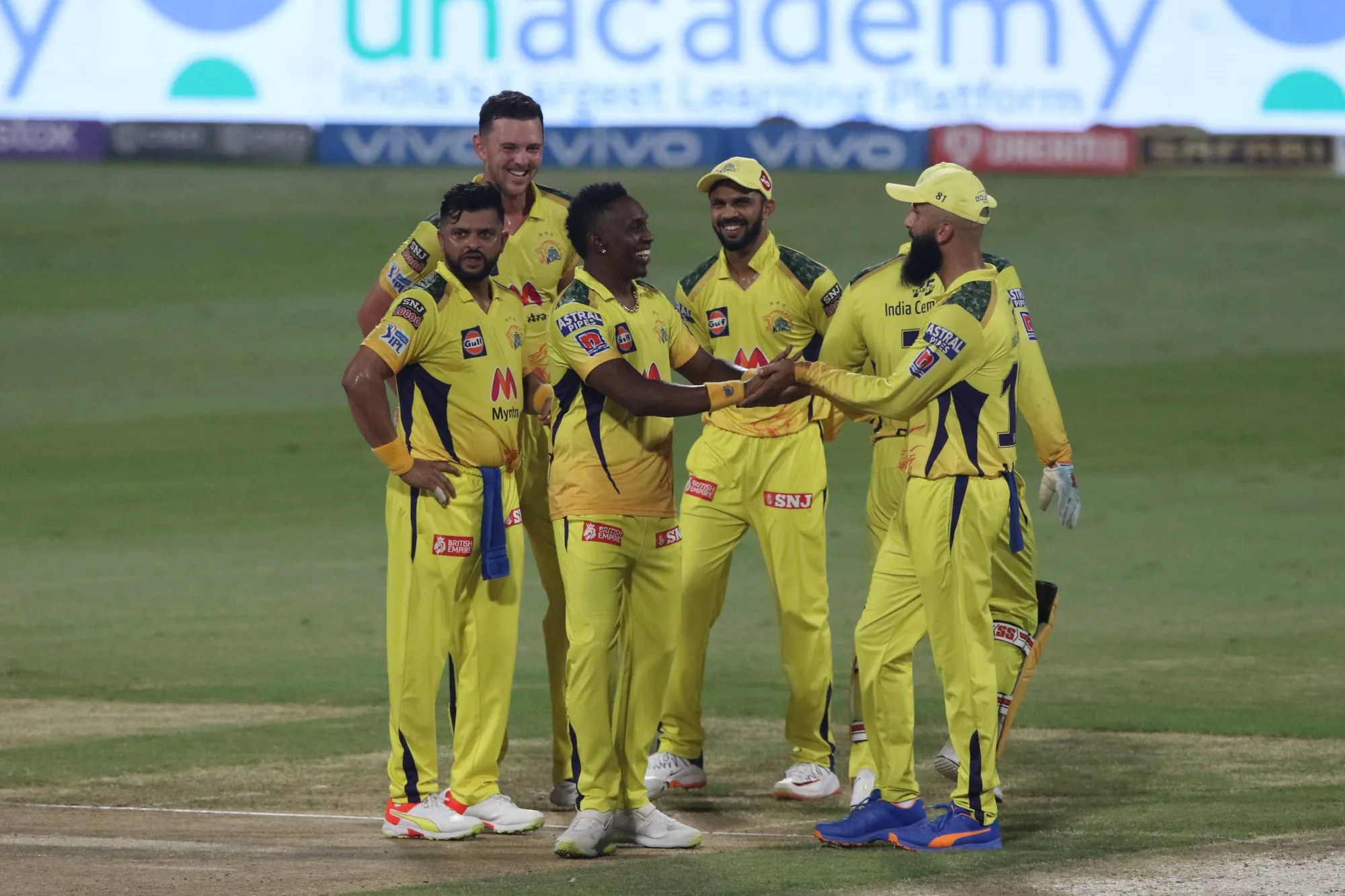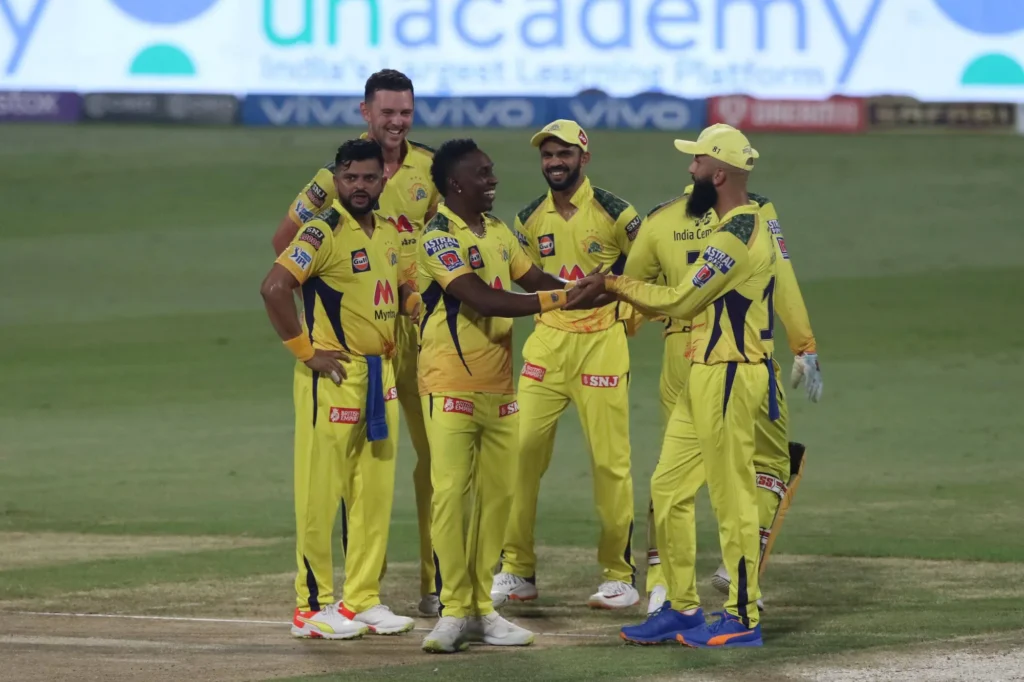 Although Chennai has lost their last two matches, they have looked like the strongest and most consistent team in this phase of the league so far. Their one point of concern could be the poor form of Suresh Raina and Dhoni himself. Apart from that, the bowlers have delivered greatly and their openers have been on fire.
Also Read – IPL 2021: I Am Enjoying Playing The Role Of Being A Finisher: Shimron Hetmyer