The National Anti-Doping Agency (NADA) has decided to reduce the number of samples to be collected for doping tests in IPL 2021 than it did last season. More than 50 samples were taken in IPL 2020, which was staged in the UAE; however, the agency will collect around 30 samples from the Indian and overseas players in the 14th edition of the tournament which began on Friday.
This decision by the agency has come in view of the surge in Covid-19 cases. All the cricketers whose samples will be taken are under Nada and ICC's registered testing pool (RTP).
According to a report in the Times of India, the recent cases of multiple players testing positive for the covid-19 have forced Nada's Dope Control Officers (DCOs) to eschew their aggressive sampling.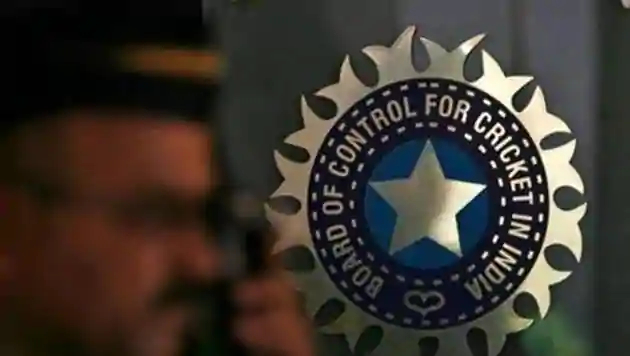 Best performers of IPL 2021 to be tested by NADA
Since the agency has decided to test fewer players, they will conduct out-of-competition testing, especially for players who will perform well in the tournament. As for now, no blood samples will be collected, but later a complete procedure will be done for the selected players.
Last season in the UAE, NADA had set up 5 'Dope Control Stations' (DCS) at the three venues in which the tournament was held: Dubai, Abu Dhabi, and Sharjah. However, in IPL 2021 the organization cannot set up stations at all 6 Indian venues where the tournament is been held in a caravan format.
Hence, they will be set up its DCS at only three – Delhi, Mumbai, and Ahmedabad – of the six available centres. The samples collected for players in IPL 2021 will be sent to either Germany's Cologne or Belgium's Ghent lab for testing.
The report also suggested that NADA is trusting the players and the staff members involved in the IPL 2021. It believes that since all the cricketers tested during IPL 2020 had returned negative for dope, it is unlikely that the players will take the illegal route, as they are given proper guidance by their trainers and nutritionists.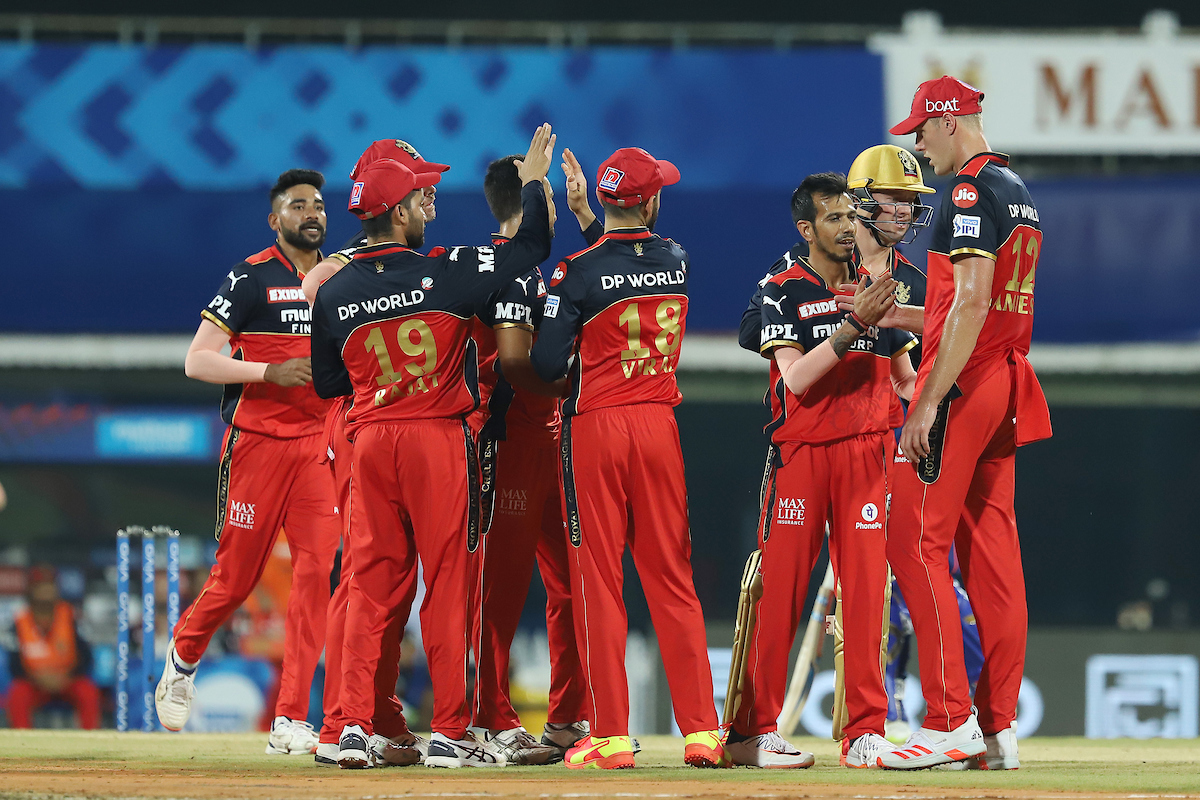 During the recently concluded series between India and England, NADA carried out dope testing of 6 cricketers (three RTP and three pre-competition testings) in Ahmedabad, and none of them returned positive results.