Former Indian cricketer Ajay Jadeja pointed out that the playstyle adopted by Kolkata Knight Riders (KKR) in the IPL 2021 final against Chennai Super Kings (CSK) proved to be their undoing. KKR has been relying on aggression from the top order but it backfired once a couple of wickets fell during the run chase.
CSK had set a tough target of 193 but the KKR openers put on a 91-run stand. The required rate was under control but a few poor shots changed the course of the game. KKR eventually lost by 27 runs, handing CSK their fourth IPL title. Speaking about the loss, Jadeja said: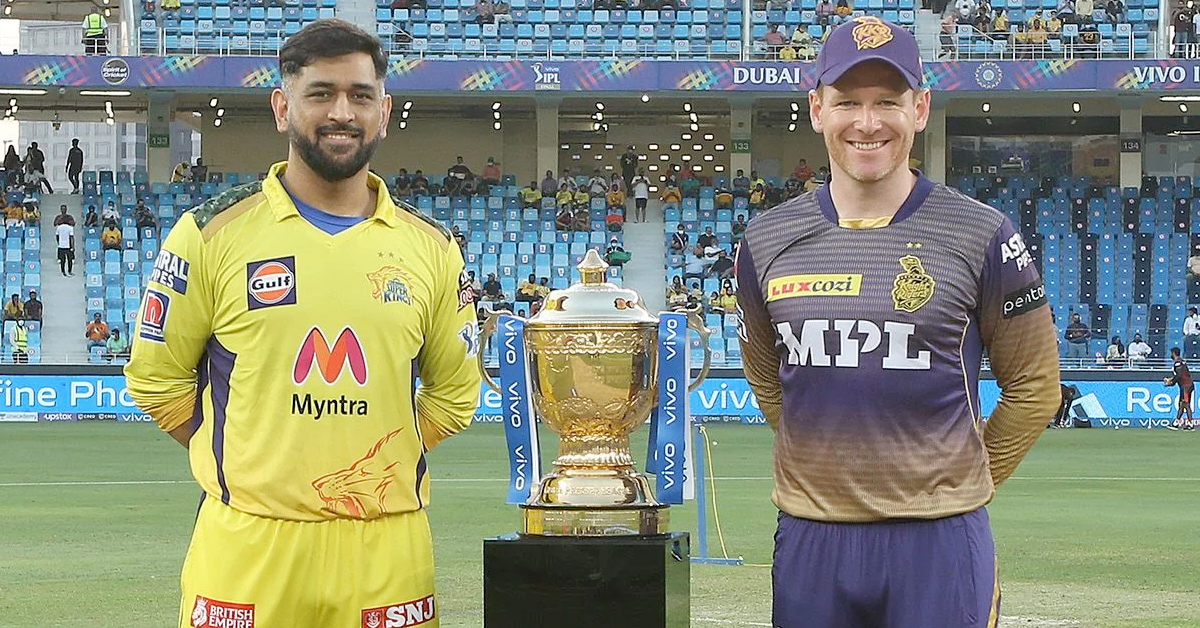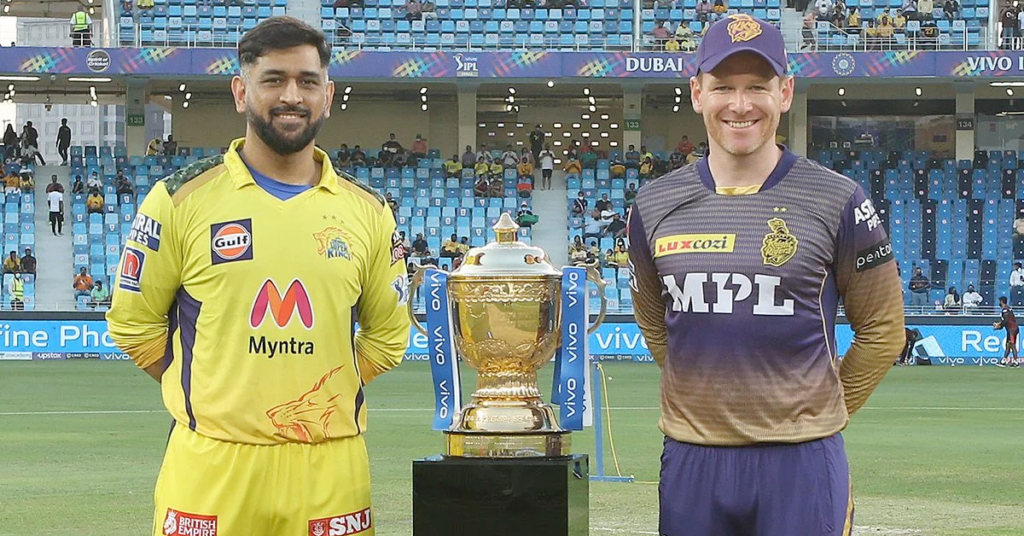 "They were not playing according to the game and according to the conditions. I think they got stuck in their own web and were unfortunate today. At times when it comes off, it's brilliant, but at times you just need to keep things calm and you can't do it because all through the season you are playing in a certain style."
"This is the shortcoming of that style" – Ajay Jadeja
The first leg of IPL 2021 saw KKR falter quite tremendously, especially with the bat. Head coach Brendon McCullum suggested that the lack of intent was quite evident and there needs to be a change. The second leg saw a quick turnaround because of the same 'intent', but it fell short in the final against Chennai.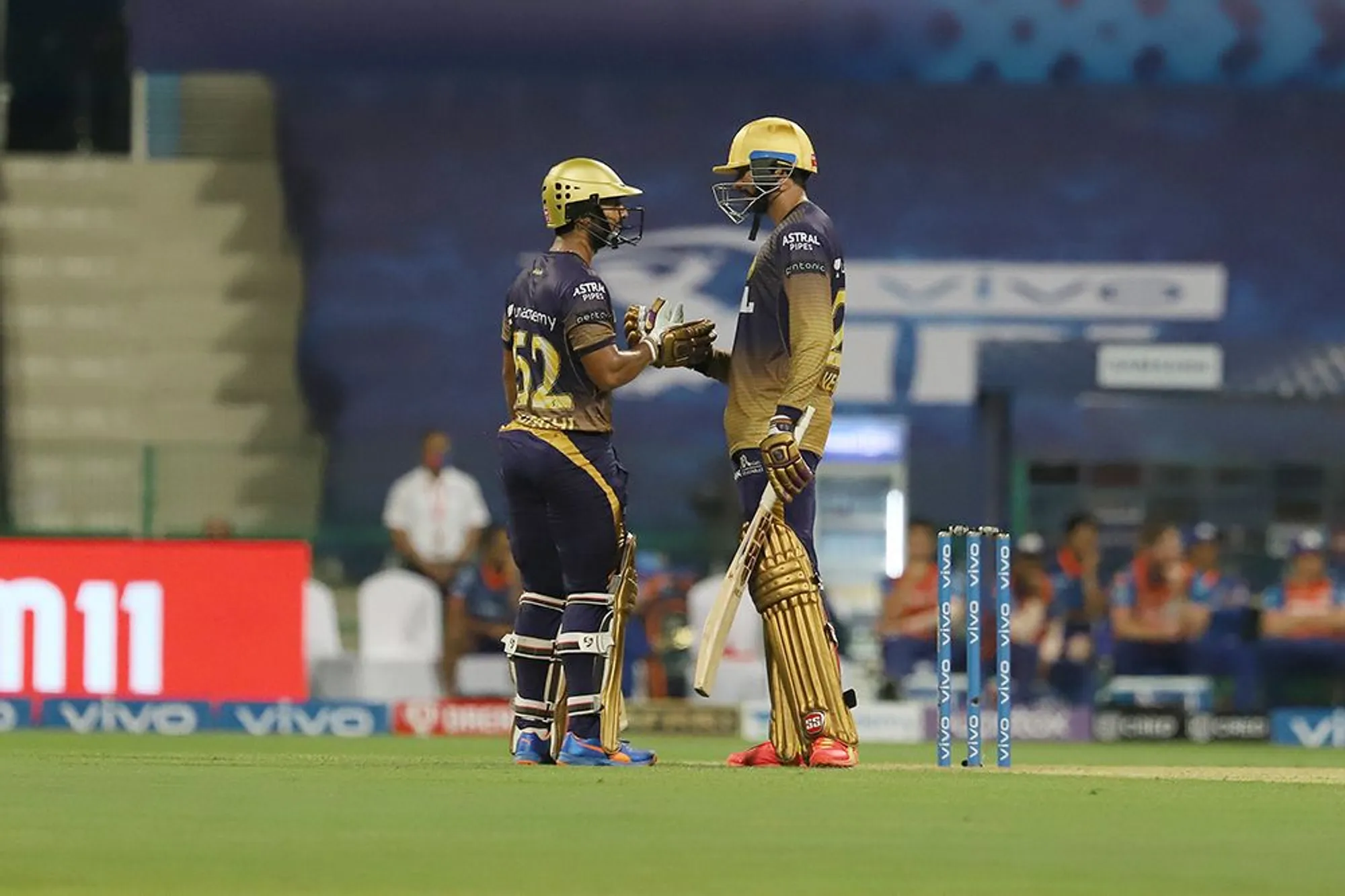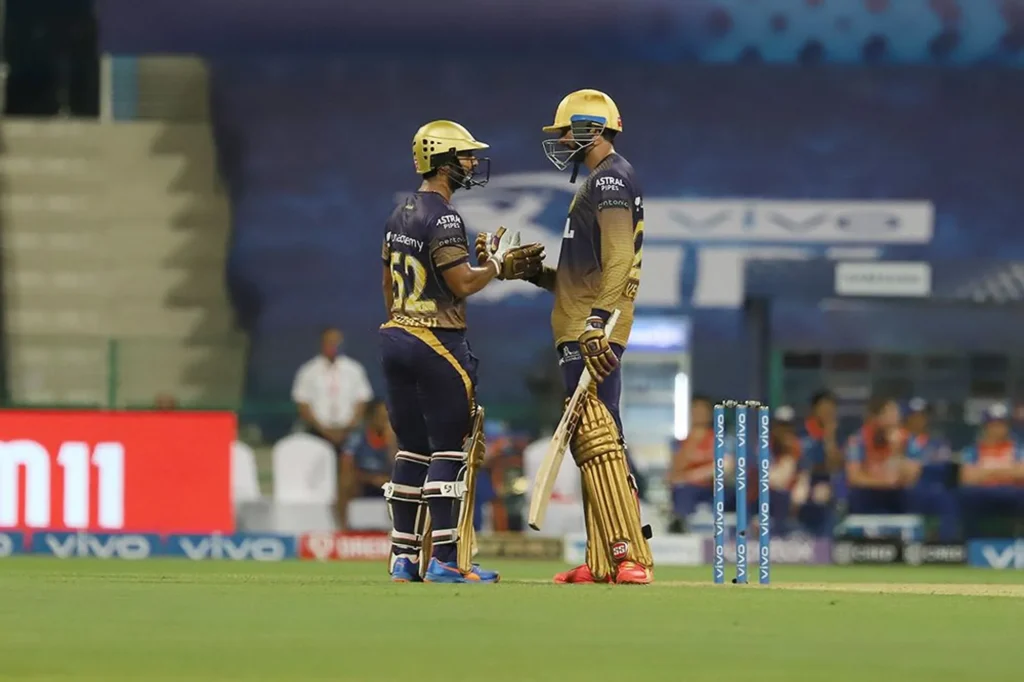 "It was not Eoin Morgan alone but Kartik and Shakib, whom the top-order carried them forward. They realized it was not the numbers but the attitude and the little roles that everyone plays. I think the style they have tried to play with, it's something they have stuck too and they have great success but this is the shortcoming of that style," Ajay Jadeja further added.
CSK defeated KKR by 27 runs in the final, courtesy of a splendid Man of the Final performance by Faf du Plessis.
Also Read – Top 5 Pairs With The Most Runs In A Single IPL Season