Be it international cricket or IPL, Virat Kohli remains a big-ticket player. Virat Kohli, the Royal Challengers Bangalore captain, is amongst the international stars that would be in action when the 14th edition of the lucrative T20 league kickstarts on Friday. Former Australian speedster Brett Lee spoke about a trait that he admires about the 32-year old.
Virat Kohli might be the highest run-getter in IPL; however, an IPL trophy has eluded him despite serving as Royal Challengers Bangalore's captain for seven years. The Indian skipper led the franchise to the playoffs IPL 2021 and remained favourites as well to claim the crown. The Royal Challengers' overdependence on Kohli and AB De Villiers has been one of the striking reasons that the team has not lifted the trophy. With a genuine match-winner in Glenn Maxwell at the helm, they should fancy their chances.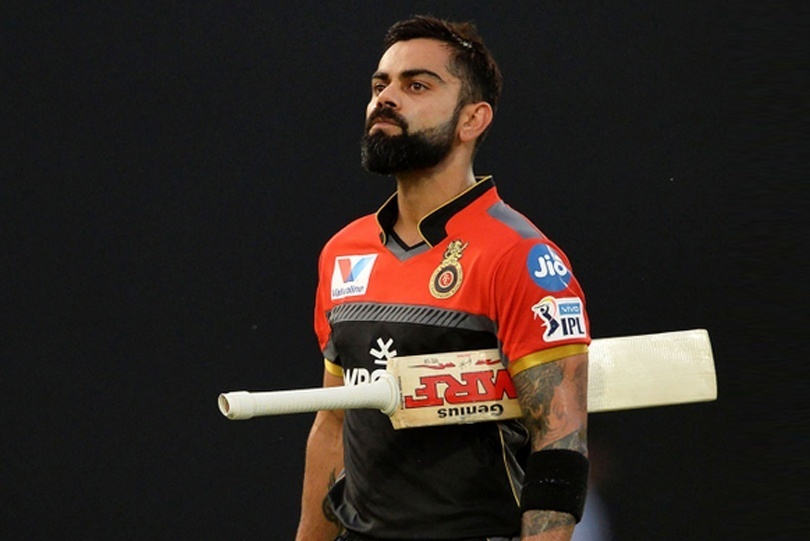 Brett Lee referred to one of Virat Kohli's posts on Instagram where he looks through a glass window and has a caption, "In the end, it's you who you have to answer to". The New South Wales lad claimed that he likes the quote since it demonstrates Kohli's determination and simultaneously calmness too. Contrary to most people, who might not like the right-handed batsman's aggressive nature, Lee admires it.
"I like that quote but I also like that photograph. Whoever captured that image of Kohli should be commended because to me it shows the determination on his face but also an air of calmness about him. And I like that a lot about Kohli. There's been a lot of people, through press and several past players who have sometimes said that Kohli can be too aggressive, too full on. But I like that about him," Lee said as quoted by Hindustan Times.
I think Virat Kohli will go in with a different mindset: Brett Lee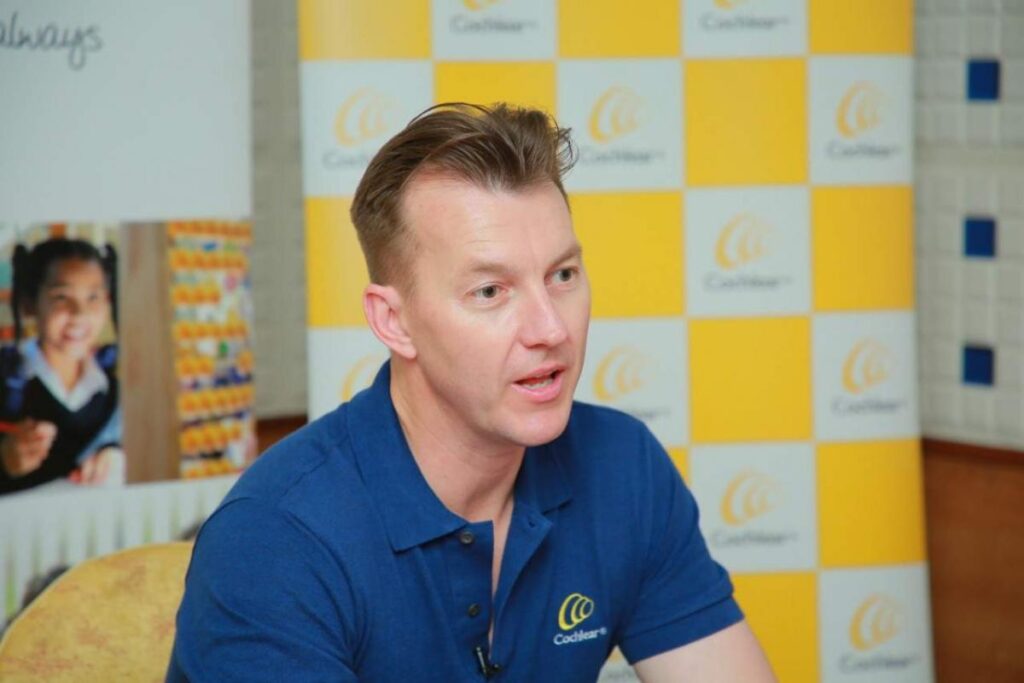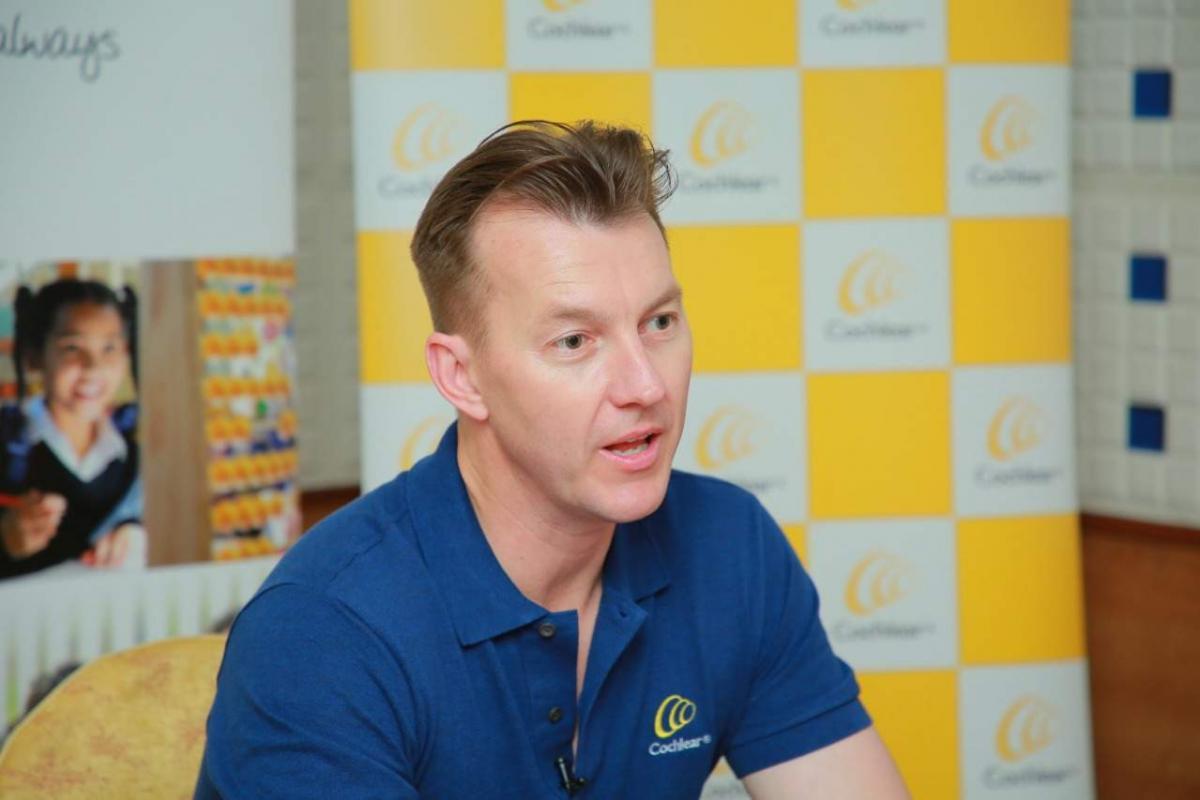 Brett Lee further believes that Virat Kohli would have self-confidence and assurance about himself as he walks out to the field in IPL 2021. The 44-year old termed the Delhi cricketer as a world-class player and backs the Royal Challengers Bangalore to lift the crown this year.
"I think Kohli will go in with a different mindset, a bit more calmness and assurance about him. He knows he's a world class player and he's got to keep believing it. And now he's got the team around him that actually can lift the trophy as well," he added.
Also Read: Really Impressed By Babar Azam's Batting Technique; Youngsters Should Follow Him, Says Shaun Pollock