The owner of the Mumbai Indians franchise, Akash Ambani, manages to produce an excellent, touching speech to his franchise depicting their campaign in IPL 2021. But, unfortunately, Mumbai Indians missed out on the playoffs of IPL 2021 just by a whisker with the net run rate coming into play, and they left it too late.
The Rohit Sharma-led side started the UAE phase of IPL 2021 at the 4th position and managed to slip to the seventh position after continuously losing out games. The defending champions did not look at their very best in the first few games, and the race was already over by the team they peaked.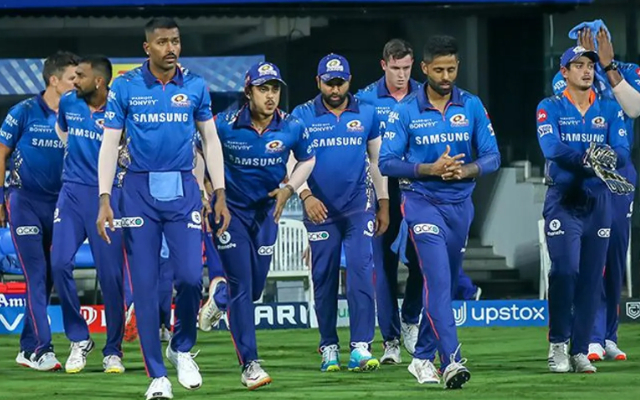 "I Am Not Going To Look Back At It With Too Much Regret" – Akash Ambani
Akash Ambani mentioned that the two titles continuously in successive years was something extraordinary and rated it as one of the best-run of years. He also added about the difficulties of consistently staying at the top for a long time which is almost impossible, and mentioned that he doesn't regret much on missing out from playoffs.
"We will definitely remember this cycle as the most successful cycle of MI in the history of Vivo IPL. Winning back-to-back trophies in four years is no mean feat.
"We know what it takes to be consistent over the next 30-35 matches. And even this season, I am not going to look back at it with too much regret because we have been a very, very successful franchise." Akash Ambani told in a video on Social media.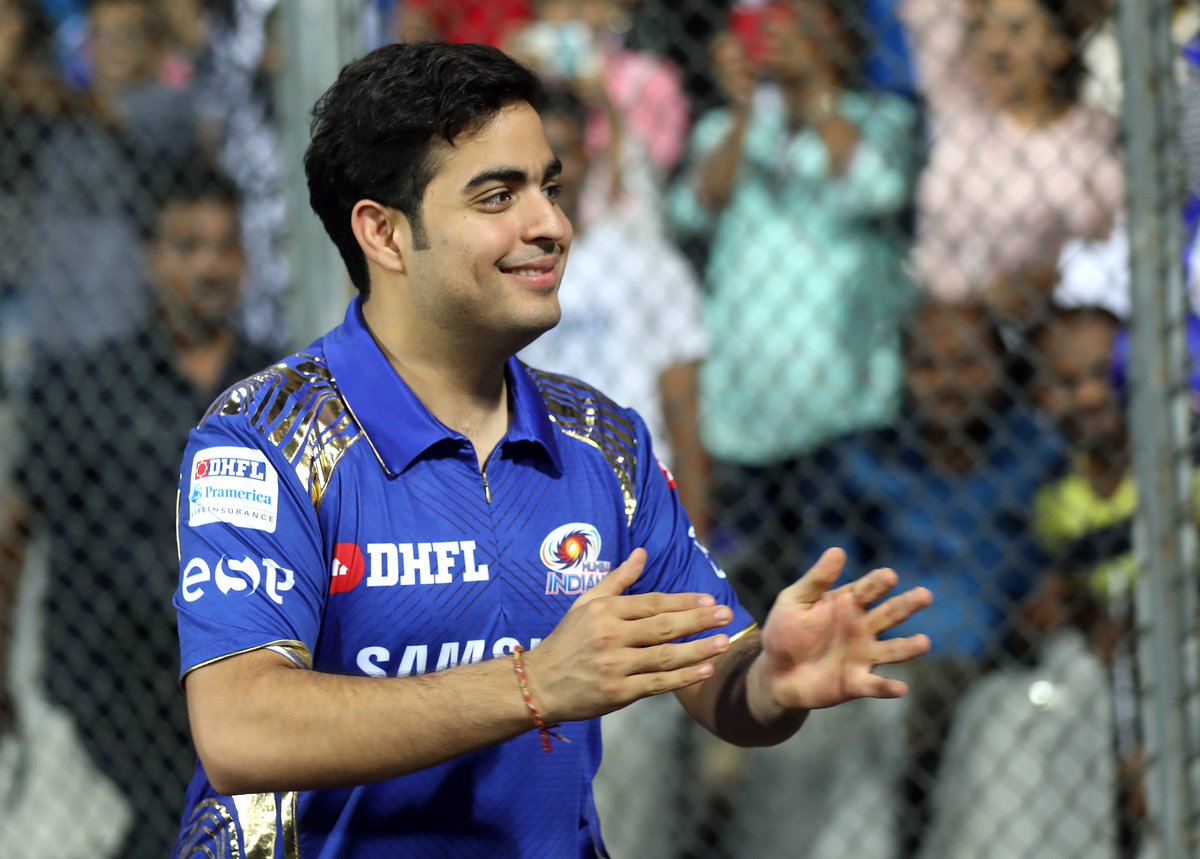 Akash Ambani Thanks The MI Family For Their Support
Akash Ambani credited the players for their efforts so far and was delighted with the support and love from all over the MI fans. He was keen to continue the bond in future tournaments as well.
"Thanks a lot for everything that you all have contributed to MI. It's been an honour to have you all as a group of players and the support team too. It really does feel like a family. No matter what the future holds for each and every one of you, the family aspect of remaining with MI will always remain." He added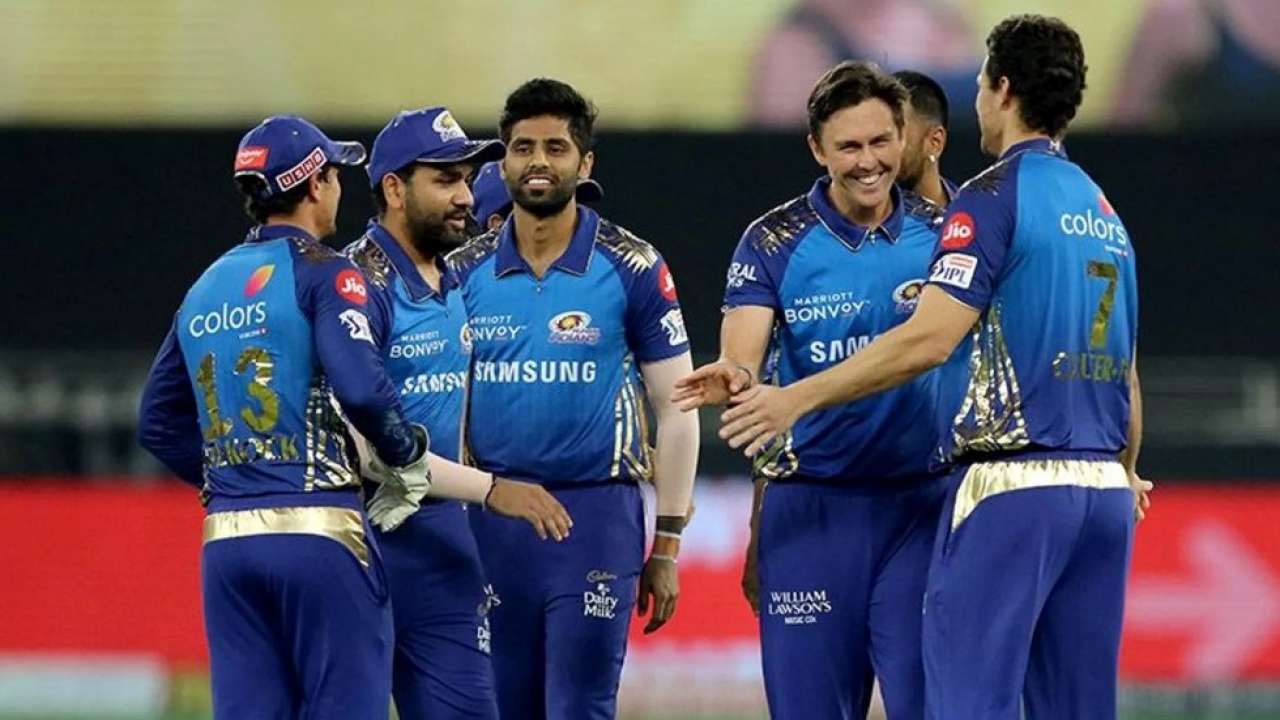 Mumbai will not be able to play with the same set of the squad as the IPL 2022 is all set for a mega auction.
Also, Read – Virender Sehwag Opts For Youngster Ahead Of Hardik Pandya In The List Of Players Mumbai Indians Should Retain