The IPL 2021 performance of Sunrisers Hyderabad (SRH) was replicated in the IPL 2022 competition. They finished eighth out of ten teams despite having won six of their fourteen games and racking up 12 points. 
One of the key reasons for a bad season was New Zealander Kane Williamson, who had a strike rate under 100 for the IPL 2022 campaign. 
Sunrisers Hyderabad has released Kane Williamson along with other elite players like Nicholas Pooran in preparation for the IPL Auction and the IPL 2023. It has been rather alarming for the SRH supporters prior to the auction. Learn about the 3 Sunrisers Hyderabad (SRH) players that were released and could bring in bids of more than 8 Cr at the IPL 2023 auction. 
IPL 2023 Auction: 3 Players Released By Sunrisers Hyderabad (SRH) Who Can Be Bought For More Than 8 Crores
Kane Williamson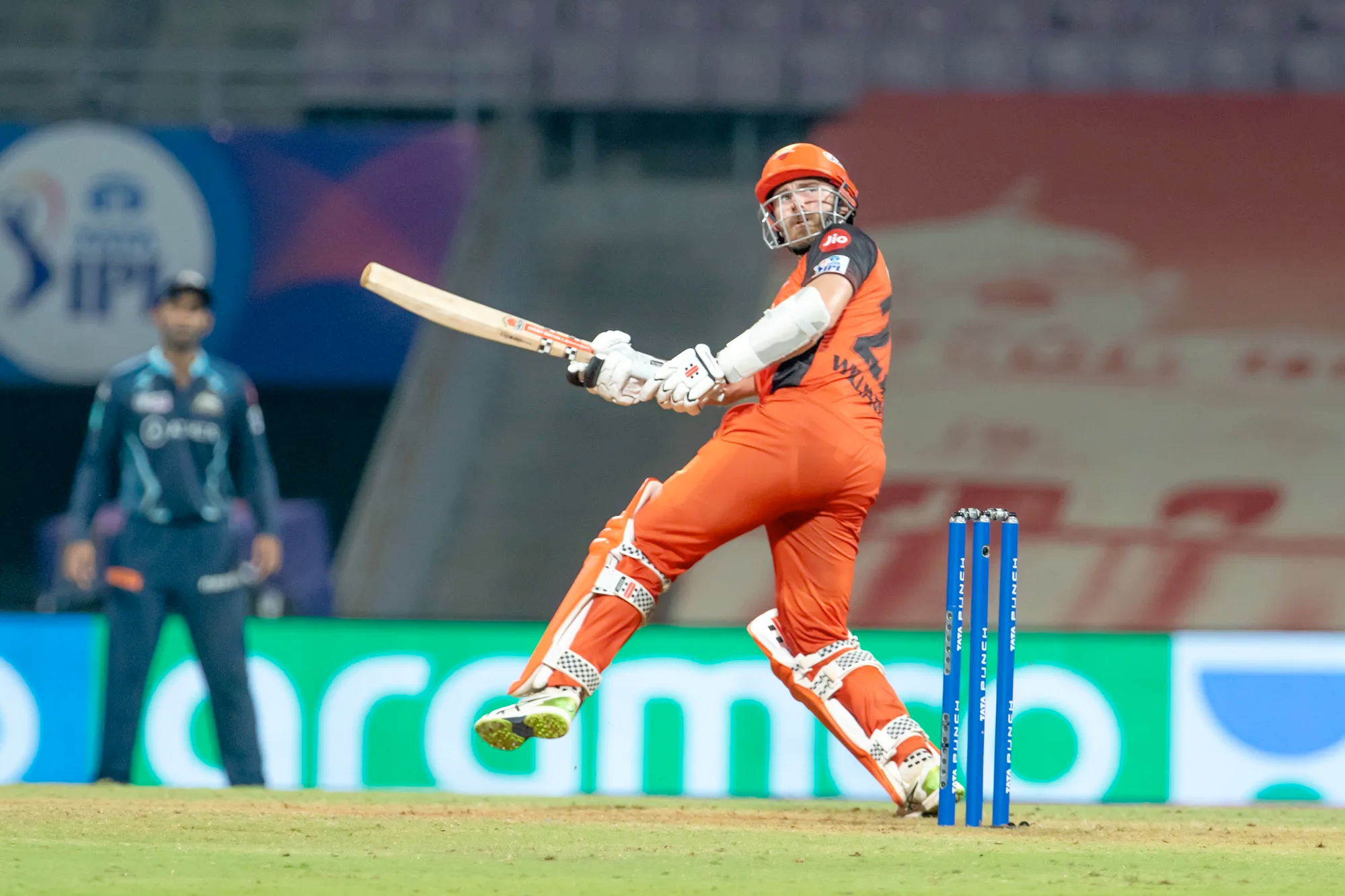 Kane Williamson, the captain of New Zealand, was let go by Sunrisers Hyderabad as a result of his subpar IPL 2022 performance. The veteran hit just 216 runs in the 13 games of the league, averaging 19.64 and striking at just 93 per 100 balls. 
Kane Williamson made a couple of stunning knocks in the most recent ICC T20 World Cup 2022, but his dismal strike rate cost the team key games. 
Given his potential and leadership skills, several clubs might be interested in him in the IPL 2023 mini auctions.