Indian opener Shubman Gill praised his partner, Mayank Agarwal's knock in the first innings of the second Test match against New Zealand on Friday.
Mayank scored a stroke-filled century on Day 1 to take India to a position of strength. After a good start from the openers, India lost three wickets for zero runs, including a couple of ducks from Cheteshwar Pujara and Virat Kohli.
While the latter was a controversial decision that could have gone either way, Pujara had no excuses for the way he got out. Despite all the ruckus at the other end, Mayank stayed tall and played till the end of the day.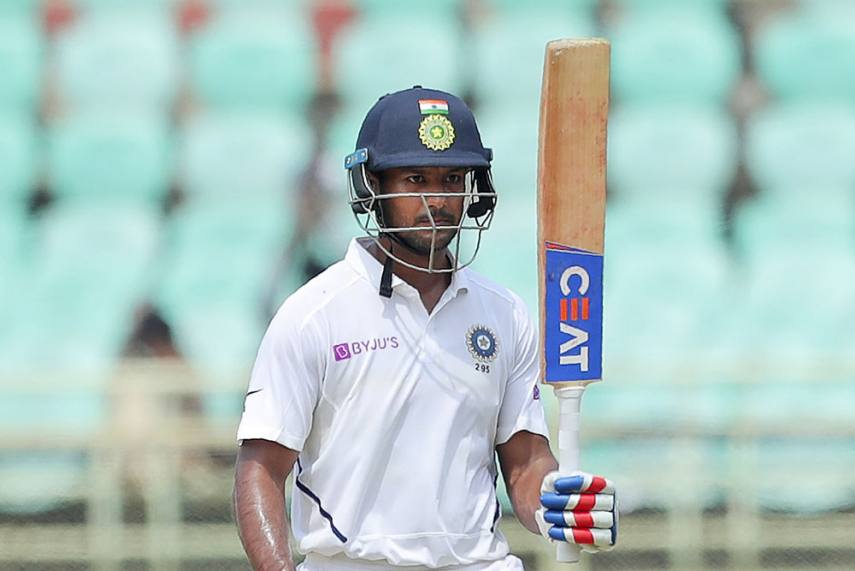 "It was a great knock, absolutely determined, and great innings. To be able to play 250 balls in a day and remain unbeaten is great," Gill said after the end of Day 1.
"Unfortunately, I haven't gotten a hundred yet" – Shubman Gill
Shubman Gill was also disappointed that he got himself off to a start but failed to capitalize on it. This isn't the first time either for the youngster as he has gotten off to a good start before but hasn't been able to convert it into a big one.
"I was batting well and it was an opportunity for me to go big, but unfortunately I missed out on this one. There wasn't much for the pacers but there was something for the spinners. The odd ball was turning and gripping initially. But I think as the match went on, the wicket settled a bit."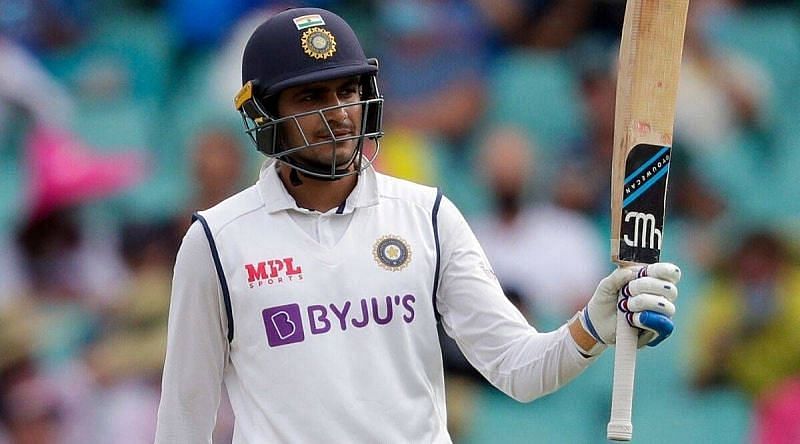 "It's important to play the line of the ball. If it's spinning, don't go with the spin. If it spins too much, you just hope it doesn't take the outside edge. And you try not to get lbw, especially to left-arm spinners.
"Unfortunately, I haven't got a hundred yet in these 10 matches but it's not because of my concentration. I feel converting hundreds into big ones is actually one of my strengths," he said.
India ended Day 1 on 221/4 with Mayank on 120* and Wriddhiman Saha on 25*.
Also Read – It Might Happen That Hanuma Vihari Isn't A Crucial Part Of India's Upcoming Plans – Zaheer Khan