Former Pakistan cricketer Salman Butt believes that Indian No.3 batsman, Cheteshwar Pujara, doesn't have a technical issue with his batting, but it has more to do with his natural game.
Pujara failed in both innings of the first Test against New Zealand. He managed to get off the blocks and attain a start but couldn't build on it. Butt feels that the issue isn't technical but more of the mindset that the experienced batsman has.
"I don't think Pujara has a technical issue. He showed some intent while scoring runs in England. But when he decides to play his favorite game, which is to defend even if the ball is there to be hit, then he bats for more than an hour and doesn't do anything."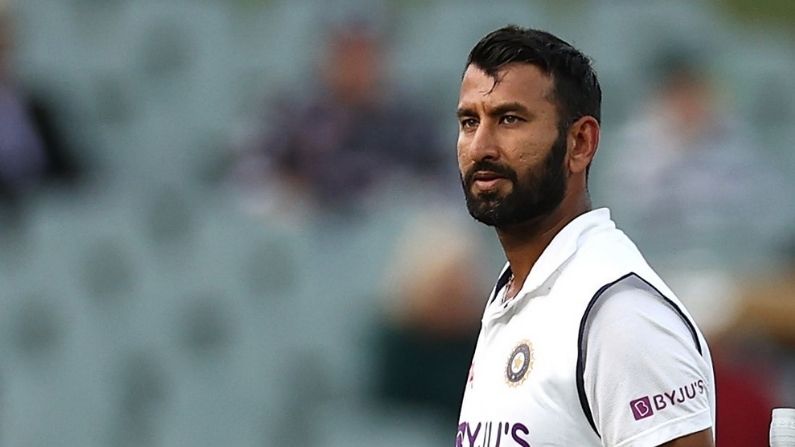 "Today, he scored 22 off 33 balls, so he was a bit positive. Otherwise, he takes 70 balls to score as many runs. Pujara didn't need to play that short ball but this is what Kyle Jamieson can do. Batters make such mistakes because of his pace and height," Butt said.
Mentally, Shubman Gill is expecting something else – Salman Butt
Salman Butt also pointed out the flaws in the opener, Shubman Gill's batting, claiming that the youngster is waiting for the short delivery more often than not.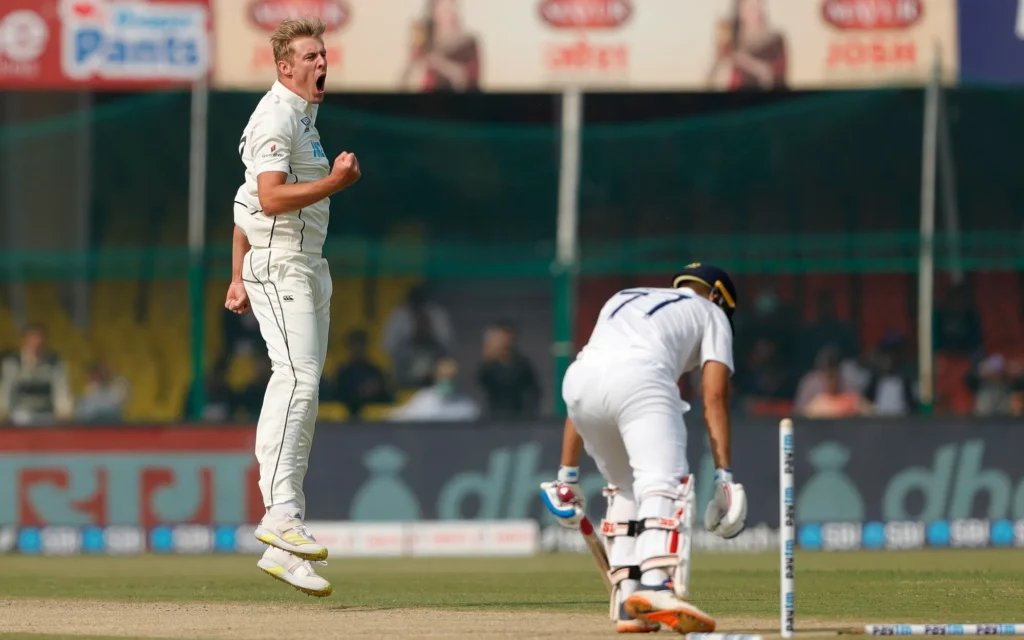 "I thought Shubman Gill's technique is very tight but, I think, mentally he is expecting something else. Looking at his feet movement, I feel that he is expecting short-pitched stuff. I don't know why but this is a mental side of his game that seems rather visible," Butt further added.
Gill scored a fifty in the first innings but managed only one run in the second innings. He fell to Kyle Jamieson on both occasions.
Also Read – Virat Kohli Has Done A Lot Of Work On His Concentration And Focus; Rohit Sharma Is A Natural Slip Fielder – R Sridhar