Mayank Agarwal was all set to open the innings with Rohit Sharma in the 5-match Test series against England, but he was ruled out of the first Test match after getting hit by a bouncer in the nets, He feels that it wasn't bad luck, and things like that are part of life.
Mayank Agarwal's Punjab Kings teammate KL Rahul was given the opportunity to open the innings with Rohit Sharma, and Rahul performed brilliantly by scoring 315 runs in 4 games to get a permanent opening slot in the longest format of the game.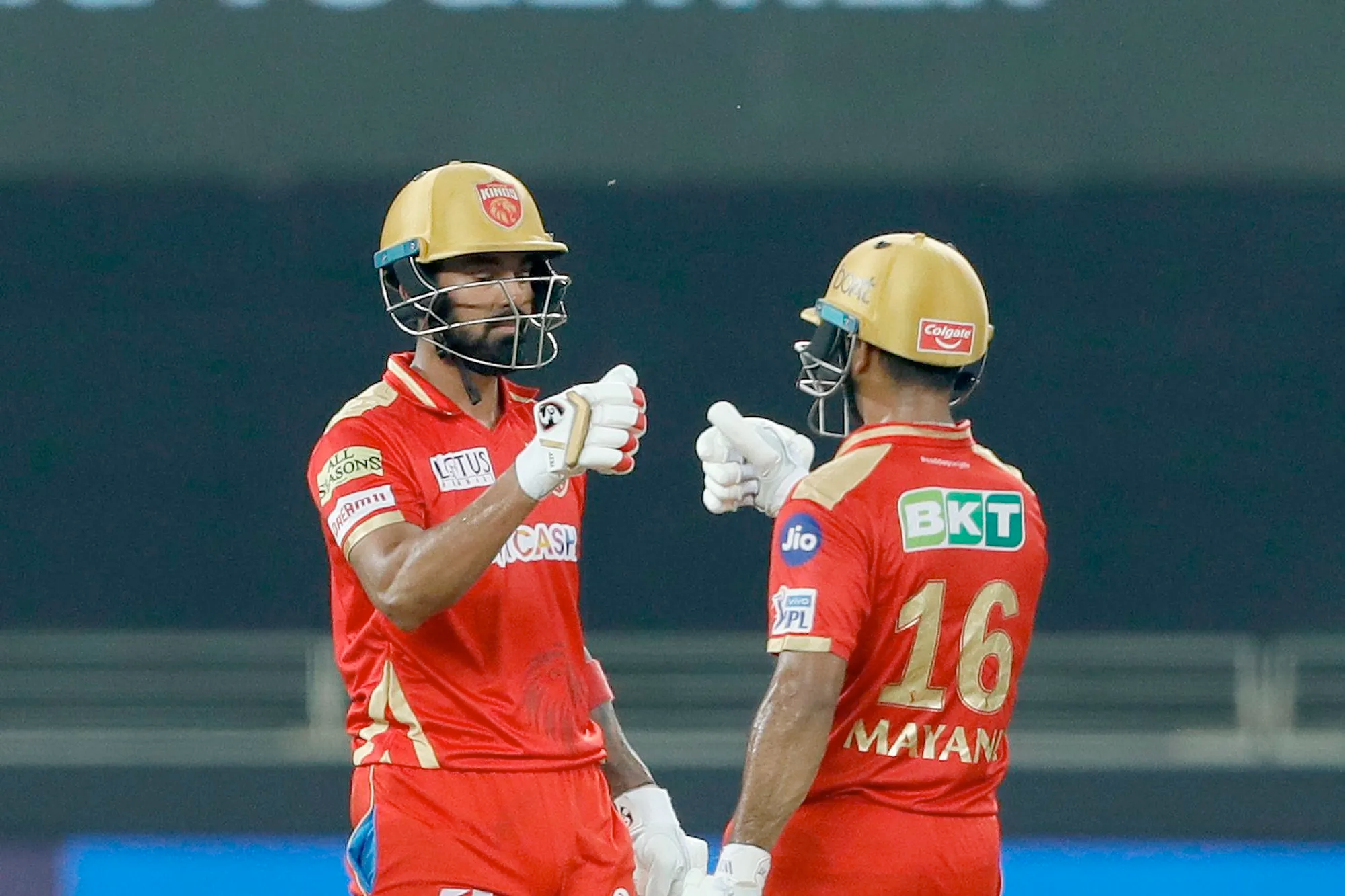 Speaking on TOI about losing his Test opening spot to KL Rahul, Mayank said:
"See, I wouldn't look into it as that. I would look into it and say that's how it is. You know, that's how things happen sometimes. You have your ups and downs. And that's fine. I don't think of it as bad luck or anything like that. That's just part of life. Having the sort of thing that happened is just a part of life. I've taken it well in my stride and I've moved on from it."

"I've always believed in working hard. If I keep doing the right things, work hard, prepare well, then things will fall in place," he added.
Mayank Agarwal is expected to open the innings for India in the two-match Test series against New Zealand, the first Test match of the series will begin on November 25 at Green Park, Kanpur, and the second Test will commence on December 3 at the iconic Wankhede Stadium, Mumbai.
Rahul Dravid's Advice Has Always Been Something That Stayed With Me – Mayank Agarwal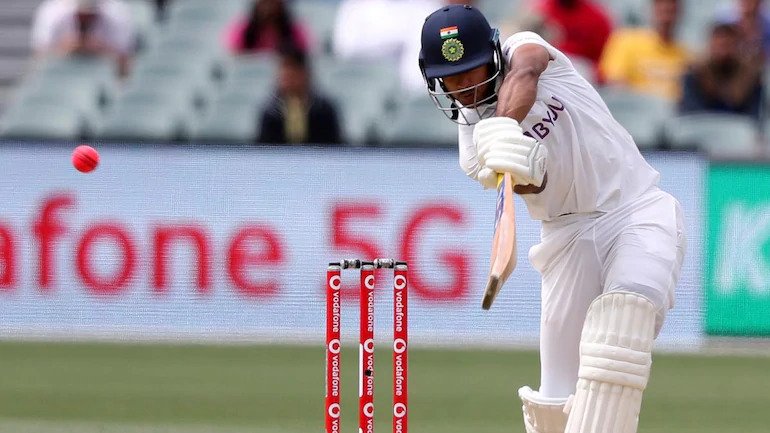 The 30-year-old said that he is excited to work with new India Head Coach Rahul Dravid as he had a fantastic experience of working with him at India A. He asserted:
"Yes I'm really excited to be working with him again. We've had a fantastic experience working with him at India A, and now I'm looking forward to the same with the Indian team."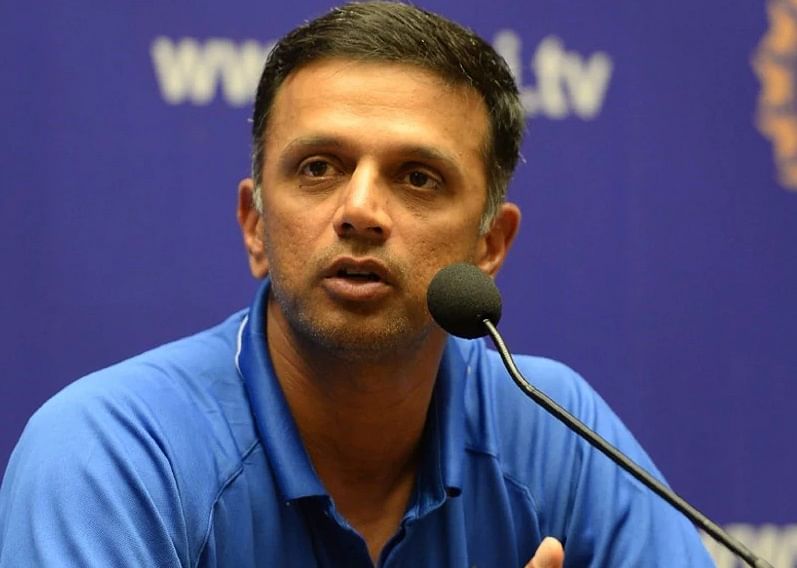 Agarwal further added that Dravid always talks about managing mental energy, and his advice has always stayed with him. Mayank said:
"His advice has always been something that stayed with me — he always spoke about managing mental energy. He said: 'you just have to understand yourself better, understand your game, and manage your mental energy well. When you play a five-day game, you're playing for long periods of time. You should know when to switch on, when to switch off. And that is something I learnt from him, and I have applied that in my game," 
Also Read: T20 World Cup 2021: The Nurses Told Me That My Windpipes Were Choked – Mohammad Rizwan Shares The Intensity Of His Severe Chest Pain