Indian opener Shubman Gill batted brilliantly on Day 1 until New Zealand pacer, Kyle Jamieson got the better of him in the very first over after Lunch. Gill looked set to get a big score, but his innings was cut short by the relentless Jamieson.
The Kiwi bowler was easily the best bowler on the day, ending with figures of 3/47 on a track that didn't offer much for the seamers. However, Jamieson's nagging line and length earned him the well-deserved wickets, and Gill had a few words of praise for the tall pacer.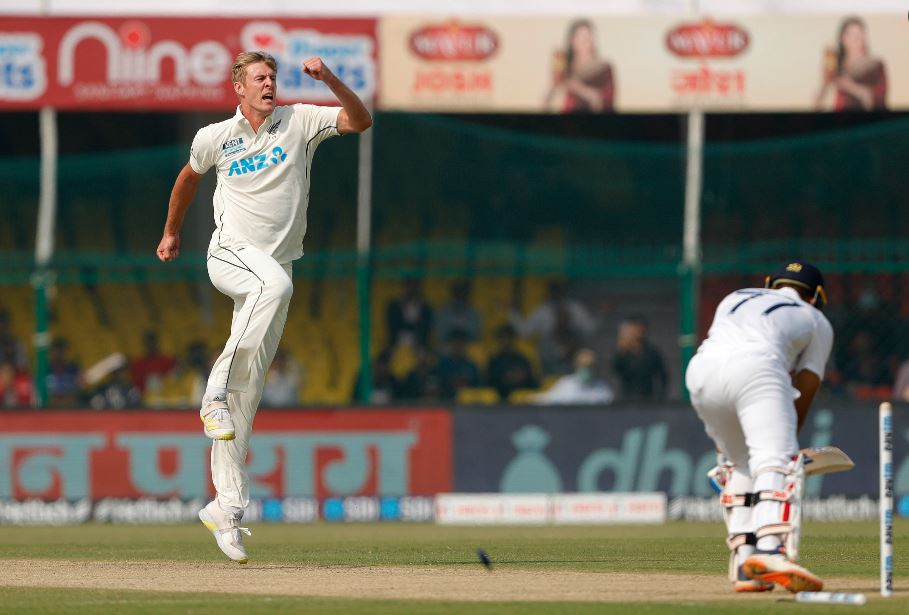 "I think Jamieson bowled really well today, especially the first spell he bowled with the new ball. He bowled in pretty good areas to me and Mayank Agarwal. When I came to bat after lunch, that over was top-notch, the whole spell he bowled, he looked top-notch," Gill said in a virtual press conference.
"It is more on the mental side rather than the technique" – Shubman Gill on opening and batting in the middle order
At the moment, both regular openers, KL Rahul and Rohit Sharma, are unavailable. As a result, Shubman Gill has been asked to open. However, when the duo returns to the top, Gill might be pushed down to the middle-order. Asked about he would deal with it, Gill said:
"I have opened for my state team and India A. I have batted in the middle-order as well. There is a little bit of tweaking when you play as an opener, or you play as a middle-order batter. It is more on the mental side of the things rather than the technique," Gill mentioned.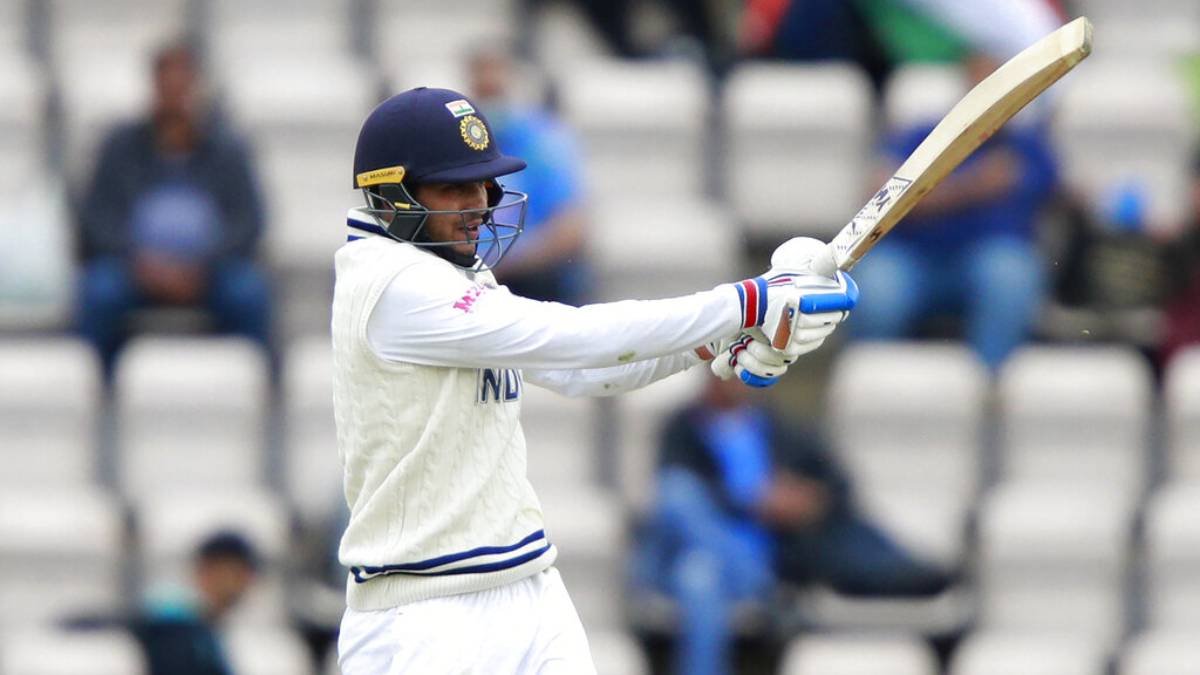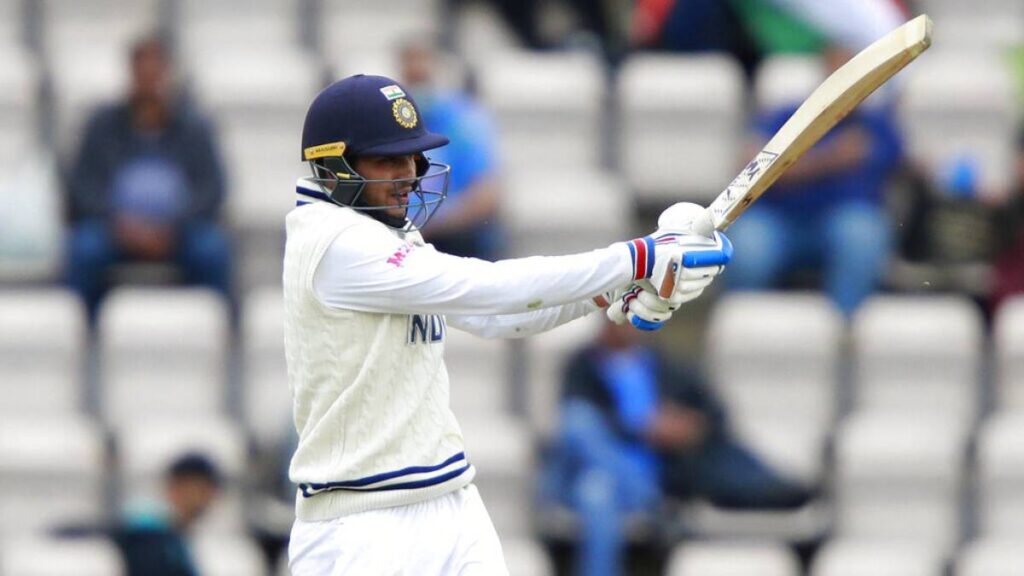 Speaking about his dismissal, Gill reckoned: "It is all about reading the conditions, especially after coming to bat after lunch, the ball started to reverse. You have to read the conditions. I was not able to read the ball, which dismissed me because I was not expecting the ball to start reversing this early."
Gill scored 52 on the day, but debutant Shreyas Iyer stole the show with an unbeaten 75. India ended the day on 258/4 with Iyer and Ravindra Jadeja at the crease.
Also Read – In Kanpur, You Can't Play With An Angled Bat – VVS Laxman Analyses Ajinkya Rahane's Shot Selection In His Dismissal To Kyle Jamieson