Indian batsman Dinesh Karthik believes that the spotlight is firmly set on experienced batsmen, Cheteshwar Pujara and Ajinkya Rahane, and the pressure will only increase every time they fail to perform.
In the first Test against the Kiwis, both the batsmen got starts but perished to false shots. While Pujara made 26, Rahane got to 35 before being dismissed by Kyle Jamieson. If they fail to convert starts at home, things will get tougher for them going forward.
"They would be disappointed, no doubt. There has been this word out that they need to score hundreds because they haven't in some time and with every match that pressure seems to increase. Since Test matches were played sporadically, they have not been in the spotlight as often in the recent past."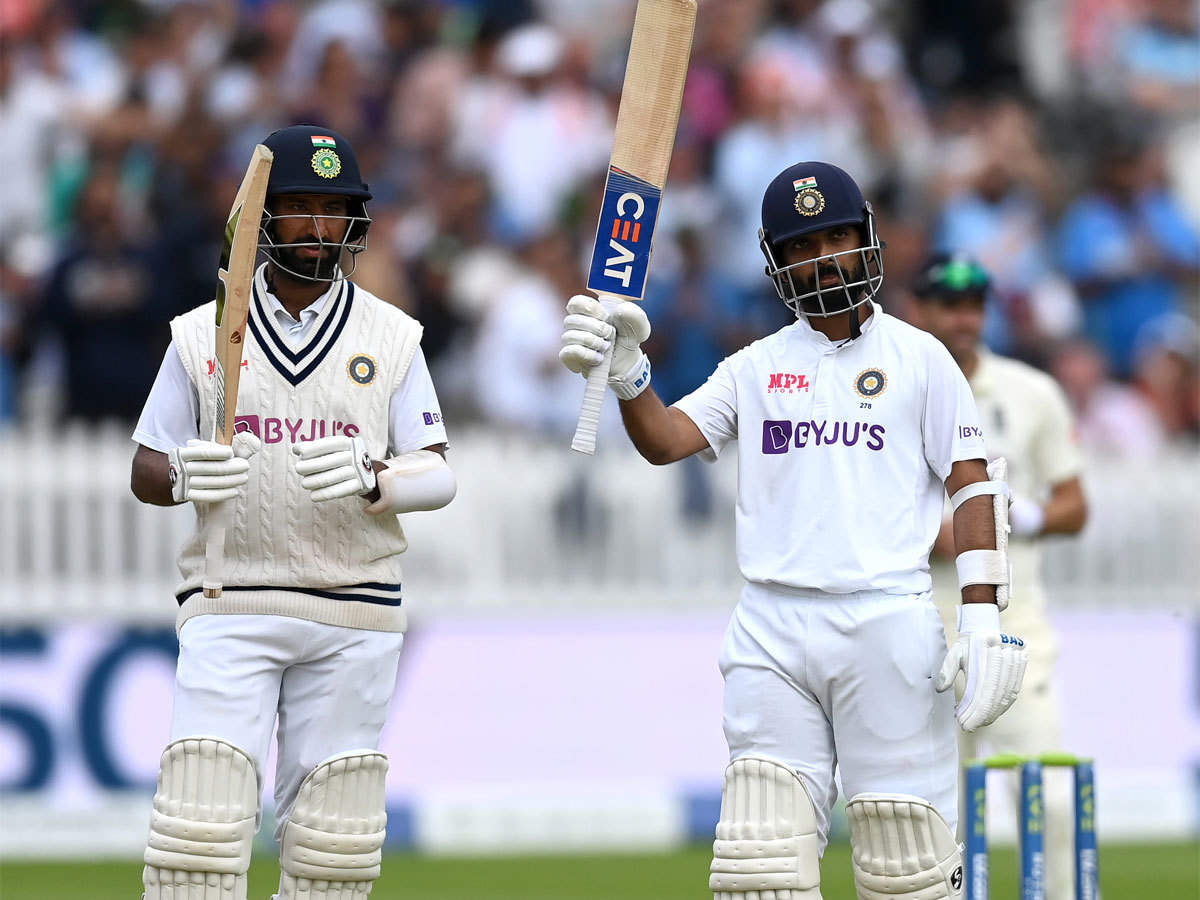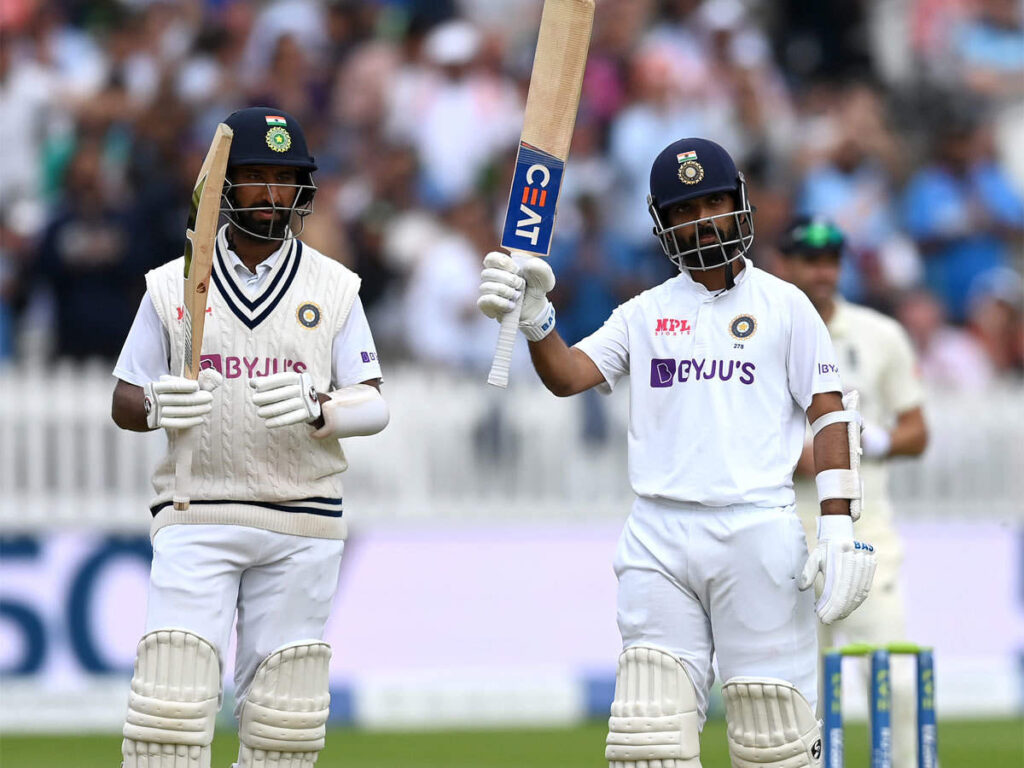 "There has been a lot of white-ball cricket recently so it has kind of gone under the radar but once Test cricket starts in full tilt again, they will come under the spotlight every time they don't score runs. With every game the voices from outside will seem to get louder," Karthik said on Cricbuzz.
"Rahul Dravid might act as the catalyst to get their Test careers going forward" – Dinesh Karthik
Newly-appointed head coach Rahul Dravid has a similar playstyle to Pujara and Rahane and can help them out in that regard, as per Dinesh Karthik. Especially with Shreyas Iyer performing in the middle-order in his debut Test, things are seeming bleak for the batting duo.
"Now, Shreyas Iyer walks in at No.5 and scores a fifty. If he goes on to make a hundred and then does well in the next game, what are they going to do when they go to South Africa (for their upcoming tour starting December). Are they going to hold on to him or one of these two? These are the big questions that Rahul Dravid has to answer."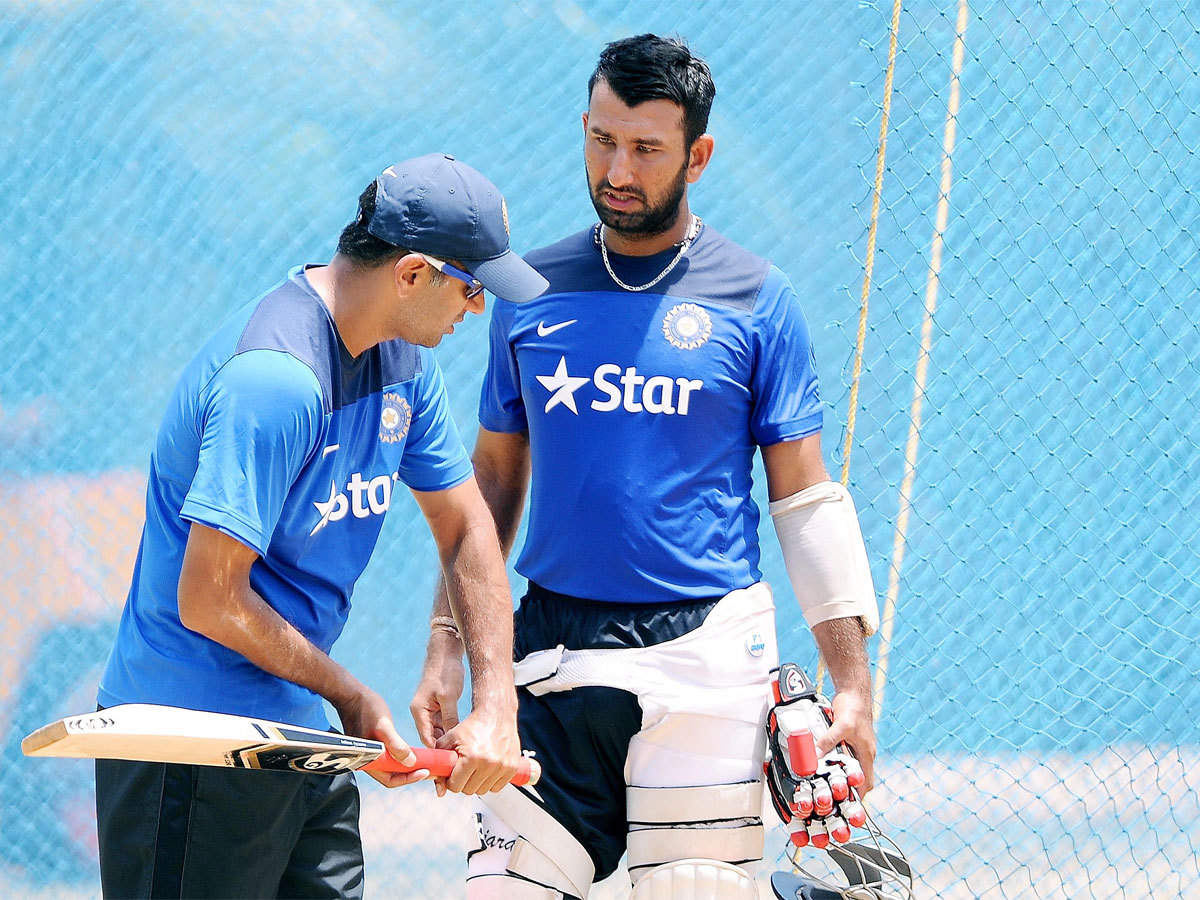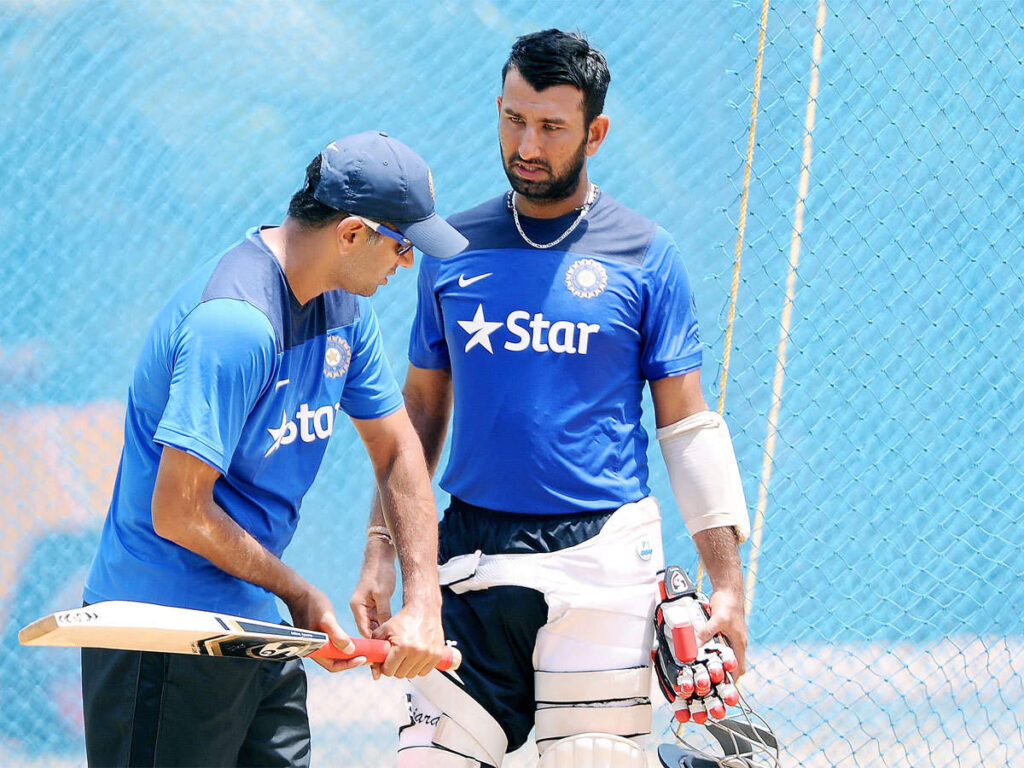 "Having said that, Rahul Dravid knows the value of someone like Pujara or Rahane. I think somewhere, the quality of Rahul Dravid will come out through these two batters because they have very similar methods and styles of play. So maybe, he feels that he can get the best out of them and he might act as the catalyst to get their Test careers propelling forward," Karthik added.
At the end of Day 1, India reached 258/4 with Iyer batting on 75* and Ravindra Jadeja on 50*.
Also Read – IND vs NZ 2021: Ravindra Jadeja's Batting Transformation Is All About A Clear Gameplan: Aakash Chopra