Wasim Jaffer has heaped praise on Team India all-rounder Axar Patel, saying that he has made sure the team is not affected by Ravindra Jadeja's unavailability. The former batsman made the comment following Axar's outstanding performance in the second T20I match against Sri Lanka on January 5 in Pune.
In the second match of the three-match series, the Men in Blue were defeated by Sri Lanka by a score of 16 runs.
India was held at 190/8 while chasing 207. But Axar excelled with both bat and ball. He scored 65 runs in just 31 deliveries to offer the hosts a slim chance of winning after a dismal start, giving him 2/24 in his four overs.
IPL 2023 | Sri Lanka tour of India 2023 | Dream11 Prediction | Fantasy Cricket Tips | Cricket Match Prediction Today | Cricket News | Cricket Live Score | New Zealand tour of India 2023 | Australia tour of India 2023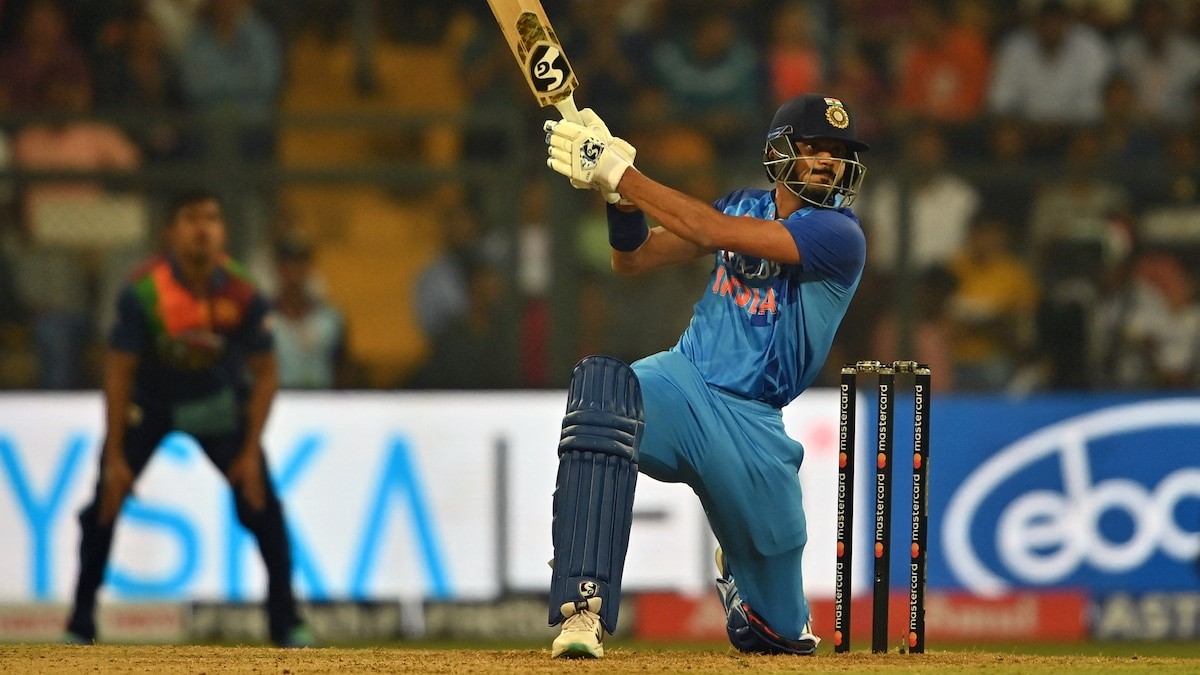 Not Talking Too Much About Ravindra Jadeja Since India Found Axar Patel: Wasim Jaffer
Despite India's defeat, Jaffer was all admiration for the player from Gujarat. He said the following in a conversation on ESPNcricinfo:
"India are not missing Jadeja. He has been a phenomenal player in all three formats. But since India have found Axar Patel, we are not talking too much about Jadeja since he's been away. Goes on to show how good Axar has come about as a cricketer. Fantastic."
IPL 2023 | IND vs SL 2023 | India vs Sri Lanka 2023 | India National Cricket Team | IND vs NZ 2023 | India vs New Zealand 2023 | IND vs AUS 2023 | India vs Australia 2023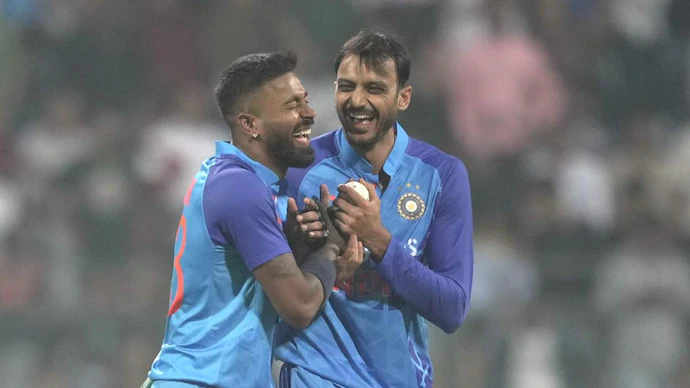 Axar smashed three fours and six sixes during his explosive innings, and he and Suryakumar Yadav (51 off 36) scored 91 for the sixth wicket as India rallied earlier surrendering five wickets for 57 runs.
Axar Patel Making Most Of It In All Formats: Wasim Jaffer
In response to the question of whether Axar is currently India's finest all-rounder without Jadeja, Jaffer nodded in agreement. In addition, he noted that Jadeja lacked the 28-year-bowling old's ability on the powerplay.
The previous cricketer said:
"At the moment, yes (Axar is India's No.1 spin all-rounder). India are lucky they have got such a like-for-like replacement (for Jadeja) in Axar Patel. He's making the most of it in all formats. He can bowl in the powerplay, which I feel Jadeja does not like. Axar can do it. And If he bats like this, it's debatable."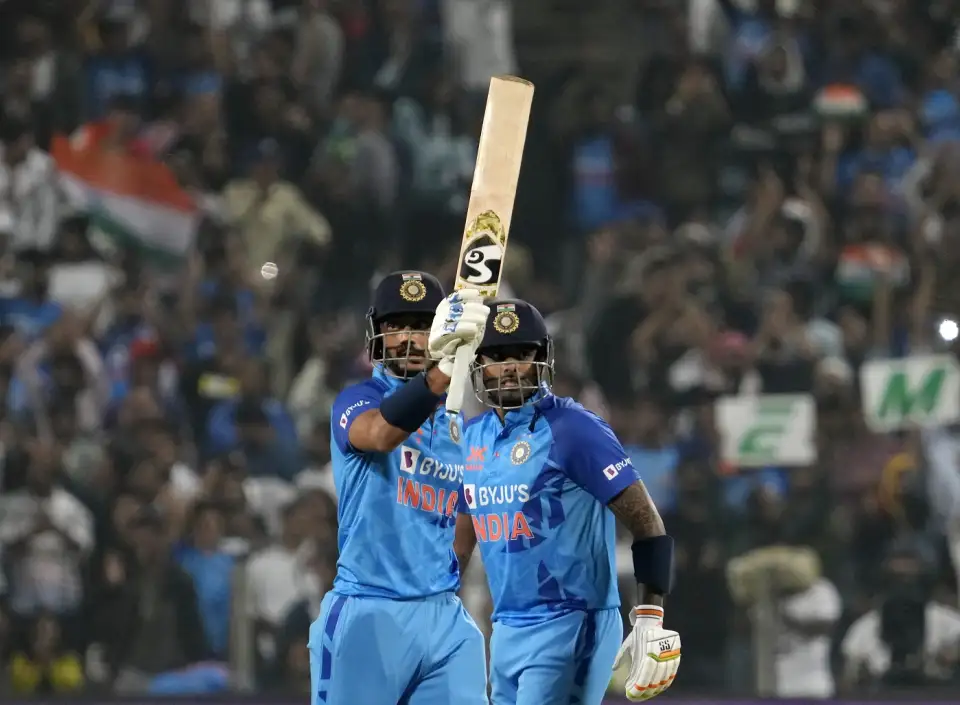 Jaffer concurred that Axar's bat has greatly improved since a year or two ago. He stated:
 "In the last game also, he's contributed immensely with the bat. Today (Thursday), he again showed how much he has improved. Massive improvements in Axar as a batter."
The former batsman elaborated on Axar's excellent batting abilities:
"He's got a pretty good technique. We don't see him slogging too many balls. He's pretty sure that when he connects, he's going to go out of the park. He targets the spinners, stands still and hits it pretty straight as well."
Axar hit an undefeated 31 in the first game against Sri Lanka before reaching his half-century in the second T20I.
In the second innings of the Mirpur Test, he added 34 as well.
Also Read: IND vs SL: "I Hope He Doesn't Break His Bones"- Shoaib Akhtar Replies To Umran Malik's Statement Of Breaking His Record For Quickest Delivery
Virat Kohli | Rohit Sharma | Rishabh Pant | KL Rahul | Suryakumar Yadav | Sanju Samson | Shreyas Iyer | Yuzvendra Chahal | Jasprit Bumrah