Last Update on: December 8th, 2021 at 07:10 pm
Stay up-to-date with the latest teams!
Join our Telegram channel and never miss a single lineup change post-toss. 🔄📢

Former Australian skipper Ian Chappell criticised Joe Root for his captaincy skills and feels that Ben Stokes can lead England.
After Root opted to bat in the first Test against a sharp Australia bowling attack, England players couldn't justify their captain's decision as their innings folded up at 147.
Australia skipper Pat Cummins led his side from the front with his impressive figures of 5/38 on his captaincy debut. Cummins was complemented by his old allies Mitchell Starc (2/35) and Josh Hazlewood (2/42) in finishing England's innings within two sessions.
Root's decision to bat first surprised many and leaving England's senior pace bowlers James Anderson and Stuart Broad on the bench was another puzzle.
Joe Root doesn't have a great imagination: Ian Chappell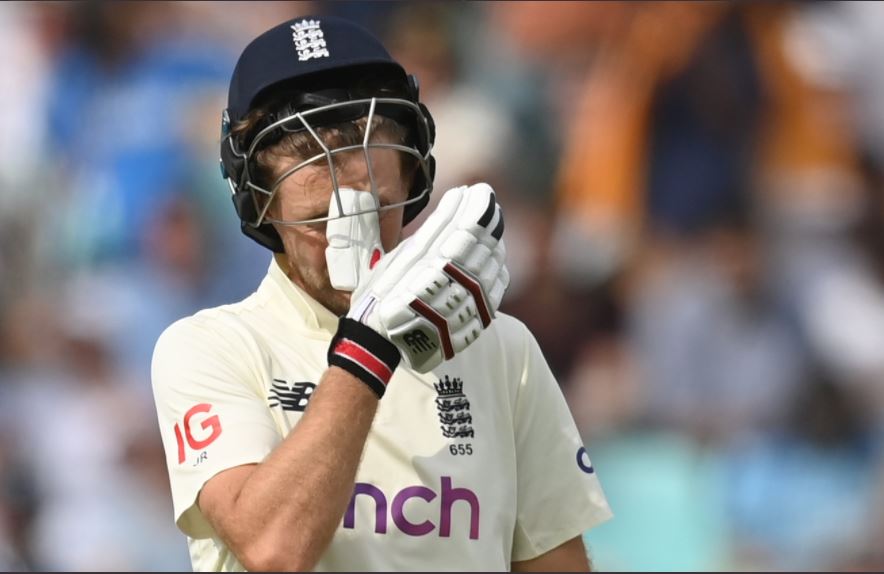 Chappell applauded Root for his batting skills but feels he is not England's captaincy option and wants Stokes, who returned back to international cricket after four months, to lead the team.
"I think he's (Root) a very good batsman but he's not much of a captain. He doesn't have a great imagination and I think that's important in Australia," Chappell said on Sportsday on Wednesday.
"I think Stokes would be a good captain. Aggressive players don't always make good captains but I think Stokes has a lot going for him. He has a great cricket brain, he's a great batsman and bowler and don't underestimate his fielding. I think he would be a good captain and Joe Root would do well to listen to him," he added.
Pat Cummins will be miles in front of Joe Root as a captain: Ian Chappell
Cummins was appointed captain of the Australian Test side after Tim Paine stepped down as captain of the team in the aftermath of 'sexting scandal' accusations.
Chappell feels the fast bowler will take some time and by the end of the Ashes, he will be miles ahead of Root in terms of captaincy aspect.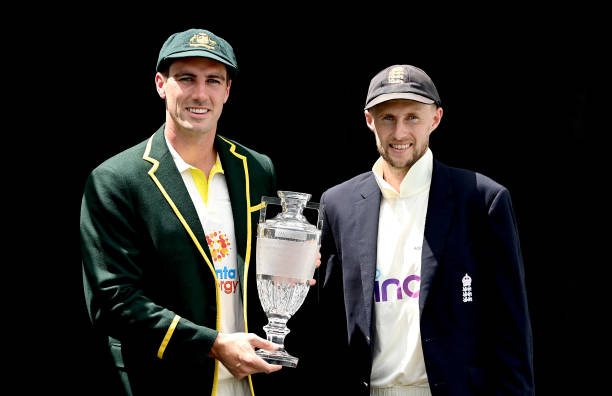 "Pat Cummins will be a good captain, I think it will take him a while to get into the job but I think by the end of the series, I think Pat will be miles in front of Joe (Root) as a captain and if that's the case, Australia will win pretty comfortably," Chappell asserted. 
Australia didn't get the chance to bat on Day 1 as rain showers washed away the final session's play.
Also Read: The Ashes 2021-22: More Than Anything, It's Really Good To Just See Ben Stokes Back – Joe Root