Last Update on: December 26th, 2021 at 03:25 pm
Stay up-to-date with the latest teams!
Join our Telegram channel and never miss a single lineup change post-toss. 🔄📢

Australian prominent pacer Josh Hazlewood is still a bit doubtful about his participation in the fourth Ashes Test. The fast bowler had injured himself through a side strain in the first Test and had to sit out the next Test as well as the ongoing one.
Skipper Pat Cummins had revealed before the Boxing Day Test that Hazlewood was a bit sore but he would be almost certainly fit before the fourth Test. However, Hazlewood himself still has some doubts as to whether he would recover in time.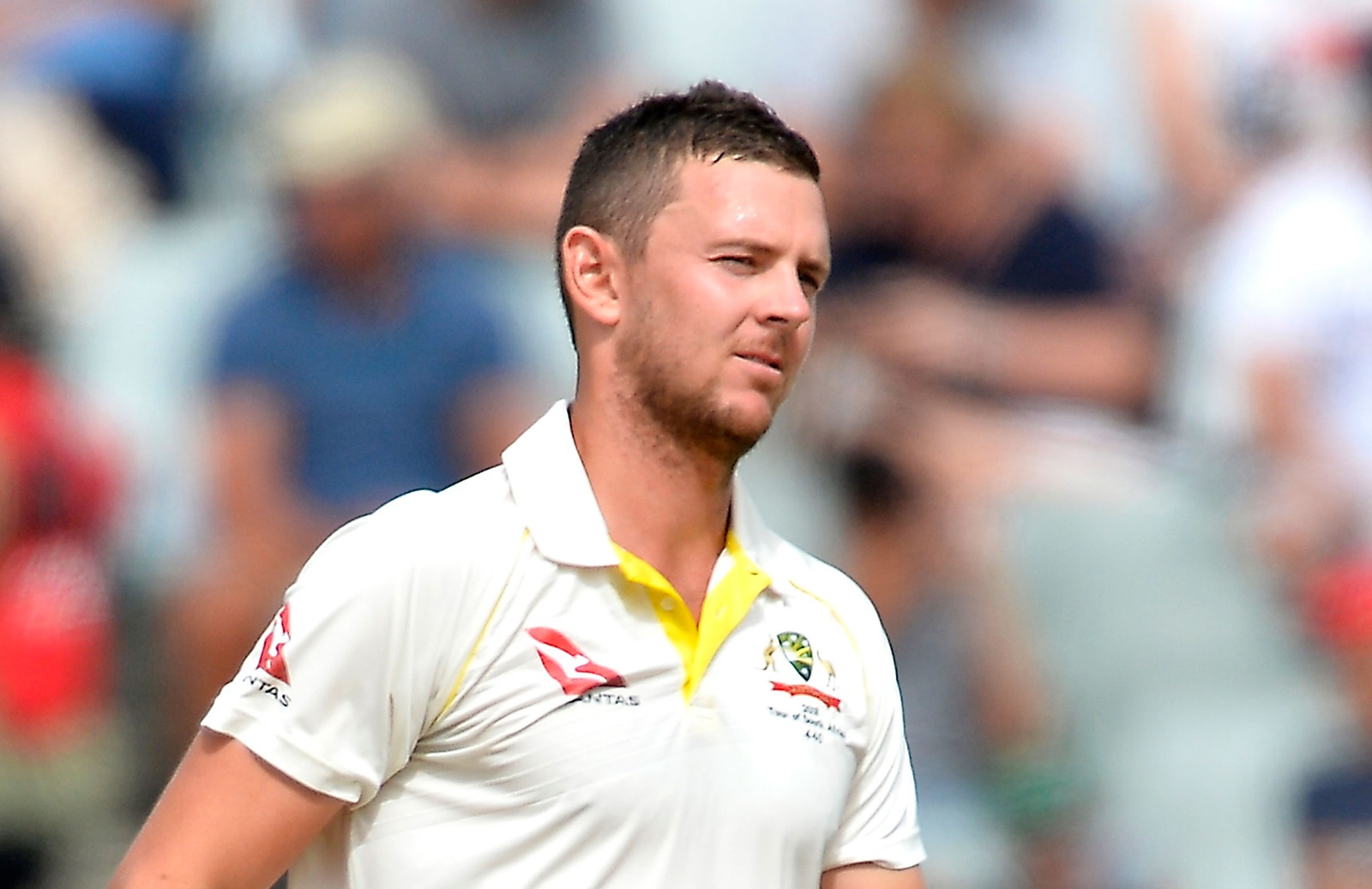 "I'm still a little bit away, (this Test) is probably a week early. We're still not sure, we're going to take this week as it comes and likely have a bowl on Day 3 or Day 5, see how that goes and then build up from there. The workloads are still there from the first Test, but obviously, I haven't had a bowl in 10-12 days and we'll see how it goes on Day 3," Hazlewood was quoted as saying by sen.com.au
Hazlewood explained in detail where he was feeling the strain. In this regard, he added:
"It's probably more on feel this one, it's a bit of an interesting one, it's the intercostals in between the ribs, there's a slight tear. I've never had it before, I've had the normal oblique side strain, which is the common one, but we're taking each day as it comes and we'll make the decisions on basically how I feel."
Josh Hazlewood expressed his frustration on missing out on the playing time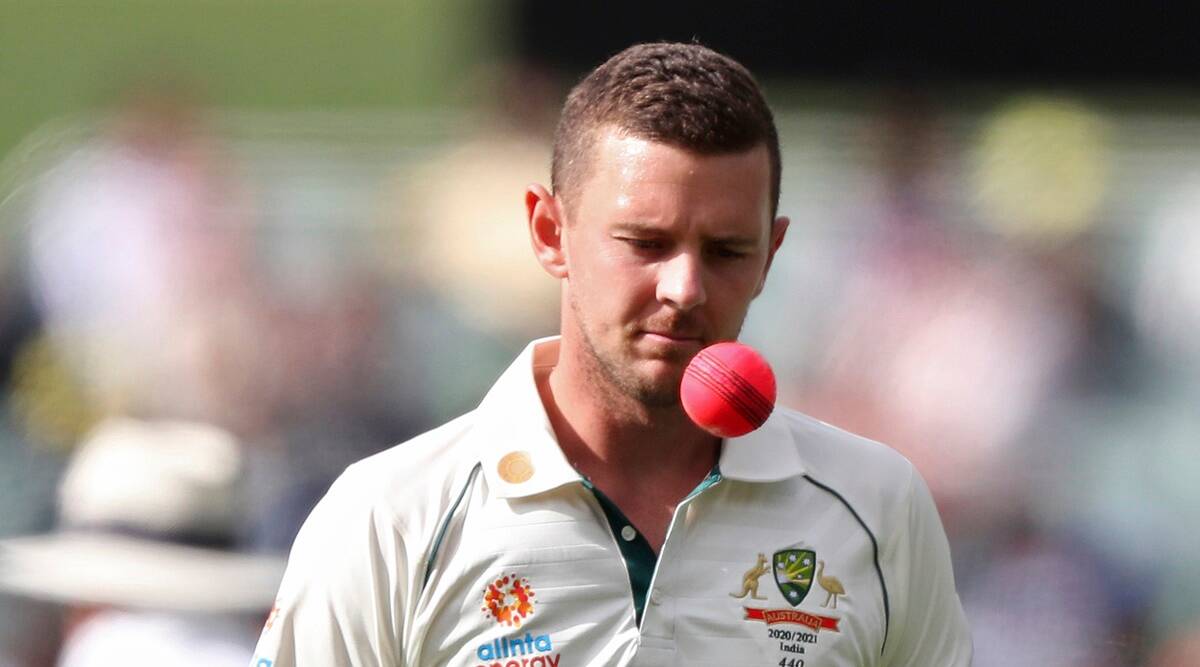 Sitting out when you are in good form certainly doesn't help your morale and Josh Hazlewood rightfully expressed his frustration of sitting out due to injury. Not being able to be present on the ground and contribute to the team was certainly disappointing for the 30-year-old.
"I guess once your down here, you see the ground and the crowd starting to roll in, it's pretty disappointing and the same thing with last week at Adelaide, I love being there and not being able to go and watching it on TV, it was disappointing."
Josh Hazlewood is sweating on his fitness and will be hopeful of getting back into action as soon as possible.
Also Read: Ashes 2021-22: Joe Root Breaks Graeme Smith's Long-Standing Record During MCG Test