Last Update on: December 26th, 2021 at 11:41 am
Stay up-to-date with the latest teams!
Join our Telegram channel and never miss a single lineup change post-toss. 🔄📢

Former England captain Michael Vaughan has been left astonished by the absence of Stuart Broad from England's playing XI for the third Test against Australia at the MCG. England made four changes to the side that lost at Adelaide and Broad was inexplicably left out.
Stuart Broad was also not a part of England's playing XI at the Gabba on a green top, something that had confused Michael Vaughan in the first place. However, he was once again excluded from the playing XI and Vaughan feels this is another poor decision from the England team management.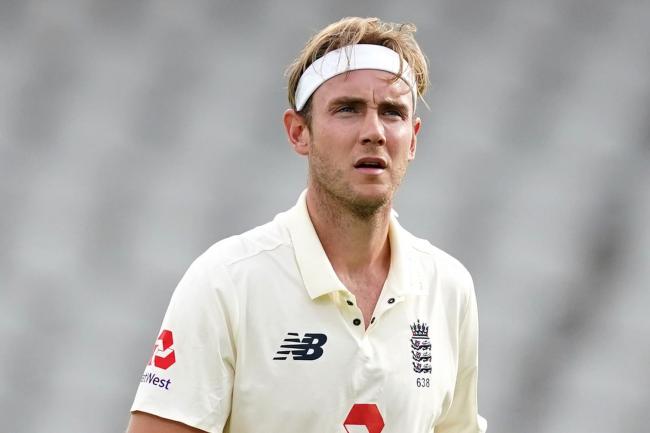 "I look at someone like Stuart Broad, in Brisbane he wasn't selected on that green top there, he's not selected here. How England have not seen Stuart Broad, with all his experience, such a wonderful Test career, is not going to be bowling a ball on a green top in Brisbane and now not here in Melbourne, that's staggering really. Those are the

decisions you have to make in a management group. England will feel that they've got the team to try and compete," Michael Vaughan said in Fox Sports' show Ashes Daily.
Just can't fathom Stuart Broad's exclusion: Michael Vaughan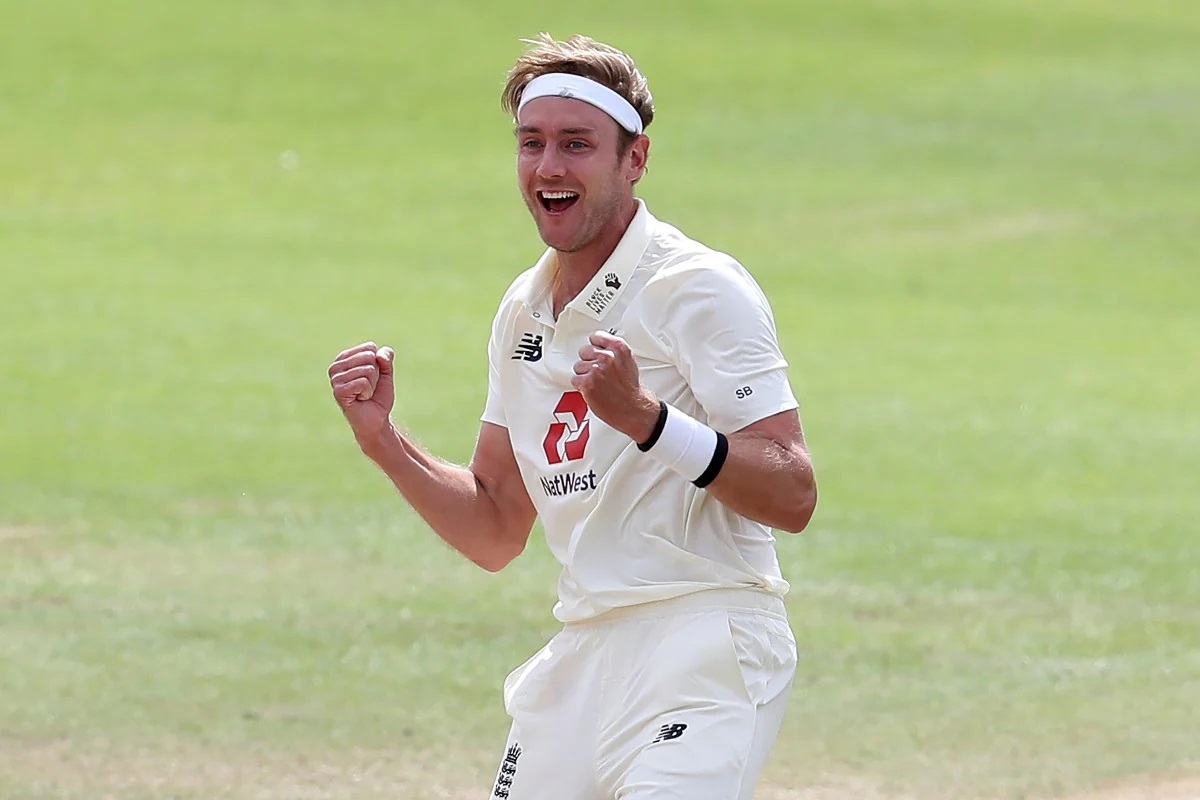 Stuart Broad has been a menace for David Warner from around the wicket especially and was all over the latter like a rash in the last Ashes. Thus, him not being in the playing XI was completely illogical according to Michael Vaughan. Here is what he had to say:
"So far the only thing they've done right on the trip is turn up on time. They've got pretty much everything wrong – selection, tactics have not quite been right. Stuart Broad should be playing here (in Melbourne), he should've played in Brisbane. How Stuart Broad is not going to be bowling around the wicket to David Warner on a green top, I just can't fathom that with the quality that he brings."
England are reeling at 128/6 at Tea on Day 1 of the Boxing Day Test.