2021 has been an eventful year in cricket. A lot of international and domestic tournaments got postponed due to the Covid-19 outbreak. However, the fans also witnessed heart-warming encounters between the top teams. ICC T20 World Cup 2021 was conducted successfully this year. The Indian Premier League got affected by Covid-19 cases but eventually held in two phases.
India played Test series against England at home and in England. The biggest rivalry in Test Cricket, the Ashes series is underway. Contrary to last year, cricket fans have witnessed a lot more action. Amidst all that, tempers flared a lot of times and cricketers got involved in heated exchanges.
We saw altercations between players in different tournaments this year. And, on that note, we take a look at 5 Heated On Field Exchanges Between Cricketers in 2021.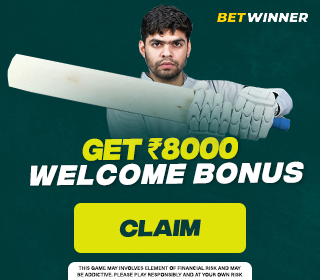 5 Heated On Field Exchanges Between Cricketers in 2021
Jasprit Bumrah Involved in a Heated Conversation with Jos Buttler On Day 5 Of Lord's Test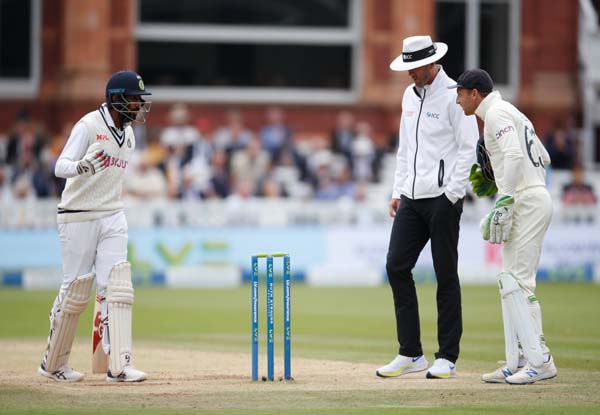 Jasprit Bumrah isn't someone who would get involved in heated arguments on the cricket field. However, in a rare instance, Bumrah was seen getting involved in a heated conversation with Jos Buttler on the fifth day of the Lord's Test. The story actually began when Bumrah hit a barrage of bouncers to James Anderson.
The English bowlers were ready to give the same treatment to Bumrah when he came out to bat on the final day of the Test match. As he arrived at the crease with an aim to try and score as many runs for the team, he received a mouthful from the close-in fieldsmen.
Jos Buttler, too, was one of them. The English wicket-keeper batsman was heard saying something to Jasprit Bumrah before the latter also responded back. Jasprit Bumrah went on to score an unbeaten 34 off 64 balls. India won that game by a huge margin of 151 runs.