India is a country that produces a large number of engineering students. It's no surprise to see at least one member of almost every Indian family engaged in completing engineering degrees. Similarly few of our beloved Indian cricketers also have completed the engineering degree before entering the world of cricket.
It's a fact that India has the largest number of engineers as well as the largest number of engineering education institutes on the planet. Notably, The Indian country annually produces one million engineering graduates and has over 3500 engineering colleges.
With country producing a lot of engineers providing job to everyone is not possible, so often it has been seen that Indians tends to change their occupation after completing the engineering.
Meanwhile, Every year September 15 is celebrated as Engineer's Day to commemorate one of India's finest engineers Bharat Ratna Mokshagundam Visvesvaraya. This year marks the 160th birth anniversary of M Visvesvaraya. So on the auspicious occasion, we will have a look at Indian cricketers who hold the engineering degree.
5 Indian Cricketers Who Hold An Engineering Degree
5. Ravichandran Ashwin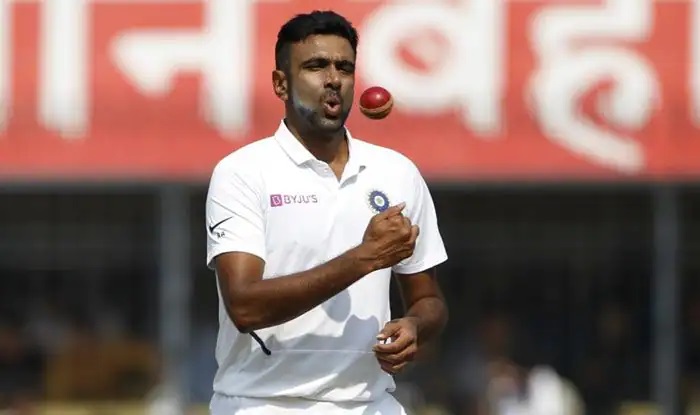 The 34-year-old Indian off-spinner is one of the finest spinners to step foot into the international cricket scene. Although after a very good run in the limited-overs he was dropped from the white-ball cricket team in 2017.
However, to date, he continues to dominate Test cricket. He is already one of the highest wicket-takers in India in Tests and with many more years left. He will be hoping to just increase his wickets tally.
Meanwhile, Ravichandran Ashwin has a B.Tech degree in Information Technology from SSN College of Engineering, Chennai, Notably, post-graduation he joined the software company further turning into one of the all-time greats in cricket.
Speaking in an interview, the veteran Indian off-spinner had said, "As for my engineering degree, my parents put me through it after I played my Under-17 cricket".
Meanwhile, coming back to his cricketing career, the Indian off-spinner has got his name back in white-ball cricket as he has been named in the upcoming T20 World Cup 2021 15-member squad.