Cricket is one of the major sports in the world. The sub-continent nations adore the game and the fans in all those regions worship cricketers like gods. In the current situations, fans who visit the stadium to watch their most cherished athletes even get to meet and click selfies with them that turns out to be one of the most memorable moments of their life.
Also Read: Indian Cricketers And Their Lavish Houses
As such, most people consider sport as their religion and cricketers as demi-gods. Thus, they not only want their most cherished players to perform well and win their team matches consistently, but they also prefer them to behave well and uphold the spirit of the game. While few play the sport in good spirits but competitively, certain players cross the line and invite haters.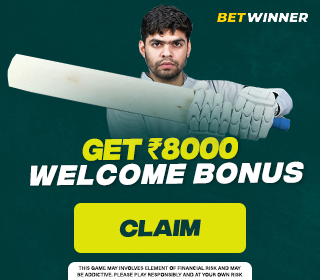 We take a look at ten cricketers who almost have zero haters:
Kane Williamson: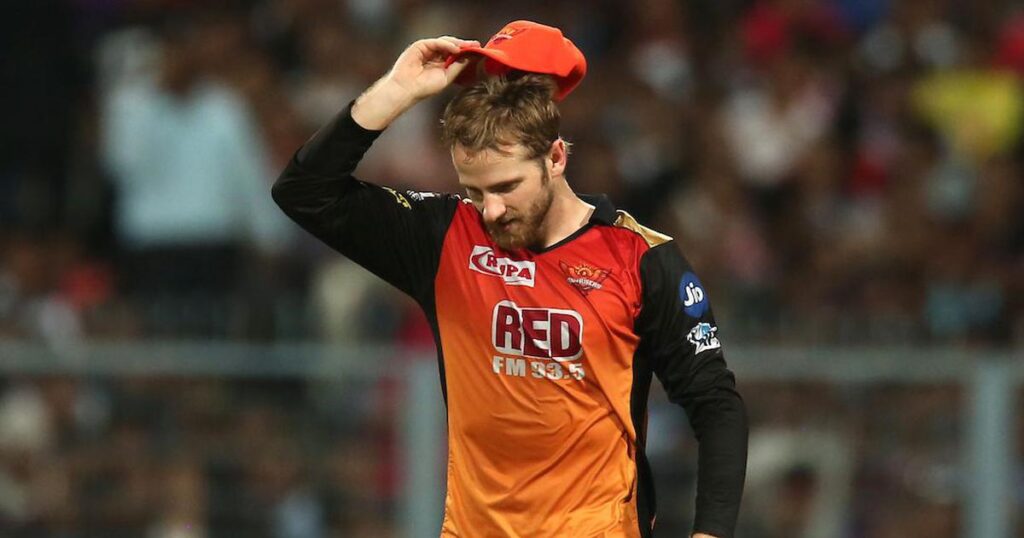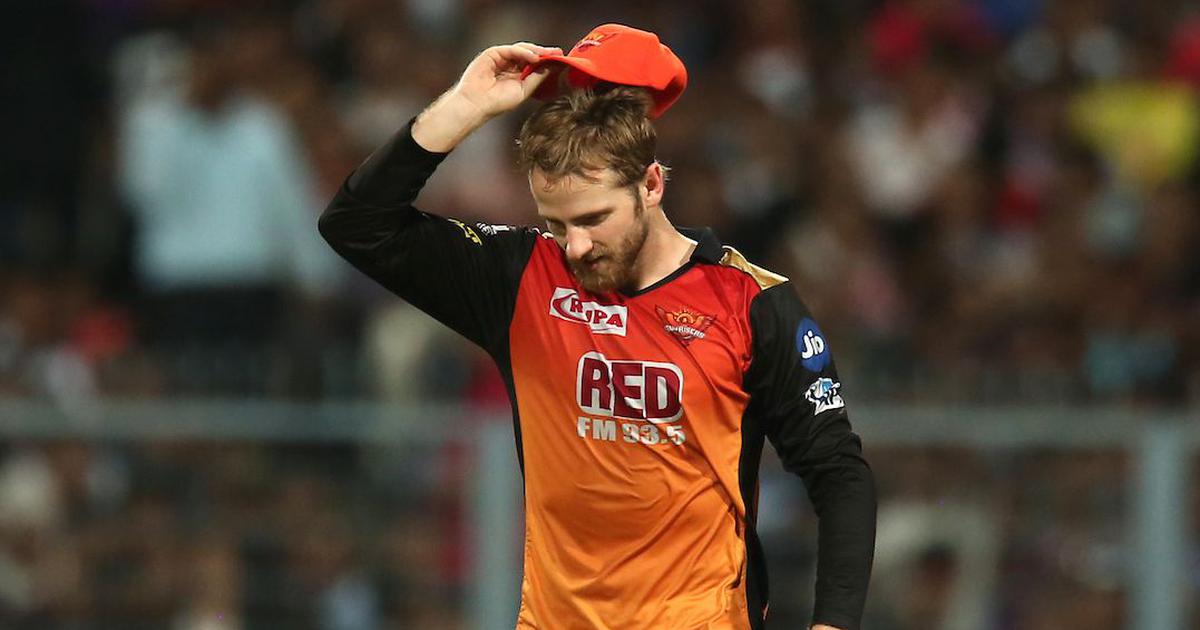 Kane Williamson is amongst the fab four batsmen of this decade and the runs flow off his bat, irrespective of the format. As a batsman, Kane Williamson is well on track to be New Zealand's greatest batsman and is arguably one of the elegant stroke makers. The 30-year old often plays the ball exceptionally late and has one of the best cover drives in the game.
Kane Williamson is also one of the most respectable cricketers of this era as he never engages in verbal wars or send-offs. Instead, the Kiwi captain maintains a cheerful face and keeps a calm demeanour even in the most high-voltage and pressure situations. Williamson has been on the receiving end of several super over losses in the recent past, including the controversial 2019 World Cup final, but has hardly lost cool under such circumstances.