Virat Kohli played a crucial role in Rohit Sharma getting three successful reviews in the first ODI against West Indies. It was also India's 1000th ODI and the two senior players combined well at crucial phases of the game to yield India wickets. India won the game comprehensively under Rohit who led India in his first game as India's full-time white-ball captain.
With the bat, Rohit Sharma scored an impressive 60. Kohli, on the other hand, was dismissed for just eight which he scored at a strike rate of 200 and looked to attack from the start.
Pragyan Ojha, the former Indian spinner, opened up on the different captaincy styles of Rohit Sharma and Virat Kohli. Talking to Cricbuzz said that Rohit Sharma makes himself more accessible for youngsters while Virat Kohli is more of an in-your-face-kind of cricketer.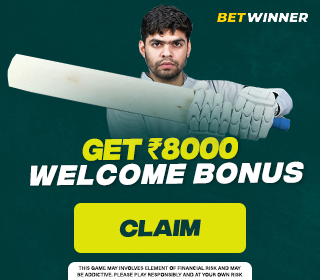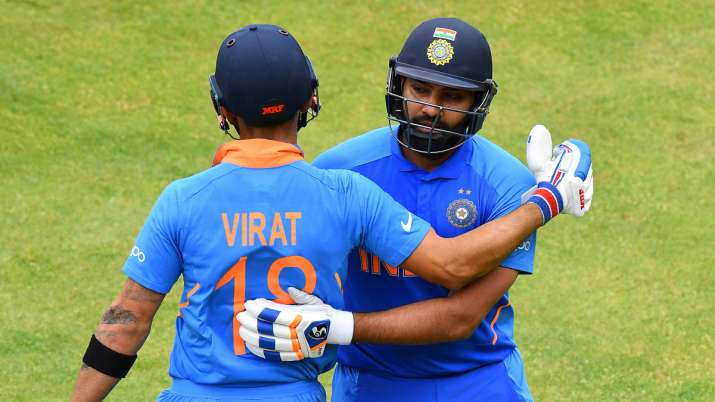 "Kohli is so energetic and expressive that a player who doesn't have similar nature has problems in expressing himself… he doesn't get an idea about expressing his thoughts to the skipper in intense situations. But Rohit isn't too expressive. He knows that in such a high-intensity game, you will find players who are introverted. This is a major difference in the character or approach of Kohli & Rohit," said Ojha.
He also drew parallels between the captaincy styles of Rohit and Kohli, saying both the batting superstars have the same objective of taking Indian cricket to new heights.
Rohit Sharma And Virat Kohli Is Keen On Taking Indian Cricket Forward: Pragyan Ojha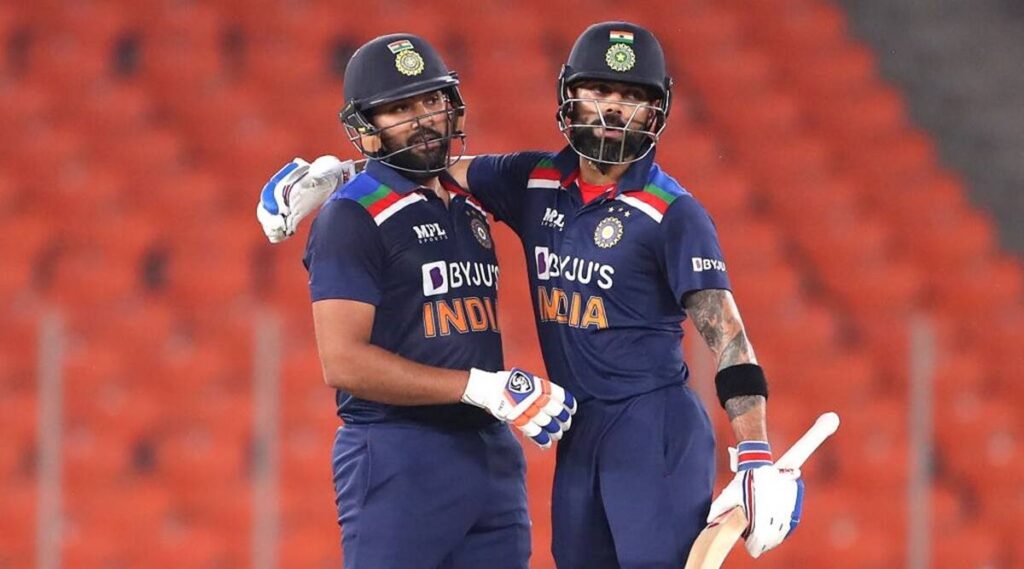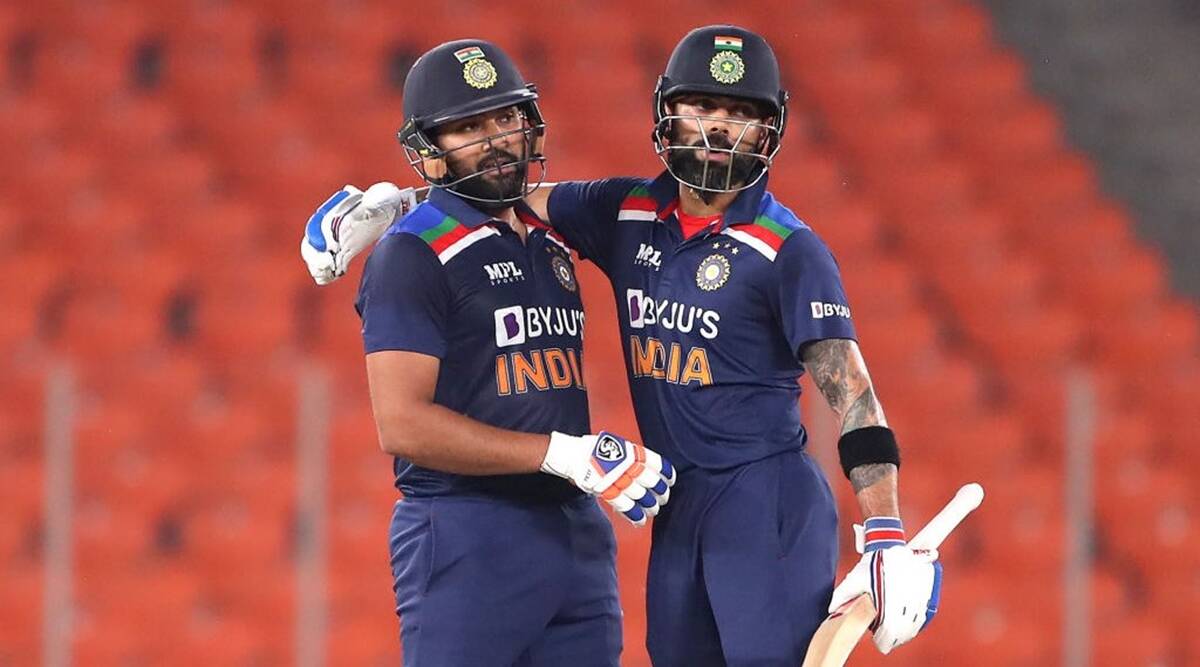 "Overall, their intensity to win games is the same but many players say that they are comfortable with Rohit. Any new player takes time to open up… and Rohit makes that easier despite not being expressive on the field. A shy player gets a bit intimidated by Virat's in-your-face attitude. But the bigger goal of both Virat and Rohit is to take Indian cricket forward," he further added.
After winning the first game comfortably both teams face each other on February 9 and 12 for the final two ODIs. India and West Indies then travel to Kolkata for the three-match T20I series between February 16-20.
Also Read: IND vs WI: Virat Kohli Becomes Fastest Batter To Amass 5000 Runs In Home ODIs