India's white-ball skipper Rohit Sharma has had a laughing response to the question on Virat Kohli lacking self-confidence. The former Indian skipper scored 8, 18 and 0 runs in the three ODIs against West Indies. In the process, he had one of his worst ODI series in recent times.
Meanwhile, after the game, Rohit Sharma was asked if Virat Kohli is lacking confidence at the moment. His recent scores might have prompted the reporters to ask the question. However, the Indian skipper laughed it off in his response.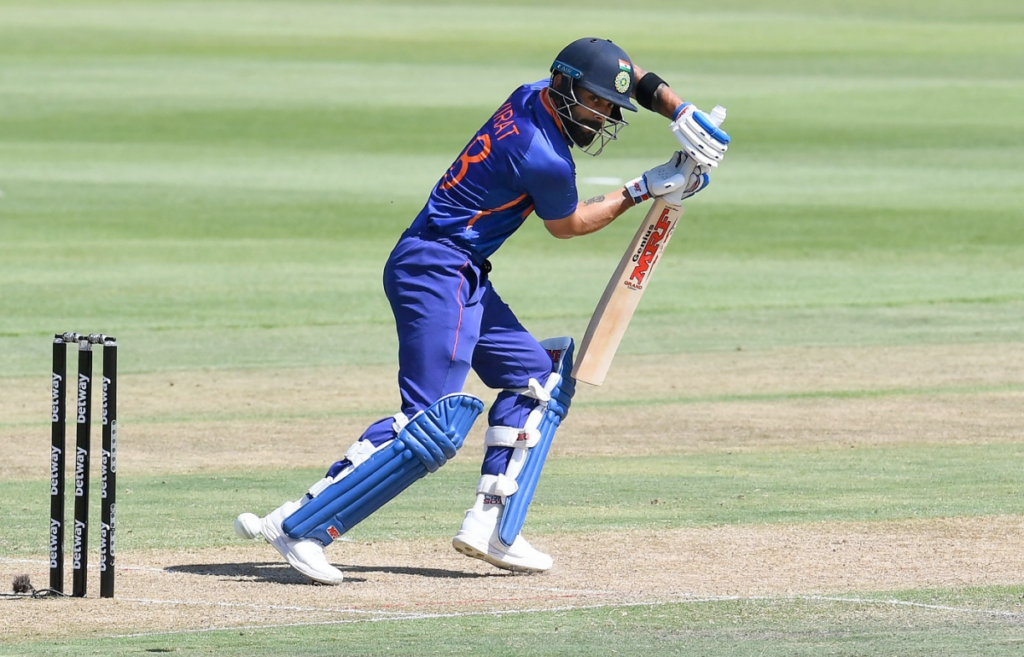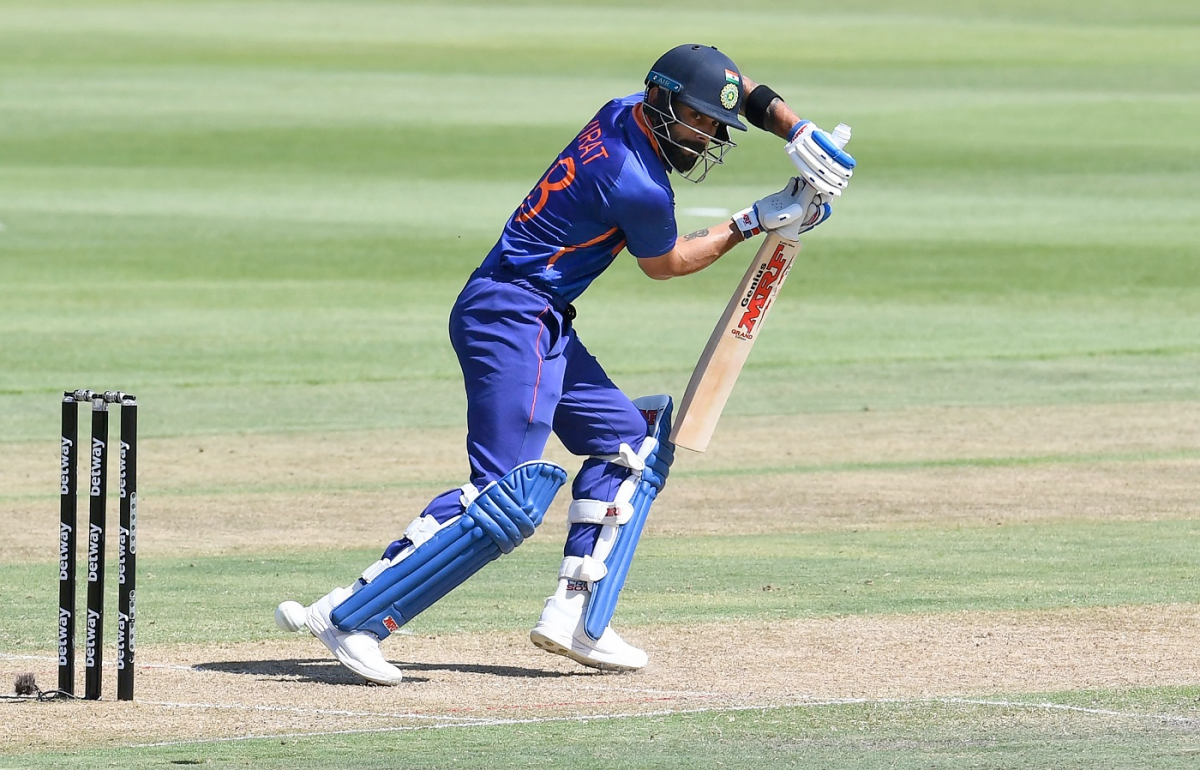 "Does Virat Kohli need confidence? What are you talking about? (chuckles) I think not scoring 100 is a different thing [but] he played a series in South Africa and scored two fifties in three matches. I don't see anything wrong. And the team management is not at all worried.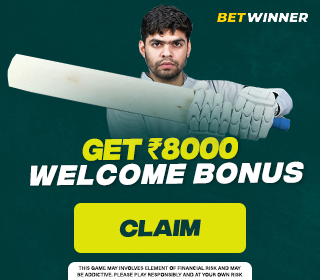 "What we were worried about was, you know, how we will be challenged in the middle overs and I thought our middle overs batting in this series was really good," he said.
The Indian middle order has been out of form in recent times. While the top-order had done well in South Africa, the middle-order is where India had problems. In the series against West Indies, the middle-order scored runs while the top-order had issues. However, Rohit Sharma backed his batsmen for scoring the runs when needed.
He said that the middle-order scoring runs — is a huge positive for the side. Suryakumar Yadav (104), Rishabh Pant (85), Shreyas Iyer (80) were the top-run getters in the series for India.
We Batted According To The Conditions: Rohit Sharma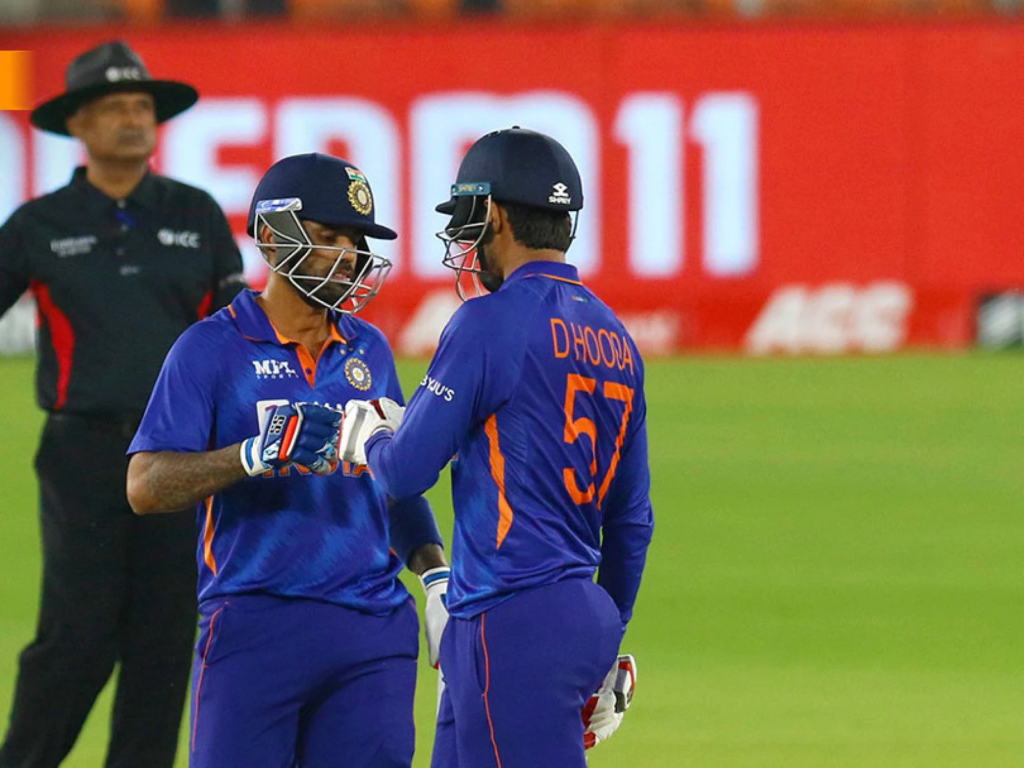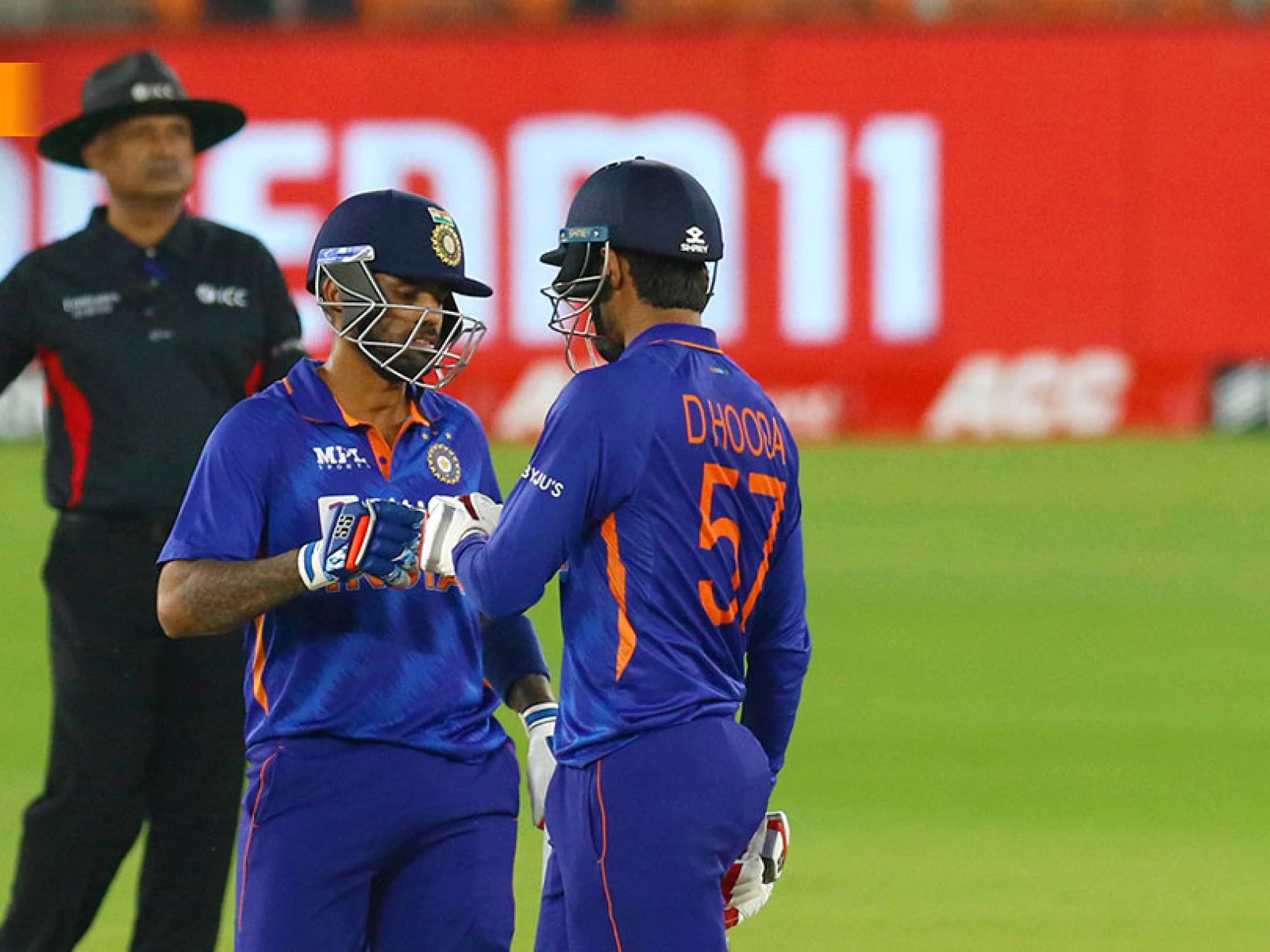 "We batted well and according to the conditions. We've been talking about it for a long time that our middle-order doesn't get too many chances to bat because the top-3 bats a lot.
In this series, you saw how our middle-order batted and how well they read the situations. As a team, it was a big positive for us and we would like to carry that forward," said Rohit.
Also Read: IND vs WI: Twitter Reacts As India Whitewash West Indies Following Crushing Victory In Final ODI