Last Update on: December 28th, 2022 at 02:36 pm
Stay up-to-date with the latest teams!
Join our Telegram channel and never miss a single lineup change post-toss. 🔄📢

The journey for Jaydev Unadkat to play his second Test for India was twelve years. Unadkat is not awaiting at all and is eager to concentrate on matters in his control, like as the forthcoming Ranji Trophy matches for Saurashtra, after ending the long wait with a good return to the Test team in Bangladesh. 
Under MS Dhoni's leadership, Unadkat earned his Test debut in South Africa in 2010. Despite constantly performing in the Ranji Trophy, he was never given the opportunity to wear the India whites again. When he took 67 wickets in the 2019–20 Ranji season, Unadkat even broke the record for most wickets in a season, but an India ticket never materialized. 
IPL 2023 | Sri Lanka tour of India 2023 | Dream11 Prediction | Fantasy Cricket Tips | Cricket Match Prediction Today | Cricket News | Cricket Live Score | New Zealand tour of India 2023 | Australia tour of India 2023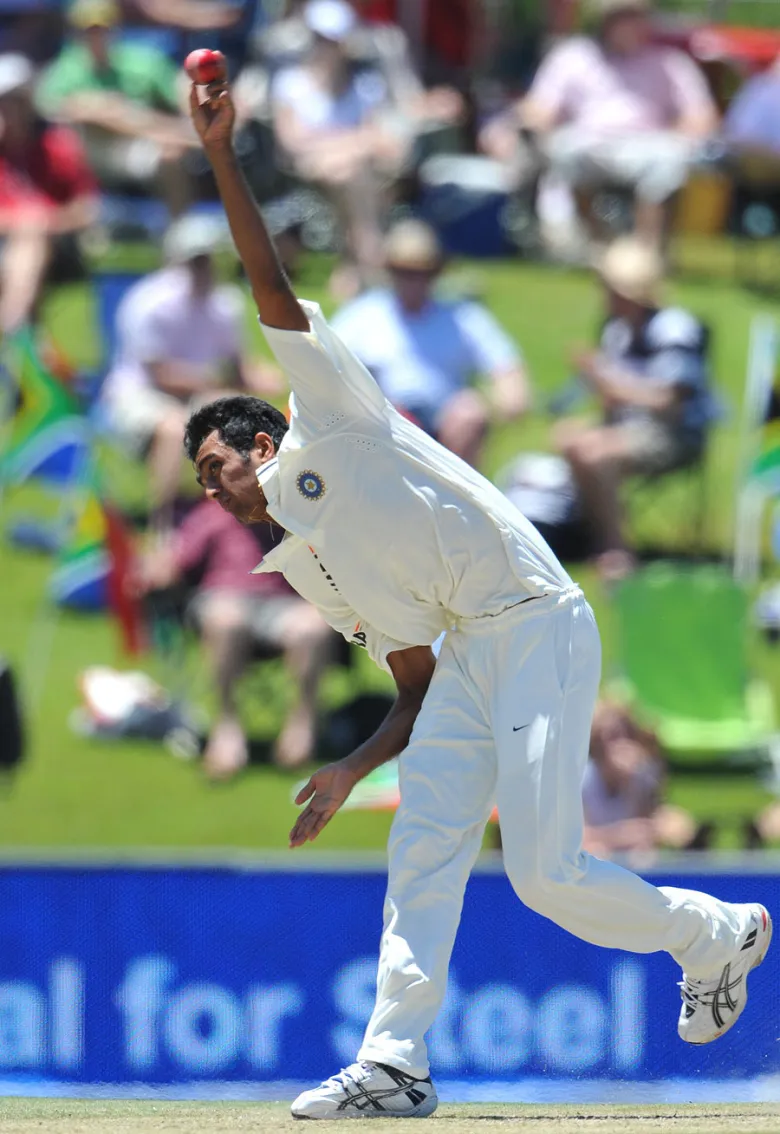 Jaydev Unadkat Looking Forward To Next Round Of Ranji Trophy Matches
Jaydev Unadkat, a 31-year-old Saurashtra pacer, was brought in as an injury cover for a 2-Test series in Bangladesh earlier this month, and his tenacity paid off.  Due to visa complications, Unadkat was unable to arrive in Bangladesh on schedule for the first time. When he did, Kuldeep Yadav, who had taken 8 wickets overall, along with a 5-wicket haul in the first Test, was substituted. 
Unadkat was under pressure, but he utilized his years of hard work on Indian pitches as knowledge to concentrate on the task at hand. 
IPL 2023 | IND vs SL 2023 | India vs Sri Lanka 2023 | India National Cricket Team | IND vs NZ 2023 | India vs New Zealand 2023 | IND vs AUS 2023 | India vs Australia 2023
In the first innings of the Mirpur Test, he took two wickets, and in the second, he took a third. Unadkat effectively utilized his height and body differences to project a menacing aura in every spell.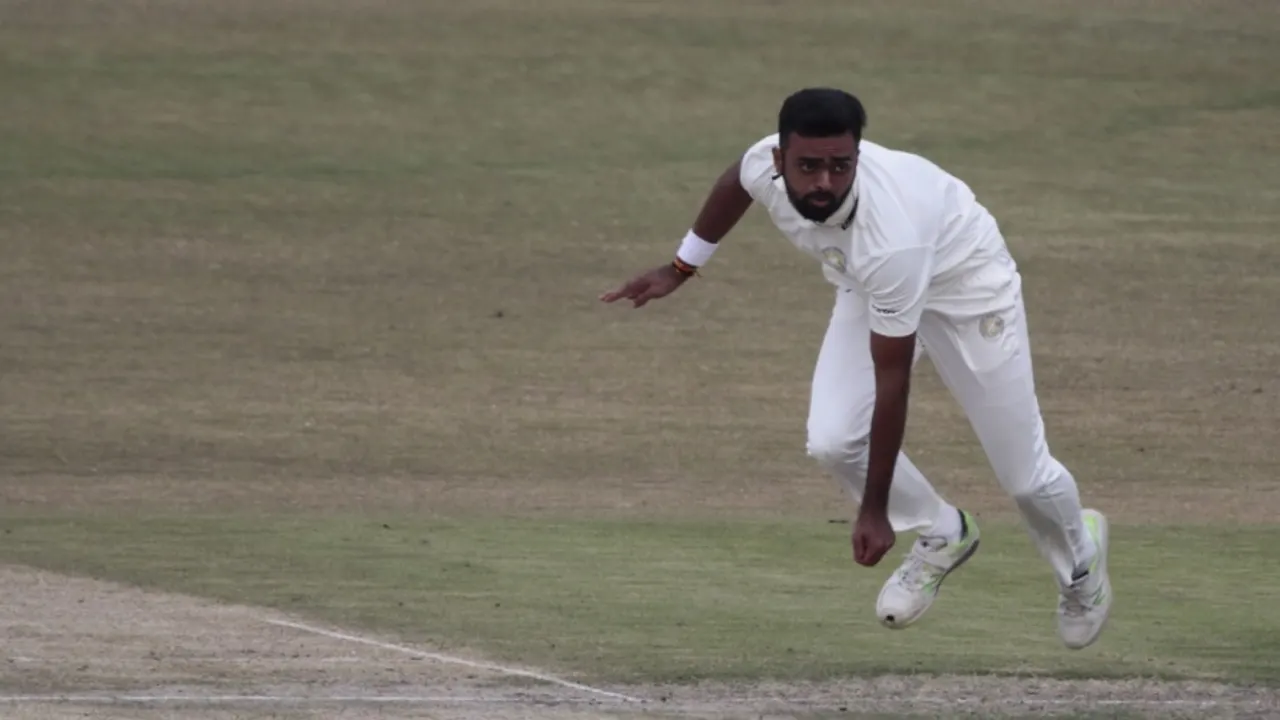 If players like Jasprit Bumrah and Mohammed Shami rejoin the squad for the four-test series against Australia in February and March, Unadkat could have a hard time keeping his spot in the starting lineup. However, the seasoned campaigner said he is not looking far ahead. 
"I don't want to expect things as that has been helping me honestly. I am looking forward to the next round of Ranji (against Delhi), and that is all I am thinking about. If it has to happen, it will happen," Unadkat told news agency PTI.  
"I hope India dominate Australia. It is going to be a great series," he said. 
Unadkat continued by saying he is eager to make the best of what he sees as his pinnacle. 
"I was pretty young when I made my debut. All these years (at Ranji level) I never felt like a veteran. I am still 31 and at my peak. These four to five years would be the peak of my career and I want to continue as much as I can." 
Always Believed That I Would Get Another Chance: Jaydev Unadkat
Unadkat revealed a glimpse into his mental process during the twelve years he was absent from the scene, saying he felt he would be capable of returning. 
India saw a pace-bowling upheaval from 2016 to 2021 as players like Bumrah, Shami, Umesh Yadav, and Ishant Sharma dominated batsmen throughout the globe. With an enviable pace-bowling assault under Bharat Arun and Ravi Shastri, India went on to emerge as one of the best touring Test teams.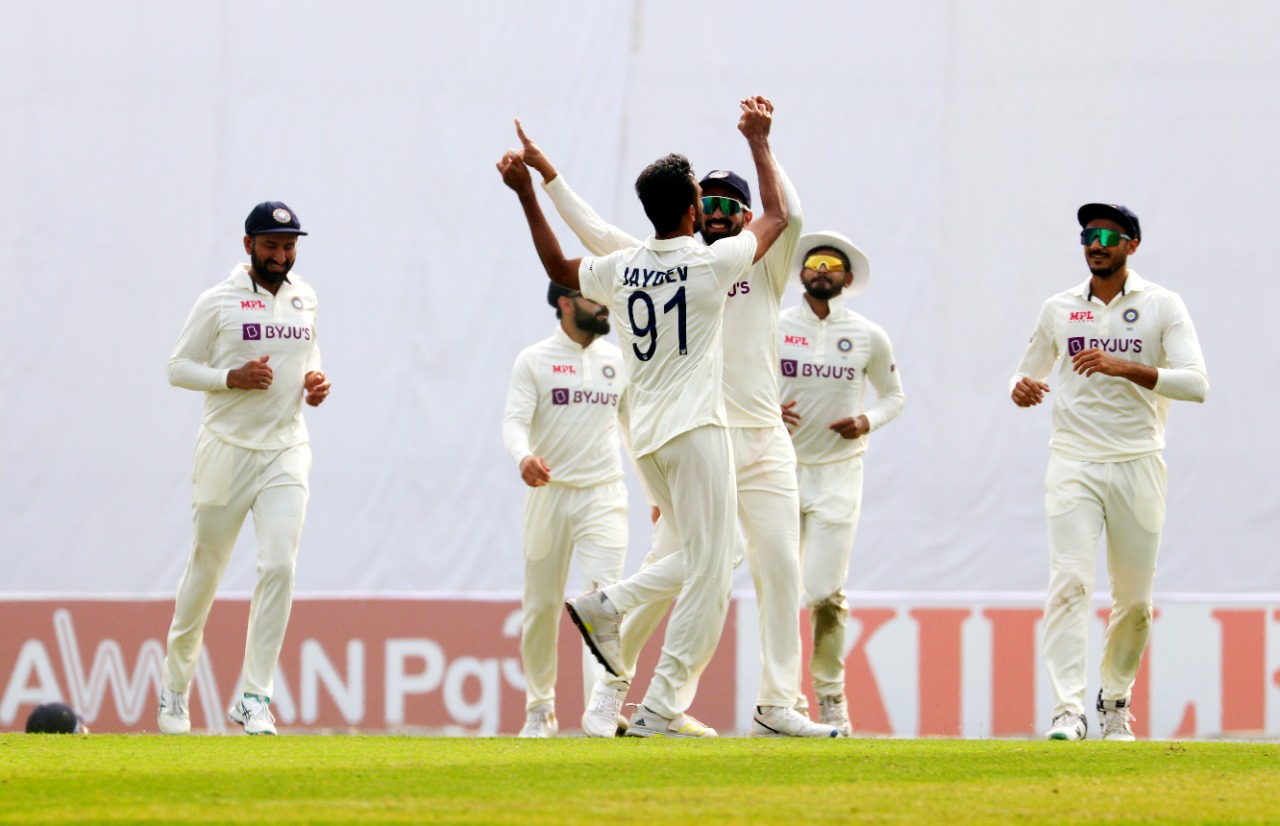 Jaydev Unadkat said that the Indian pace-bowling movement had influenced him. 
"I always believed that I would get another chance. I didn't know how to be honest as the Indian pacers were doing well over the past thee four years. I was getting inspired watching them to be honest," Unadkat said.  
"Leading Saurashtra has helped me focus on my game and not be distracted by anything else. It has helped me see the future. Captaining Saurashtra, I am not just caring for my own performance but also for others and team goals. That kept me going," he added. 
 Also Read: IND vs SL: Sanju Samson Dropped From ODI Squad On Rohit Sharma's Call, Selectors Wanted To Go Ahead With Sanju Over KL Rahul: Sources