Australian opener David Warner was happy to play on the turning surfaces against Sri Lanka in the ODIs as it will end up being useful when they start the important 3-match Test series next month.
Warner said that the practice pitches cannot replicate the kind of turn generated on the dust bowls prepared for the Tests. Therefore, it is better for them to face off against spin during the limited-overs matches.
"We're always expecting turning wickets and it's fantastic preparation for us… It's great practice leading into the Test series. We actually love that they're playing on the wickets back-to-back, that's what we want, we can't get that practice in the nets, the nets are green."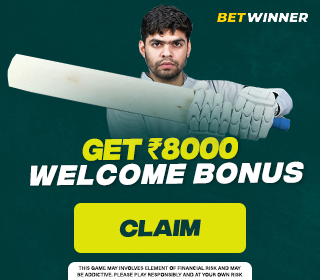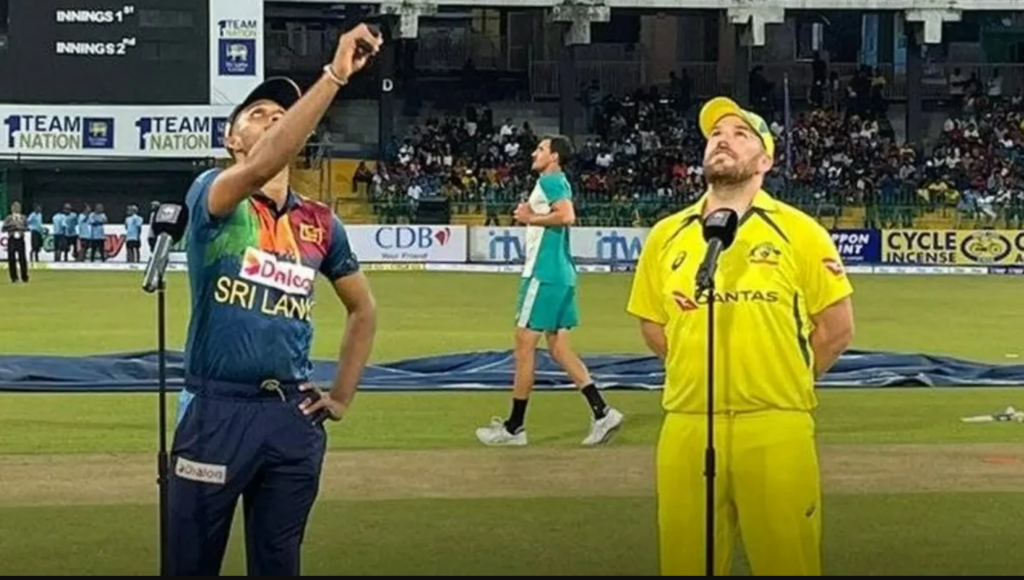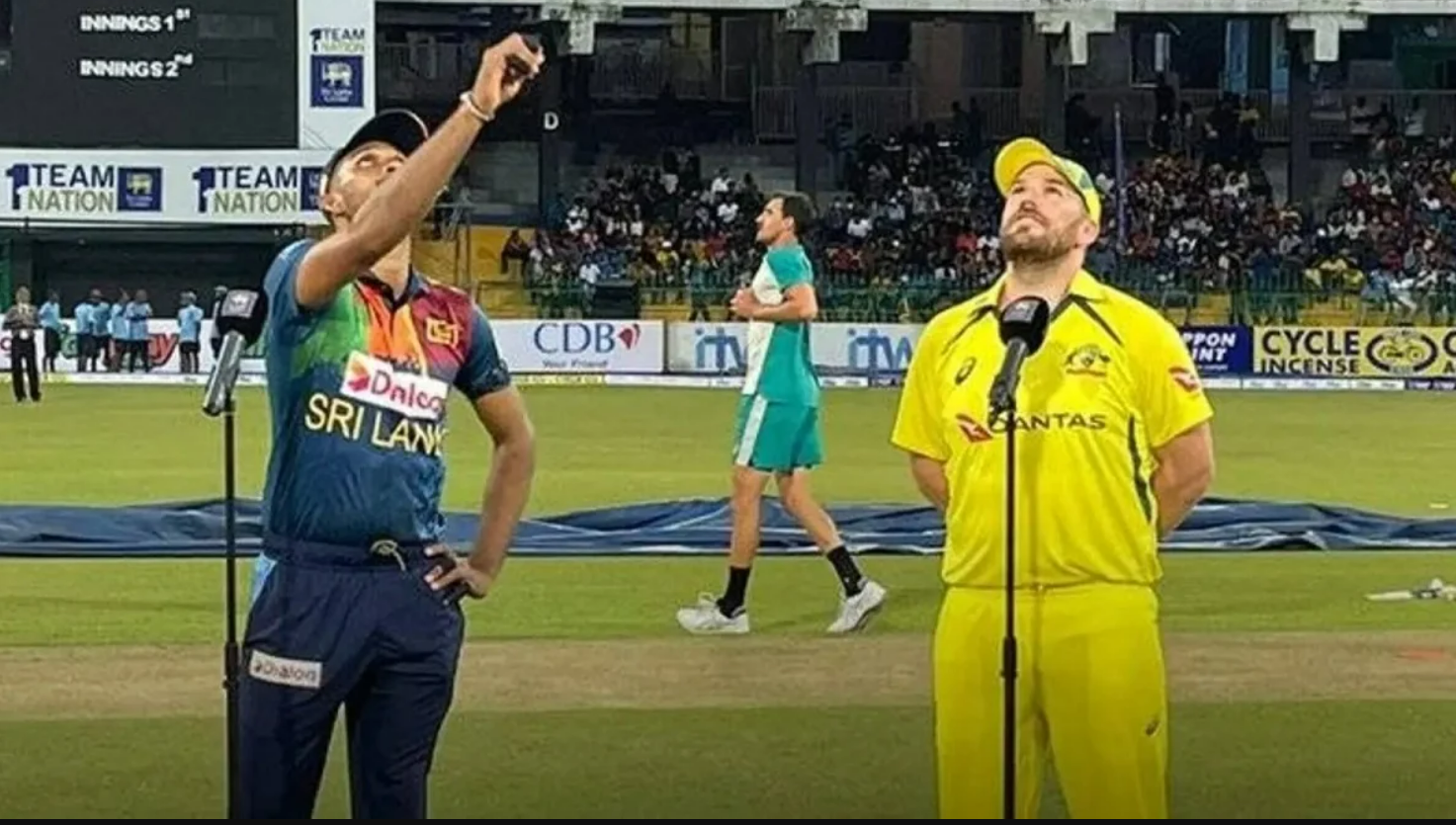 "For us, it's great practice out in the middle with these dustbowls. It's going to be exciting for the Test matches in Galle because we know what we're going to get there," Warner said after the 4th ODI.
"It's nothing that's going to be unexpected for us" – David Warner
Warner and co. may have lost the ODI series with a game to spare but the Aussies will take anything as preparation for the Tests – be it the heat or the mystery spinners on the Lankan team.
"In one-day cricket you've got to try and go for it, so it actually helps you be positive. You can take that into the Test match series — use your feet, get deep in your crease, come at them a little bit. We're seeing what they're going to deliver."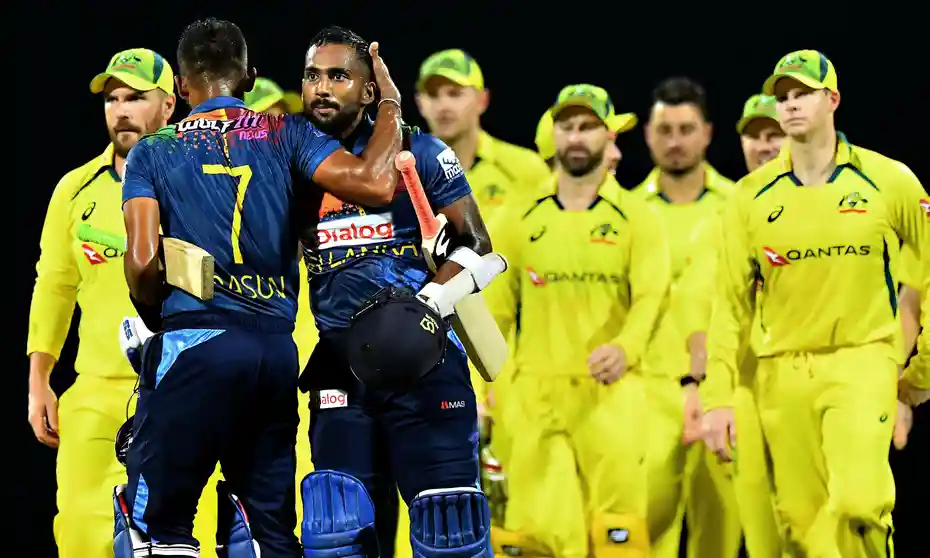 "These are things that we expect (and) that happened in 2016 — it's just there's no Rangana Herath (this time). They've obviously got other spinners who are in their Test team but it's nothing that's going to be unexpected for us," he added.
Also Read – Washington Sundar Signs Up With Lancashire; Deepak Chahar Out Of Action For Another 5 Weeks- Reports