Justin Langer's contract as head coach of the Australian Cricket team ends in June after the tour to Pakistan. Meanwhile, Aaron Finch, Australian white-ball skipper expects to be a part of the discussion along with Pat Cummins on the future of Langer. He took over as the coach of the national team after the sandpaper gate scandal and has done a good job over the last three years.
The T20 World Cup win followed by an Ashes win at home remains Justin Langer's greatest achievement as Australia head coach. Meanwhile, Finch has also lauded Langer for his contribution and said that he and Pat Cummins look forward to have a discussion on the Australian coach soon.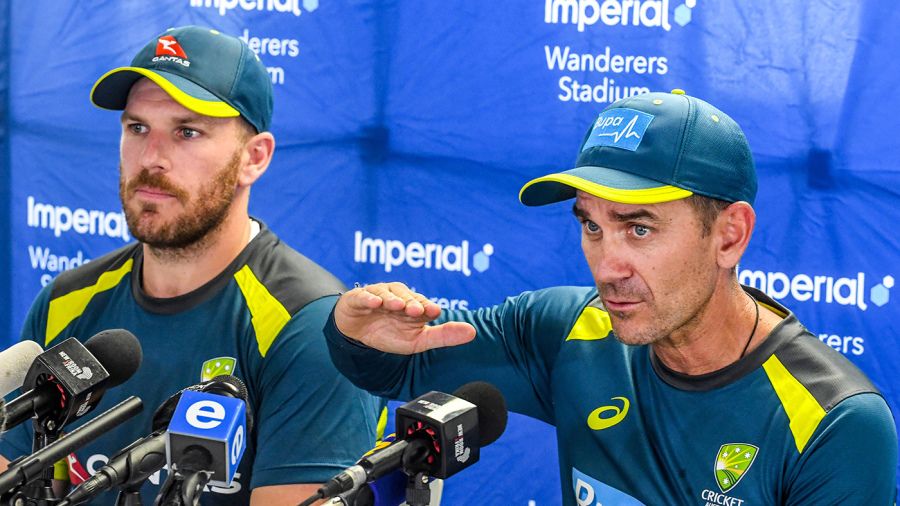 "I think he's done a fantastic job," Finch said at the 2021 T20 World Cup launch on Friday. "I think whatever happens from the Cricket Australia side of things, that's out of our control as players, but his contract is up so no doubt there'll be some talk there and I know Patty [Cummins] and myself might be in contact or might be contacted about that" siad Finch.
Justin Langer's contract extension is the biggest point of discussion in Australian cricket circles at the moment. That his contract hasn't already been extended was talked about at length by Ricky Ponting, Adam Gilchrist, Steve Waugh and Shane Warne on the public forum. Langer has won the T20 World Cup and the Ashes series inside four months.
Keeping his own opinion on the matter, Justin Langer said that he is not "edgy" about it but proud of his achievements.
Never Edgy Whatever Happens: Justin Langer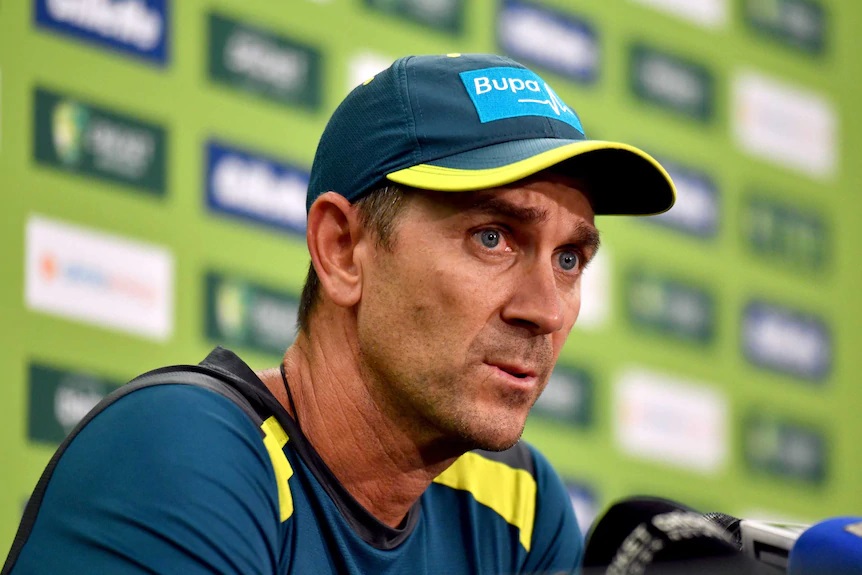 "No never edgy, whatever happens. Before the World Cup and before these Ashes, we've never ever been better prepared. It's not a coincidence we've had the success we've had. "Whatever happens from now we can all be incredibly proud of this little period. We had two missions to win the World Cup and to win the Ashes, to do that in such a short period is a monumental effort" Langer had said to SEN Radio.
Also Read: Ashes 2021-22: Police Gatecrashes Into Australia, England's Ashes Afterparty