Ranganathan Parameswaran Easwaran, Abhimanyu Easwaran's father, started building the training track at the Abhimanyu Cricket Academy Stadium in 2006. Despite the numerous examples of players having stadiums and pavilions named after them, this would mark the first occasion an Indian cricketer will play a first-class match at a venue thus named.
In Gros Islet, St. Lucia, at the Daren Sammy Cricket Ground, formerly known as Beausejour Cricket Ground, the former West Indies skipper Daren Sammy could be the only person to have participated in games there.
IPL 2023 | Sri Lanka tour of India 2023 | Dream11 Prediction | Fantasy Cricket Tips | Cricket Match Prediction Today | Cricket News | Cricket Live Score | New Zealand tour of India 2023 | Australia tour of India 2023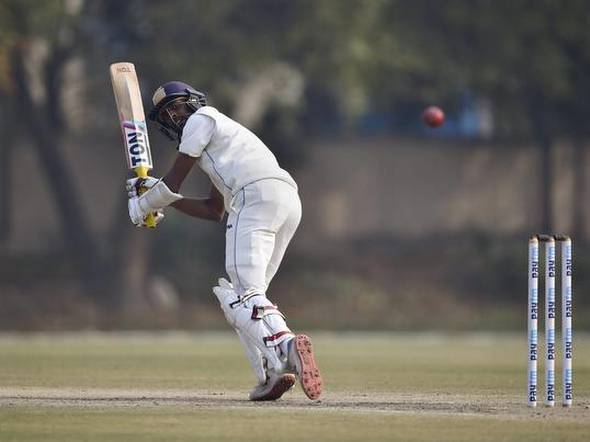 This Ground Gave Me The Direction And Skills To Pursue The Sport: Abhimanyu Easwaran
Abhimanyu Easwaran, who was a member of the Indian team that defeated Bangladesh 2-0 in a Test series last month, was overcome with emotion at the prospect of playing at the stadium his father had constructed.
"It is a proud moment for me to play a Ranji game at a ground where I have learnt all my cricket as a young boy," Abhimanyu told PTI.
IPL 2023 | IND vs SL 2023 | India vs Sri Lanka 2023 | India National Cricket Team | IND vs NZ 2023 | India vs New Zealand 2023 | IND vs AUS 2023 | India vs Australia 2023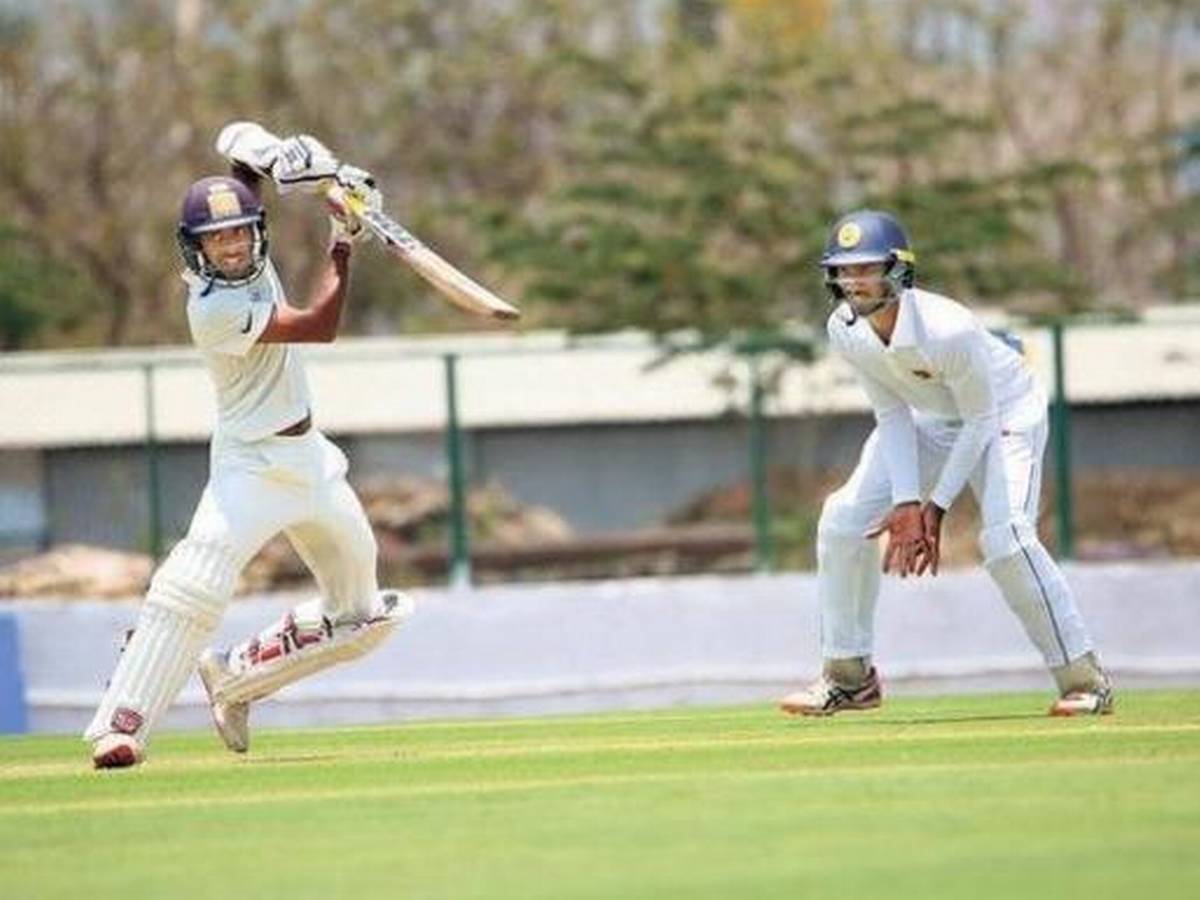 "This is a result of his [Easwaran's] love and hard work and it is always a great feeling to come home, but once you are on the field, the focus is on winning the game for Bengal."
Abhimanyu Easwaran also had pleasant recollections of the area, which aided in the improvement of his abilities.
"I have fond memories of this ground, where I practised hard. This place gave me the direction and skills to pursue the sport," Easwaran was quoted as saying by TOI.
The 27-year-old continued by saying that although his busy training schedule doesn't provide him as much opportunity as he would want to train in his preferred sport, he makes an effort to do so at least a few days a year.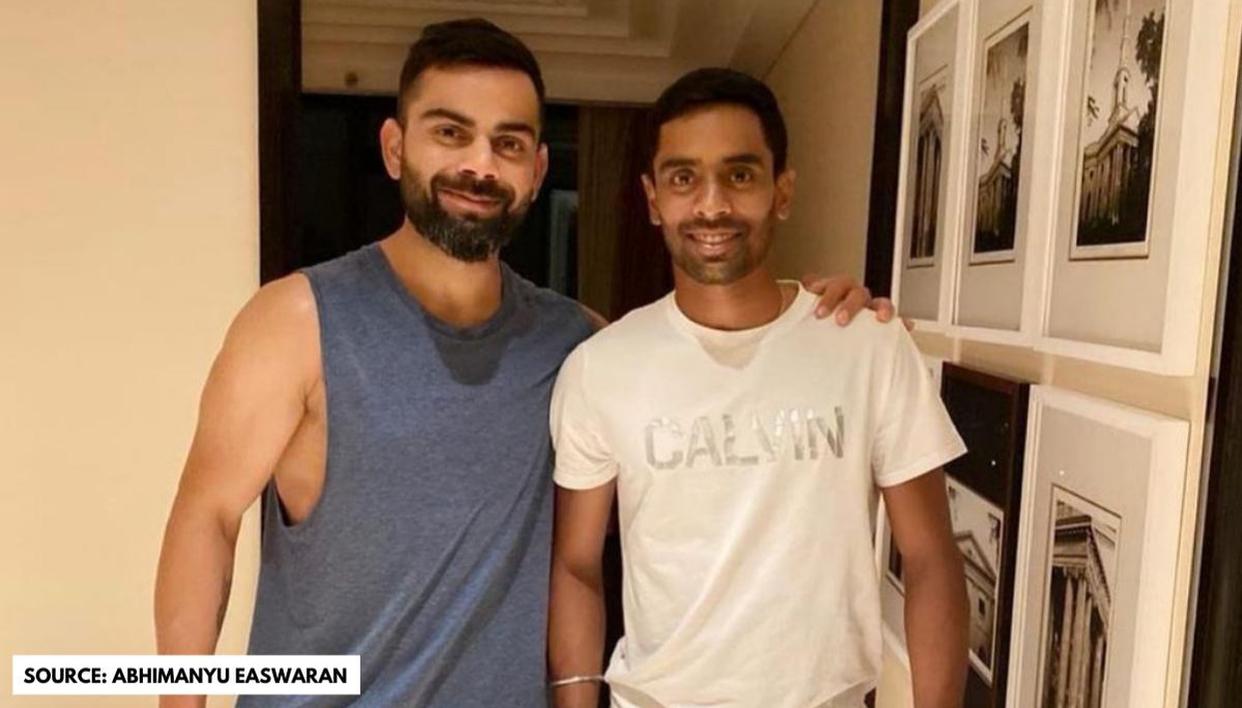 "I do try my best to be here for 20 to 25 days in a year. This ground makes me so nostalgic. But it is really the hard work of my father that has given me this opportunity," Easwaran added.
Also Read: IND vs SL: Sanju Samson Dropped From ODI Squad On Rohit Sharma's Call, Selectors Wanted To Go Ahead With Sanju Over KL Rahul: Sources
Virat Kohli | Rohit Sharma | Rishabh Pant | KL Rahul | Suryakumar Yadav | Sanju Samson | Shreyas Iyer | Yuzvendra Chahal | Jasprit Bumrah