Last Update on: June 30th, 2021 at 12:46 pm
The Kia Oval in London is all set to host the second ODI between England and Sri Lanka on Thursday, July 01. The series is a part of the ICC Men's Cricket World Cup Super League which acts as a qualification scenario for the 2023 World Cup. England are at the number one spot at the moment while the Lankans are placed last. They are yet to win a single game in the series so far.
Ahead of the first ODI, both teams had won 36 games each out of the 75 they played. The first ODI win was England's 37th over their opponents with 76 games played. Though the contest is pretty even on paper, England are way ahead in the current scheme of things. Sri Lanka Cricket has changed over time and their current players are just not good enough to stage a turnaround. The Lankans have to find a way to make a comeback in the series. Losing this game would mean that they would lose yet another ODI series.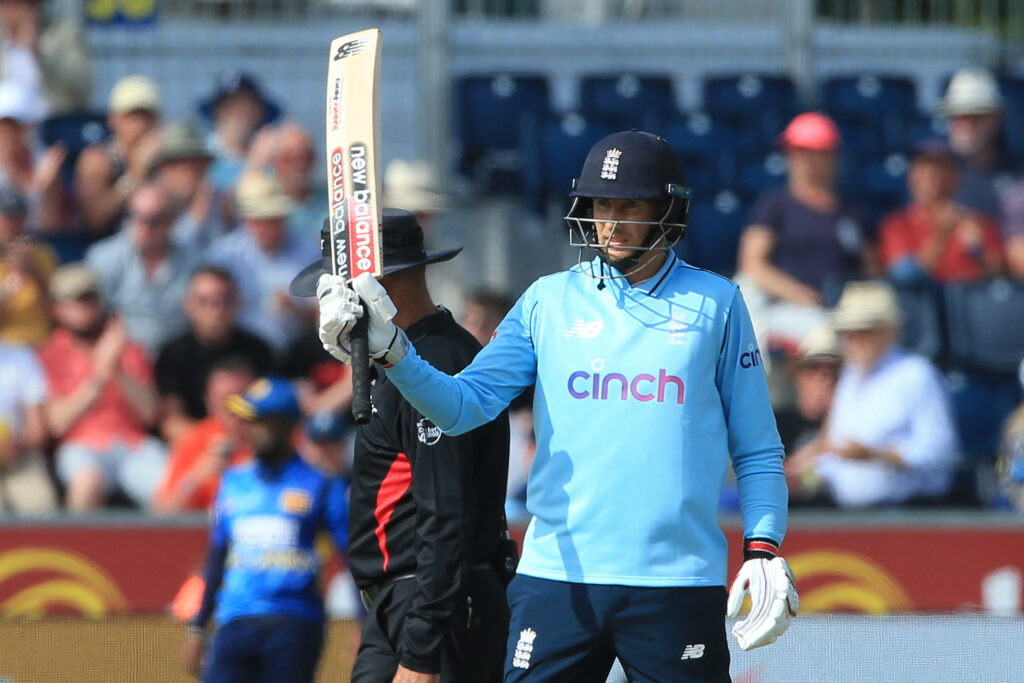 England vs Sri Lanka, 2nd ODI: Pitch Report
The Kia Oval has hosted 73 ODI games in the past with the team batting chasing having an advantage. They have won 40 games while 30 have been won by the team batting first. The average first innings score is 251, while the second innings score drops down to 217. The Kia Oval is generally good for batting and the pitch offers help to the bowlers as well. It will be interesting to see how the Lankans approach the bat after losing the first game.
England vs Sri Lanka, 2nd ODI: Weather Report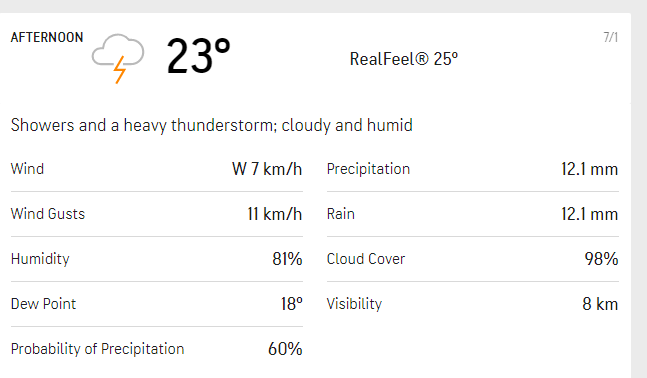 The match starts at 1 pm local time in England. The conditions for play will be humid with showers and a heavy thunderstorm expected. It's summertime in England right now but the rain has been hovering around. There was no rain interruption in the first game, however, it might play a spoilsport in the second given the predictions.
Also Read: England vs Sri Lanka 2021, 2nd ODI: When And Where To Watch And Live Streaming Details