Former Indian opening batsman Gautam Gambhir has defended off-spinner Ravichandran Ashwin's potential, claiming he does not ask to prepare spinning wickets deliberately. Like several home Test series, Ravichandran Ashwin has shone in the ongoing rubber against England too – both with the bat and ball. Instead, Gautam Gambhir believes that there is extra pressure on the veteran to deliver on turning tracks.
Ravichandran Ashwin has emerged as one of India's greatest match-winners in Test cricket. The 34-year old was the most impactful bowler in the first Test against England, who amassed 578 and inflicted a defeat on India. In the next match, he first starred with the ball and then with the bat, scoring his fifth Test hundred to push the game beyond England's reach. Ashwin played a supporting role to Axar Patel as the hosts took a 2-1 lead.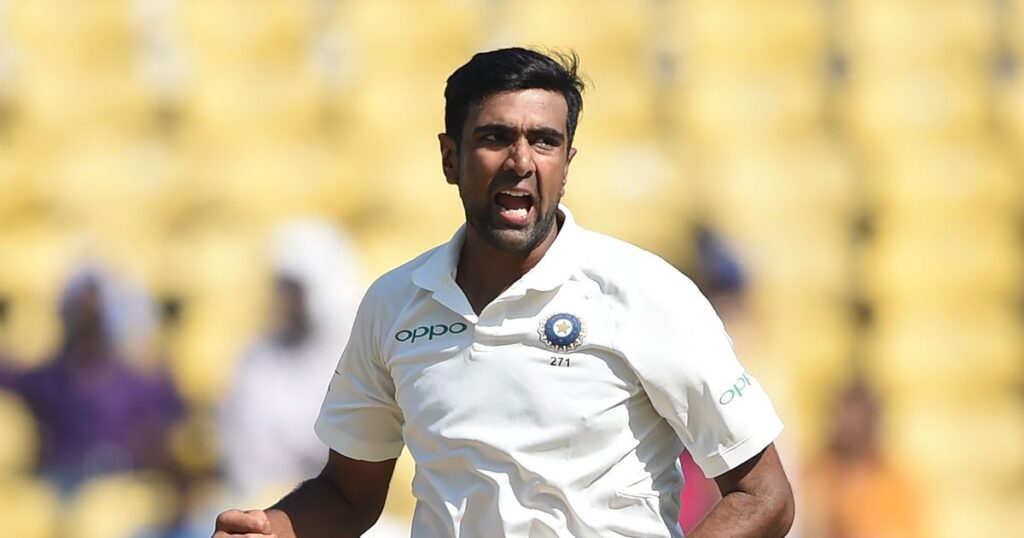 Gautam Gambhir's partially agreed with Yuvraj Singh's statement of a Test finishing in two days not being good for the format. Nevertheless, the cricketer-turned-politician asserted that Ashwin does not ask to prepare such decks and the team management does. Instead, Gambhir believes that the offie is under pressure when such wickets come into play.
"From that point of view, I do agree with Yuvraj Singh, but from the point of view that had they played on these kinds of pitches, probably not. Because see, wickets have been the same for everyone. Ashwin doesn't ask for these kinds of wickets, it's the team management that asks for it. And when you prepare such wickets, Ashwin is under more pressure to deliver," Gambhir told ESPN Cricinfo.
DRS today plays a huge role: Gautam Gambhir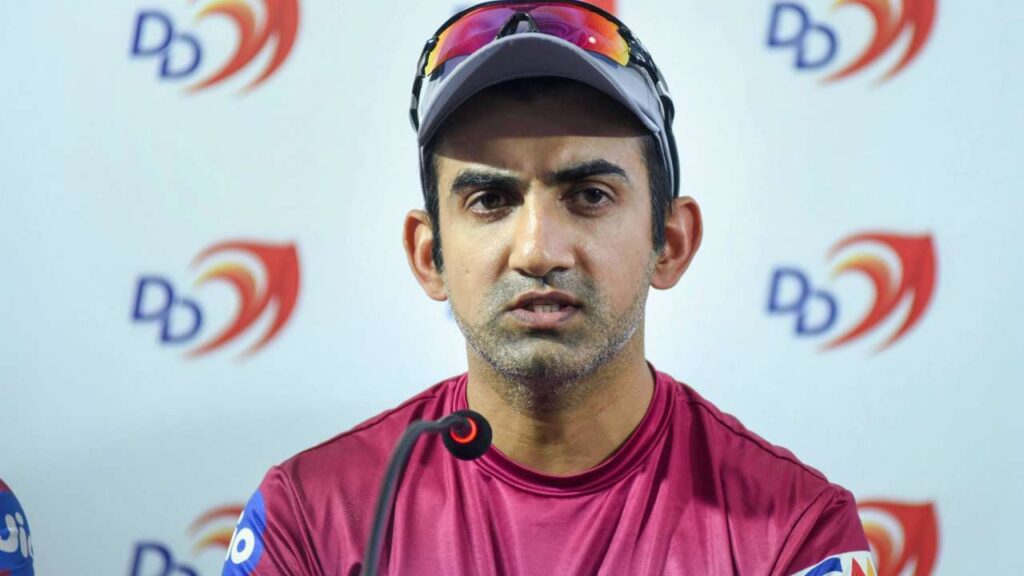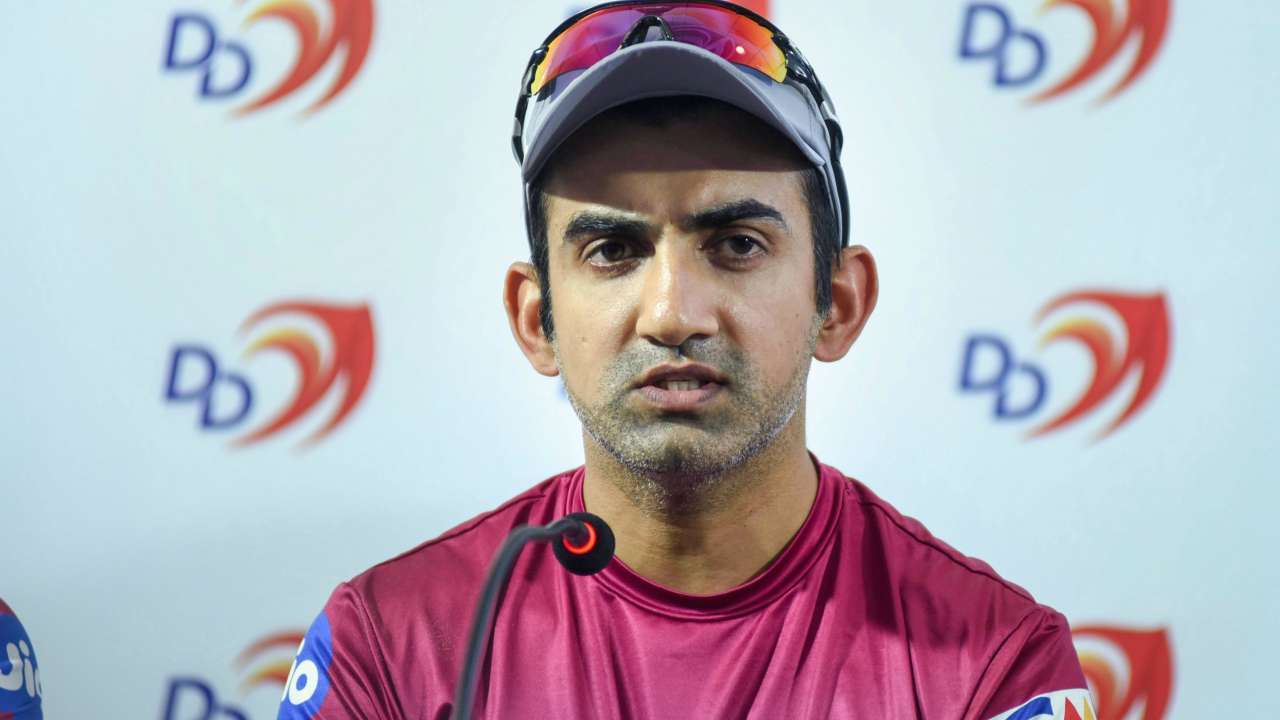 Gautam Gambhir agreed that wickets are vastly different today; however, he claimed that the Decision Review System plays a massive role. The 39-year old felt that Anil Kumble and Harbhajan Singh would have ended up with an enormous number of victims under their belt if DRS was in their era, mainly when playing in India since there are plenty of inside edges and bat pads.
"Yes, wickets are different today but DRS today plays a huge role. Had there been DRS when Anil Kumble, Harbhajan Singh was bowling, Kumble would have gone to 1000 wickets and Harbhajan would have got around 700 wickets because DRS plays a massive role especially in India where there are lot of inside edges, or bat pads and stuff," he added.
Also Read: Loved Watching Axar Patel Bowl; Keen To Play in Indian Subcontinent, Says Ashton Agar