Former Australian cricketer and Delhi Capitals' (DC) head coach, Ricky Ponting, stated that he was approached during the IPL 2021 season to talk about potentially becoming Team India's new head coach.
However, Ponting didn't want to commit entirely as his other ventures – the one with DC and his Channel 7 role – would have to be given up. A high-profile job like that of being an Indian team's head coach needs the person to hold no other position to avoid conflict of interest.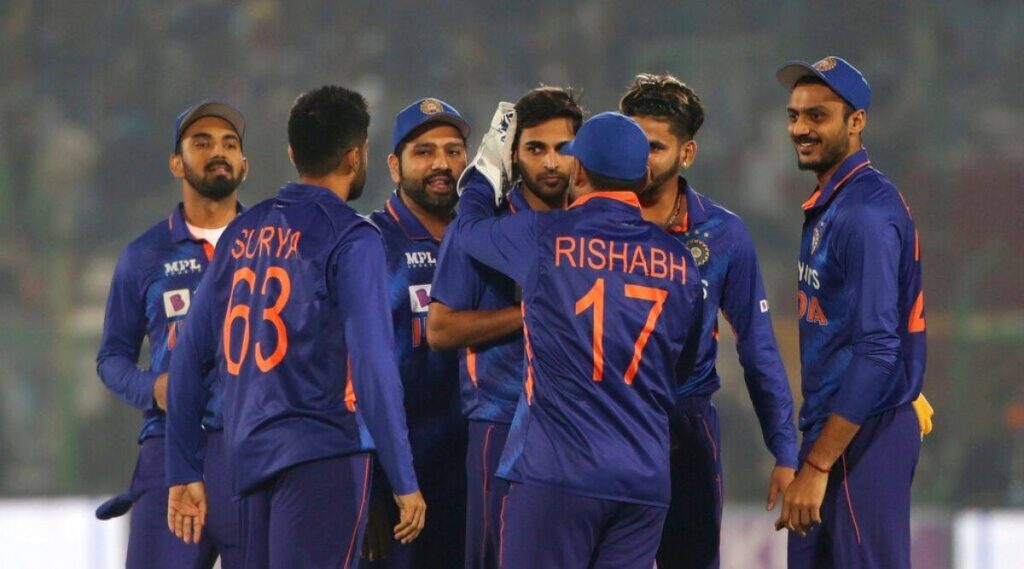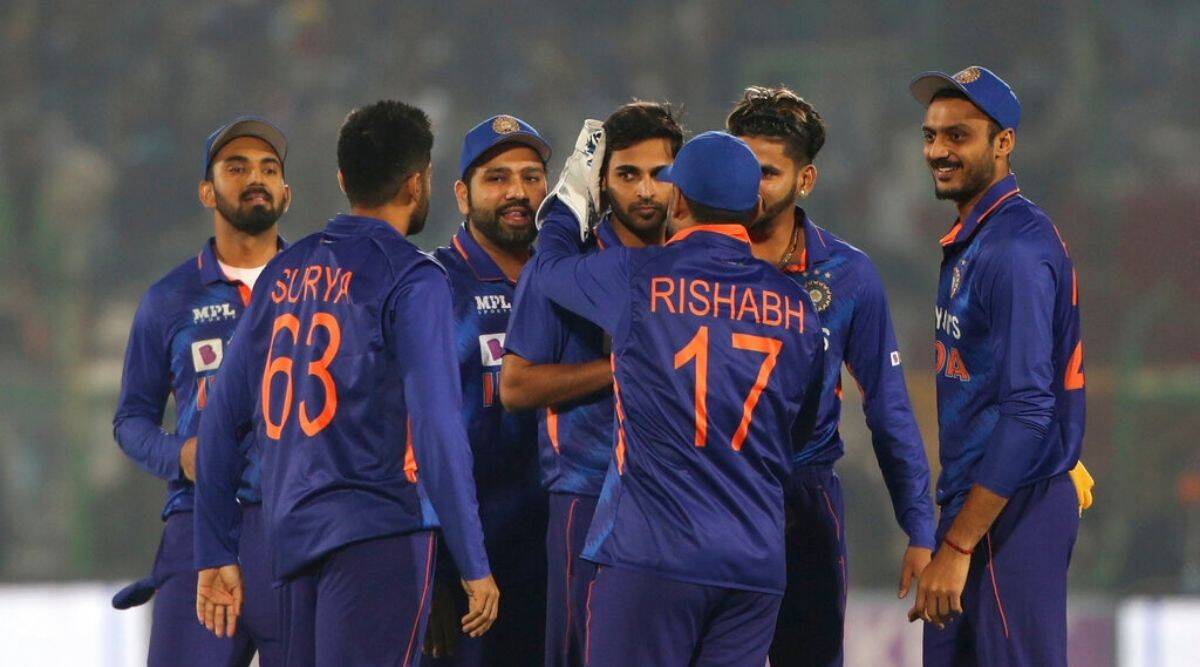 "But [in this job] I am living in India for 300 days a year. Yeah, look I had a couple of conversations with some people during the IPL about it. You know the people I spoke to were pretty hell-bent on trying to find a way to make it work because the first thing I said was 'I just can't give up that time, it will mean I can't coach in the IPL, I'll have to give up [Channel] 7 stuff in the summer, it just can't work'. But it's nice to have people thinking you might be able to do these big jobs but there's a lot more to come with it than saying yes or no to a coaching gig," Ponting revealed on The Grade Cricketer podcast.
Ricky Ponting surprised that Rahul Dravid accepted the job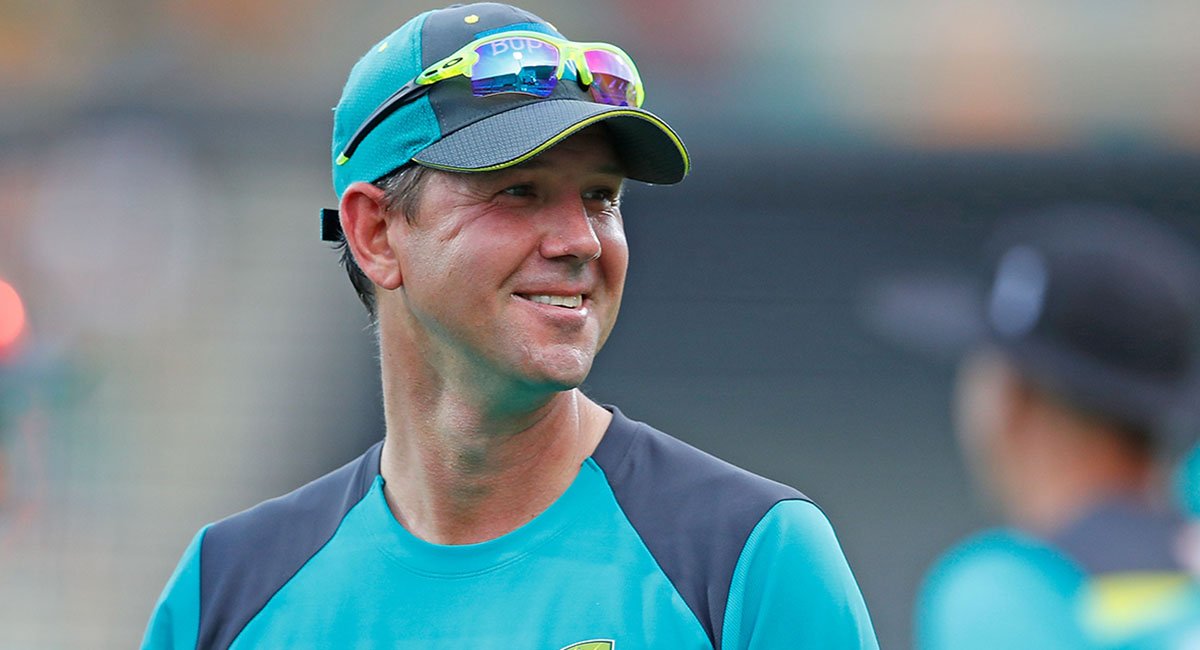 Once it was confirmed that Rahul Dravid had applied for the post, it came as a surprise to plenty since the former right-hander was keen on continuing his role as the head of the National Cricket Academy (NCA). He was always the frontrunner for the job and when his application was received, it was pretty evident as to who would land the role.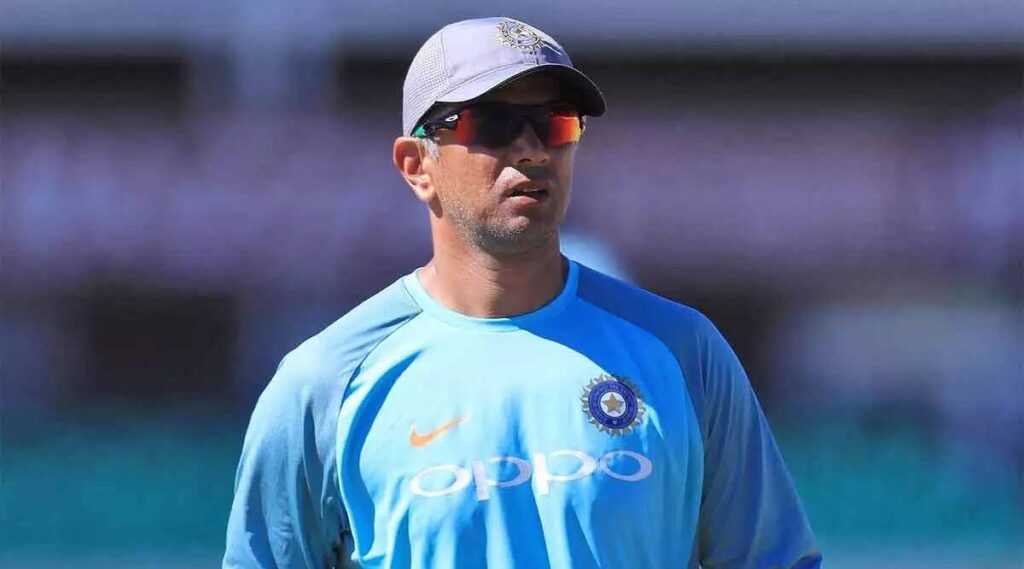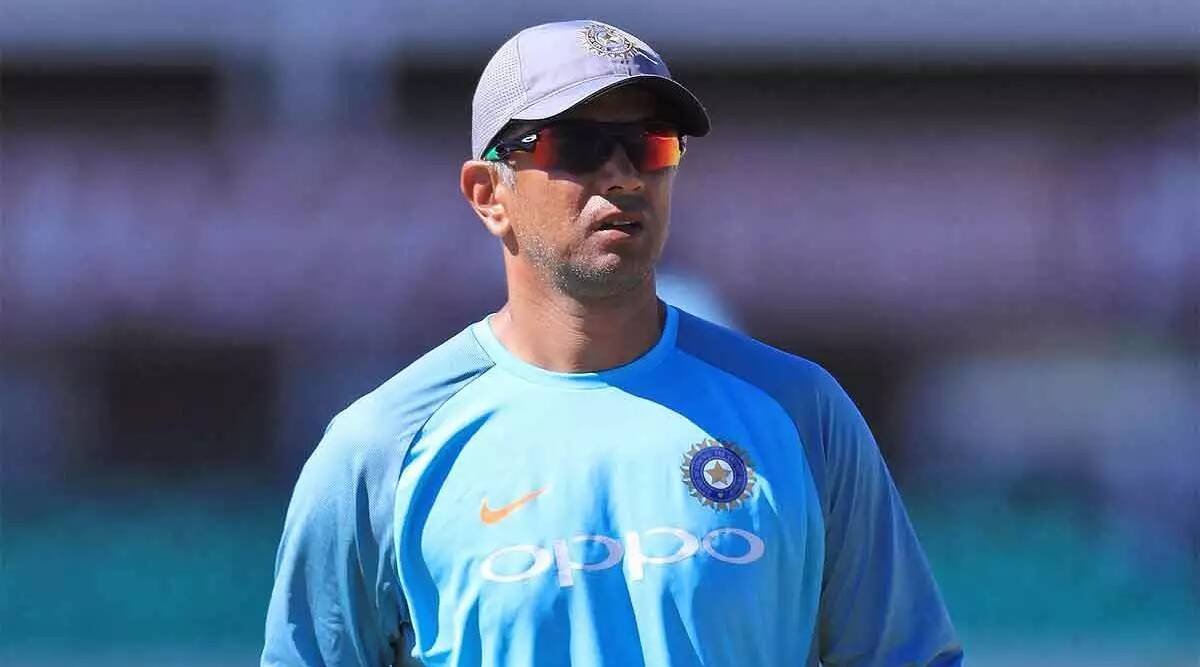 "I am surprised that Dravid has done it as well. There was a lot of chat about how happy he was in his Under-19 role or the academy role he had. I am not sure much about his family life but I am pretty sure he's got youngish kids, at least one anyway. [But] as I said the people I spoke to – they were going to make sure that they get exactly the right person so would have been able to convince Dravid to do it," Ponting added.
Dravid's first match as the full-time head coach ended in a win last night as the Men in Blue defeated New Zealand by five wickets in Jaipur.
Also Read – IND vs NZ 2021: The Guy Brings In A Sense Of Versatility – Robin Uthappa Feels Suryakumar Yadav Can Bat At 4 Or 5