Pakistan's legendary pacer and the chairman and bowling coach of Pakistan Super League's (PSL) franchise Karachi Kings, Wasim Akram has opened up on the reports of a rift with Babar Azam for the first time.
Babar Azam represented Karachi Kings till last year but went to Peshawar Zalmi during the PSL draft last month. The development comes ahead of speculations about a spat between Akram and Babar during their stint with the Kings in last year's tournament.
IPL 2023 | New Zealand tour of India 2023 | Dream11 Prediction | Fantasy Cricket Tips | Cricket Match Prediction Today | Cricket News | Cricket Live Score | Australia tour of India 2023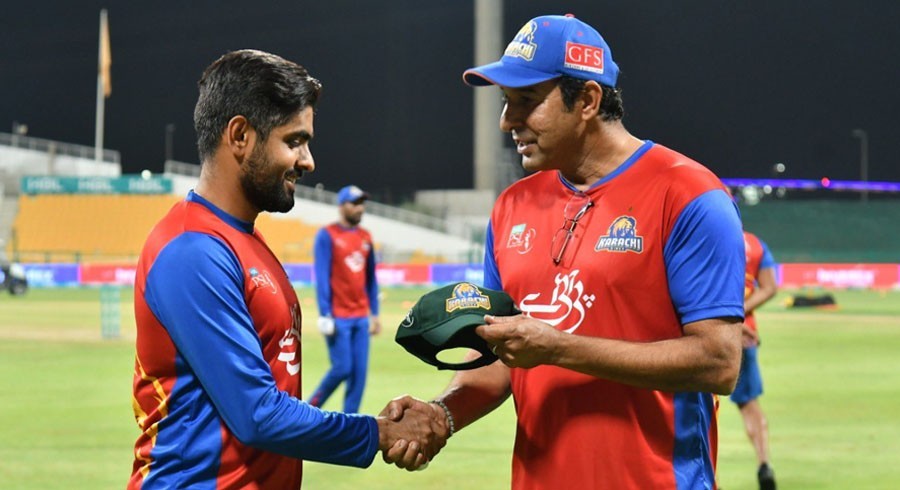 Trades Are Very Common In League Cricket – Wasim Akram
During a chat with Cricket Pakistan, Wasim Akram lashed out at journalists who wrote stories on Twitter about his relationship with Babar Azam. The former Pakistan captain claimed that trades are common in league cricket and he was never upset with Babar.
"I was never upset with Babar. There are a few journalists sitting at home who are making these stories. Their job is to be on Twitter only. They won't eat food, they won't have tea, they are on Twitter 24/7. I haven't met them even once," Akram said.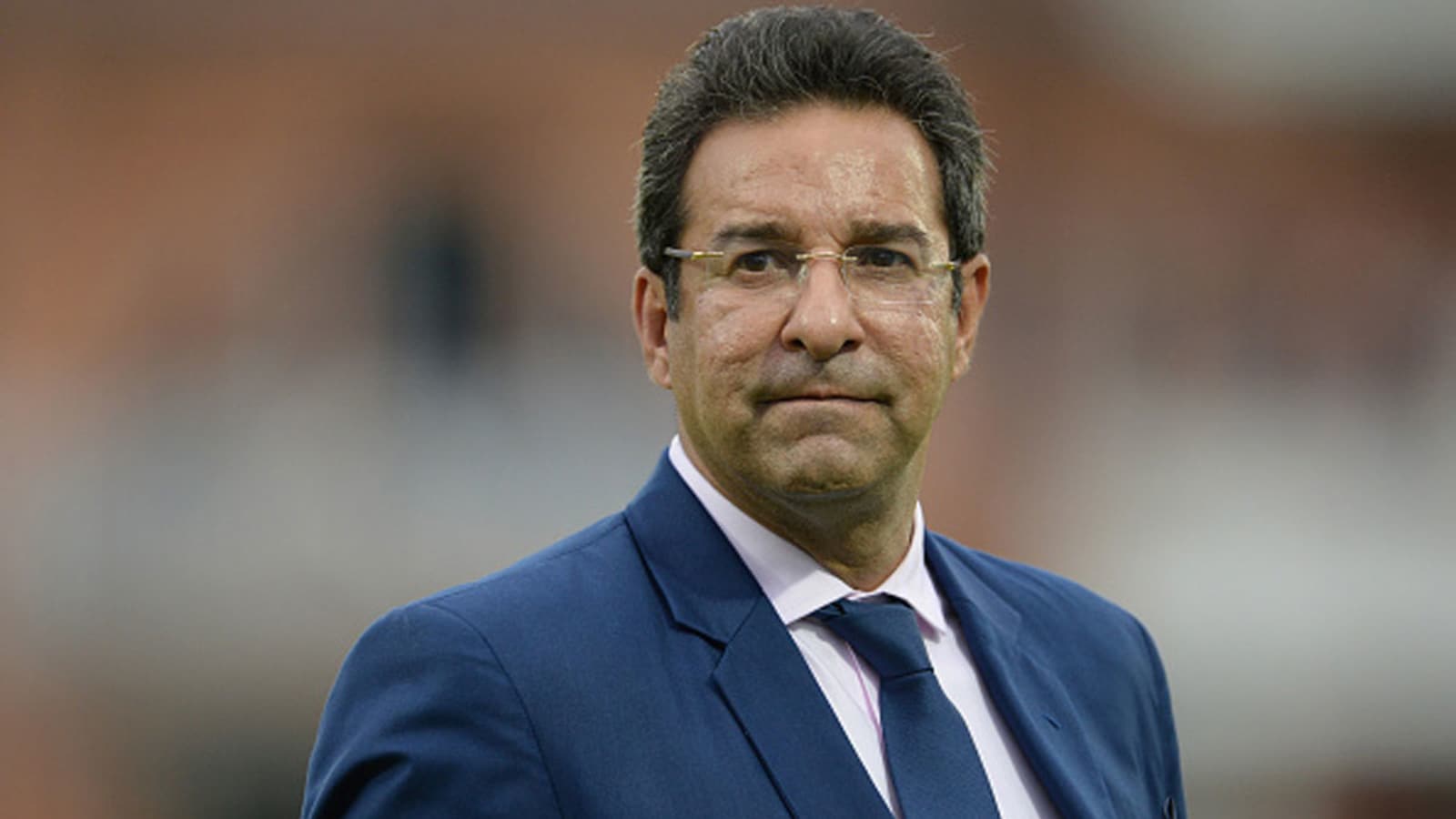 "Trades are very common in league cricket. It's not my team, it's the owner's team. I keep talking to Babar regularly. He's like my own son. Why would I be upset with him? I fully support him," Akram further said.
IPL 2023 | India National Cricket Team | IND vs NZ 2023 | India vs New Zealand 2023 | IND vs AUS 2023 | India vs Australia 2023
We Don't Need Enemies, Our Own People Are Enough – Wasim Akram
Pakistan suffered a whitewash against England and failed to win a Test match against New Zealand in their home Test season. The Men in Green lost two finals: the Asia Cup and the ICC Men's T20 World Cup. Akram defended Babar Azam and said the Pakistan fans should support captain him during bad times instead of criticizing him.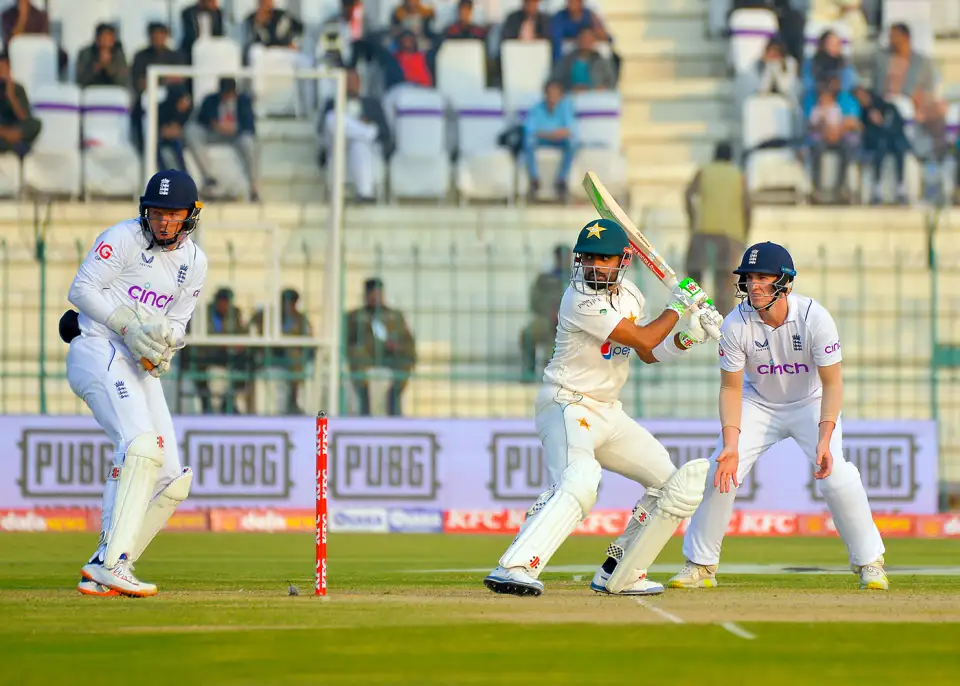 "We have to support our captain. (I'm saying this because) I've played under 7 captains. If our captain is inexperienced right now, removing him won't do any good. But supporting him will. We don't need enemies, our own people are enough. I'm seeing how people are criticising Babar left, right, and centre. It's embarrassing. Please stop making fun of yourself. It genuinely hurts me," Akram said.
Also read: IND vs NZ: "Really Good Prospect For The Future, Especially In White-Ball Formats" – Wasim Jaffer Hails Washington Sundar
Virat Kohli | Rohit Sharma | Rishabh Pant | KL Rahul | Suryakumar Yadav | Sanju Samson | Shreyas Iyer | Yuzvendra Chahal | Jasprit Bumrah