Former Indian cricketer Farokh Engineer has expressed his satisfaction with dynamic wicketkeeper-batsman Rishabh Pant's development both in front as well as behind the stumps in the past few months.
Rishabh Pant has undergone a massive transformation in the past few days. Often seen as someone who would play recklessly and throw his wicket away, the 23-year-old showed remarkable temperament and restraint as he scripted one of Indi's greatest-ever victories in foreign conditions courtesy of his unbeaten 89* in the fourth innings of the Brisbane Test.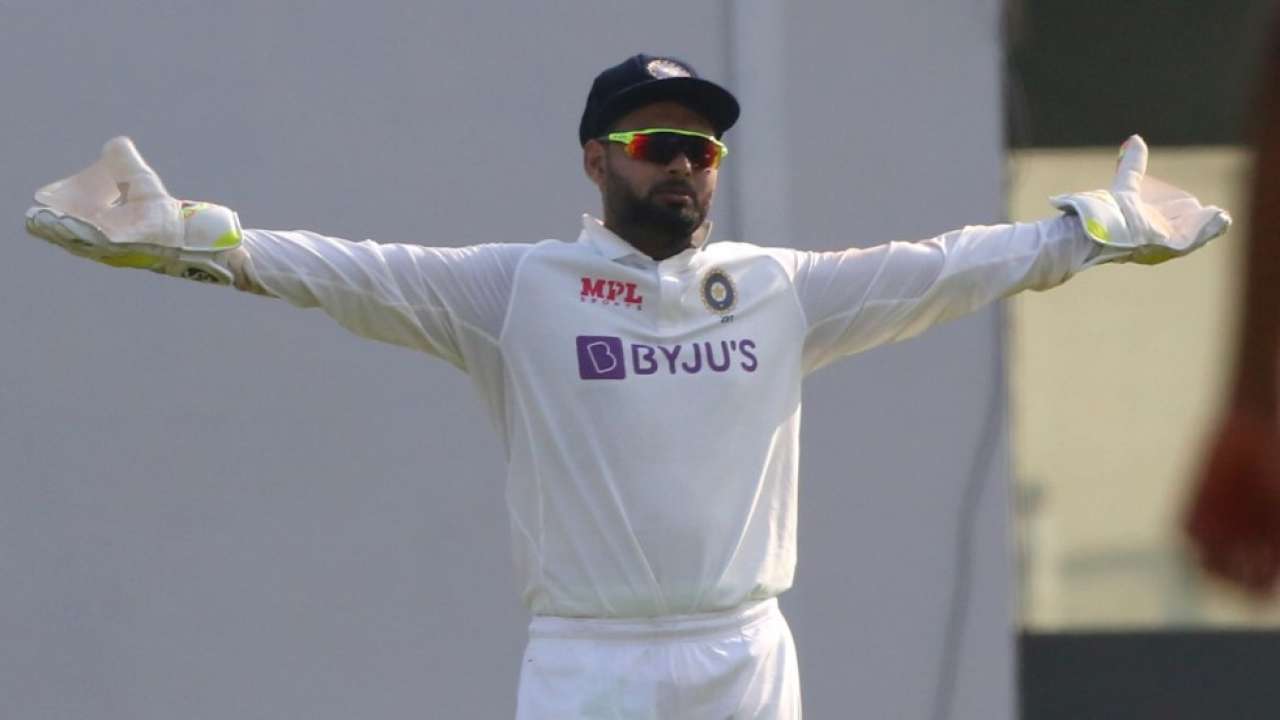 But more than his batting, it is his wicketkeeping, especially against the likes of Ravichandran Ashwin and Axar Patel on raging turners that has impressed one and all. Pant has been brilliant in the home Test series against England and some of the catches and stumping that he has affected are a byproduct of the immense hard work that he put in behind the scenes.
Farokh Engineer, who admitted that Rishabh Pant reminds him of his younger days, had technical flaws as a keeper but just like MS Dhoni, who wasn't a great keeper when he first burst on the scene in 2004-05, the 23-year-old has practised and worked on his mistakes.
"Yes, very happy. Rishabh Pant reminds me of my younger days. He has vastly improved. He originally had some technical flaws. But he's practised hard like MS Dhoni. When he came on the scene, he wasn't a great keeper. But he practised and worked on his mistakes," Farokh Engineer told Sportskeeda in an exclusive interview.
What makes Rishabh Pant so good? Farokh Engineer explains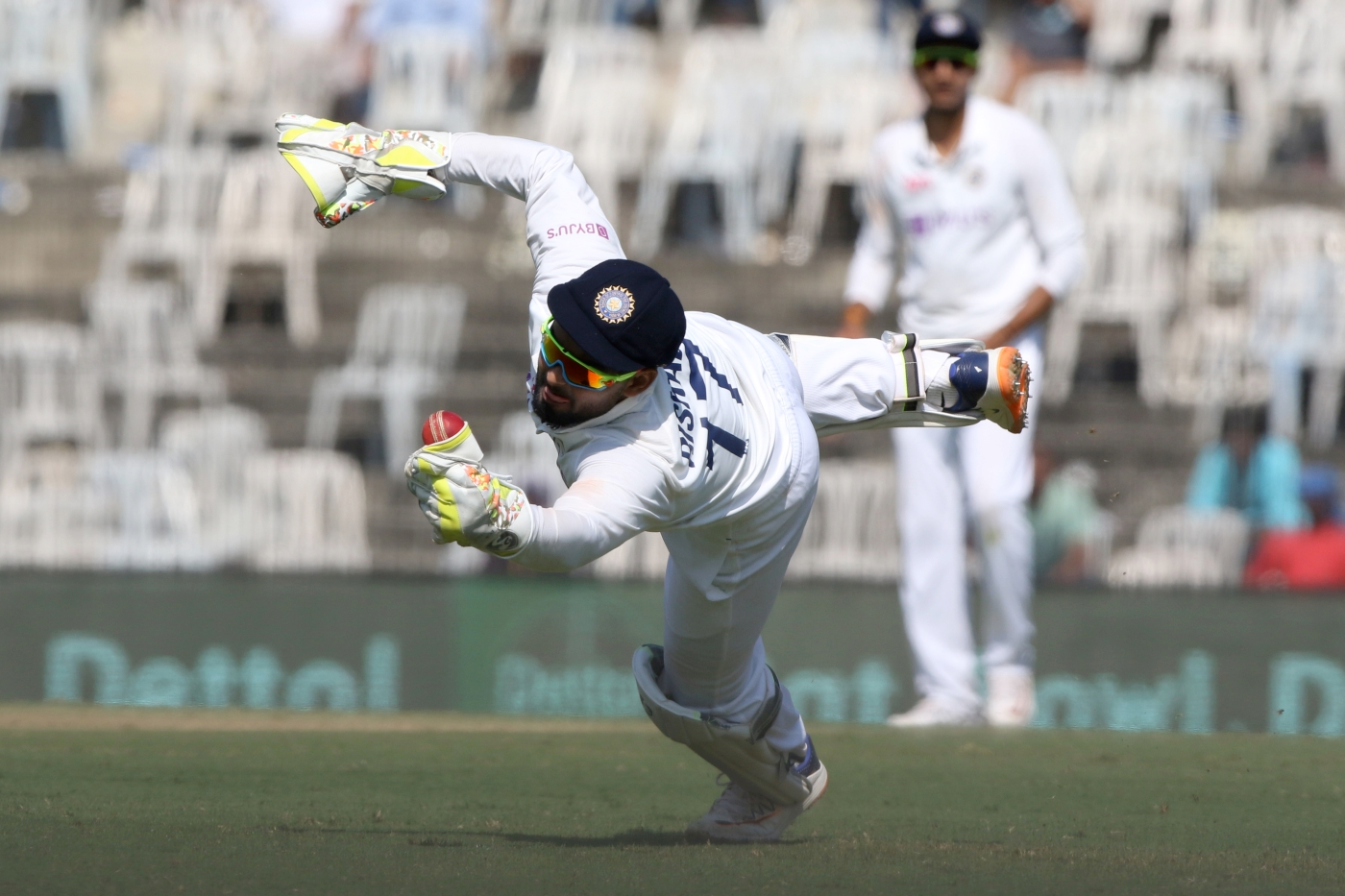 Engineer also went on to list the three ingredients that make Rishabh Pant a special cricketer. According to Farook Engineer, the 23-year-old has a wonderful eye and brilliant sense of balance and timing and even if he had taken up a different sport, he would have been equally successful.
"Rishabh has a wonderful eye. A wonderful sense of balance and timing. These are the three ingredients for a wicket-keeper or a good cricketer." Farokh Engineer said.
"Rishabh Pant will be successful at whatever sport he plays. Because once you have a sense of timing, balance and anticipation you can play any sport. Wicket-keeping certainly needs these three things, and Rishabh Pant has all of them." he added.
Apart from his batting and keeping skills, Pant has also impressed one and all with his constant commentary behind the stumps. Engineer said that Rishabh, just like every other keeper, is chirpy and as long as he is not talking when the bowler is in the midst of his run-up, then it's fine.
"All us wicket-keepers are chirpy. We will always be. As long as you don't talk when the bowler is coming into bowl and all that (it is fine)" he signed off.
Also Read: India vs England 2020: ICC Will Look 'Toothless' If They Allow India To Get Away With Whatever They Produce- Michael Vaughan