West Indian all-rounder Jason Holder named his all-time best Test XI, where he included only one Indian player. The Caribbean cricketer spoke in an exclusive interview with News Nine where he revealed his list.
Holder said that Test cricket is his most favorite format and the list he named includes plenty of former West Indian greats. There were quite a few surprise picks in the batting order, none bigger than the inclusion of Chris Gayle at the top.
Alongside him, the Indian aggressive opener, Virender Sehwag made the list, followed by Australian skipper, Ricky Ponting, Windies skipper, Brian Lara, and the legendary Vivian Richards. Although he didn't specify the skipper, it was assumed to be Ponting considering his brilliant record.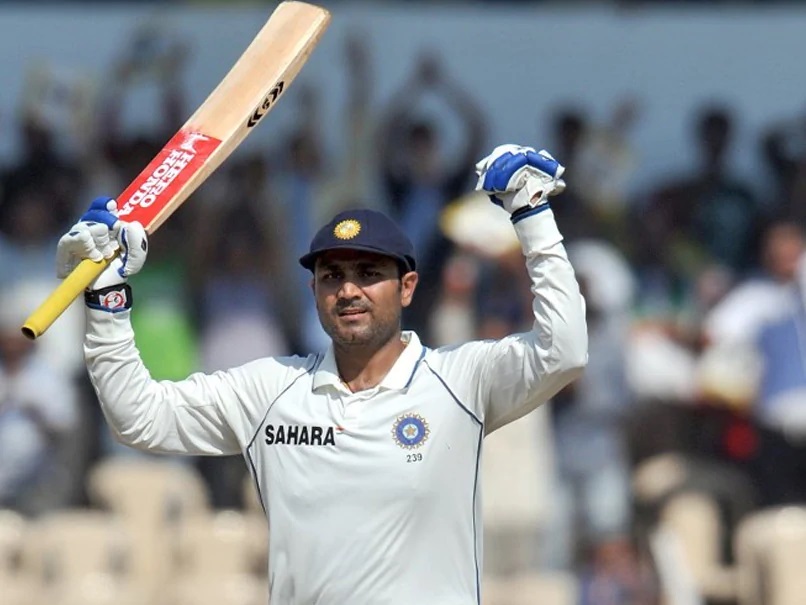 "I am sorry for being a bit biased but Christopher Henry Gayle at one with Virender Sehwag as his partner. It would be a great spectacle. Three, I would have Ricky Ponting. Four, I would have Brian Lara. Five, I would have Vivian Richards," Holder said.
Aussie cricketer, Adam Gilchrist, came in at No. 7. Gilchrist is responsible for changing the way a wicket-keeper batsman is looked at in Tests. His former teammate, Shane Warne, was also on Holder's list as the solitary spinner. Windies legends, Curtly Ambrose and Malcolm Marshall filled up the 9 and 10 with Pakistan's pacer, Wasim Akram, completing the list.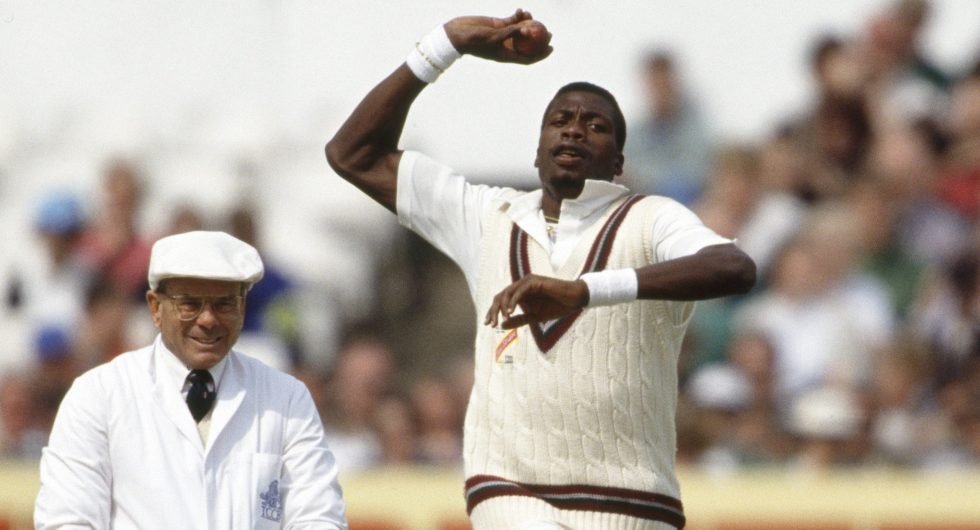 "Six, Sir Garfield Sobers. Seven, Adam Gilchrist. Eight, Shane Warne. Nine, Curtly Ambrose – my favourite of all time. Malcolm Marshall at 10 and Wasim Akram at 11," Holder added.
Jason Holder's all-time Test XI
Chris Gayle, Virender Sehwag, Ricky Ponting, Brian Lara, Viv Richards, Garfield Sobers, Adam Gilchrist, Shane Warne, Curtly Ambrose, Malcolm Marshall, Wasim Akram.
Special Mentions
Glenn McGrath, Kumar Sangakkara, Jacques Kallis, Dale Steyn, Muttiah Muralitharan
Also Read – Mushfiqur Rahim Opens Up On His Omission From T20 Squad, Feels The BCB Selectors Should Have Been More 'Clear'