The upcoming inaugural edition of the International League T20 is expected to be the next big thing in the franchise circuit. There are a total of 6 Teams in the competition out of which 3 teams have been owned by the IPL franchises which are the MI Emirates, Dubai Capitals & Abu Dhabi Knight Riders.
This league has the potential to surpass the lucrative IPL as the league has mentioned that a maximum of overseas 9 players would be allowed in the playing 11. This means that there would be fascinating action on cards.
IPL 2023 | India tour of Bangladesh 2022 | Dream11 Prediction | Fantasy Cricket Tips | Cricket Match Prediction Today | Cricket News | Cricket Live Score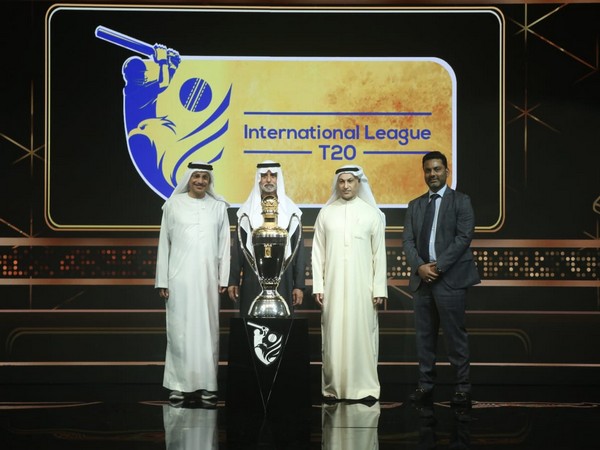 Moeen Ali Appointed Skipper of Sharjah Warriors
The Capri Global Holdings franchise has named Moeen Ali to lead the team for the season. Moeen Ali is the vice-captain of Englandthe   Cricket Team and has done a pretty good job for the national team. Moeen was having an interaction with the media. "It is a great honor and would be a pleasure to lead Sharjah Warriors." said Moeen Ali.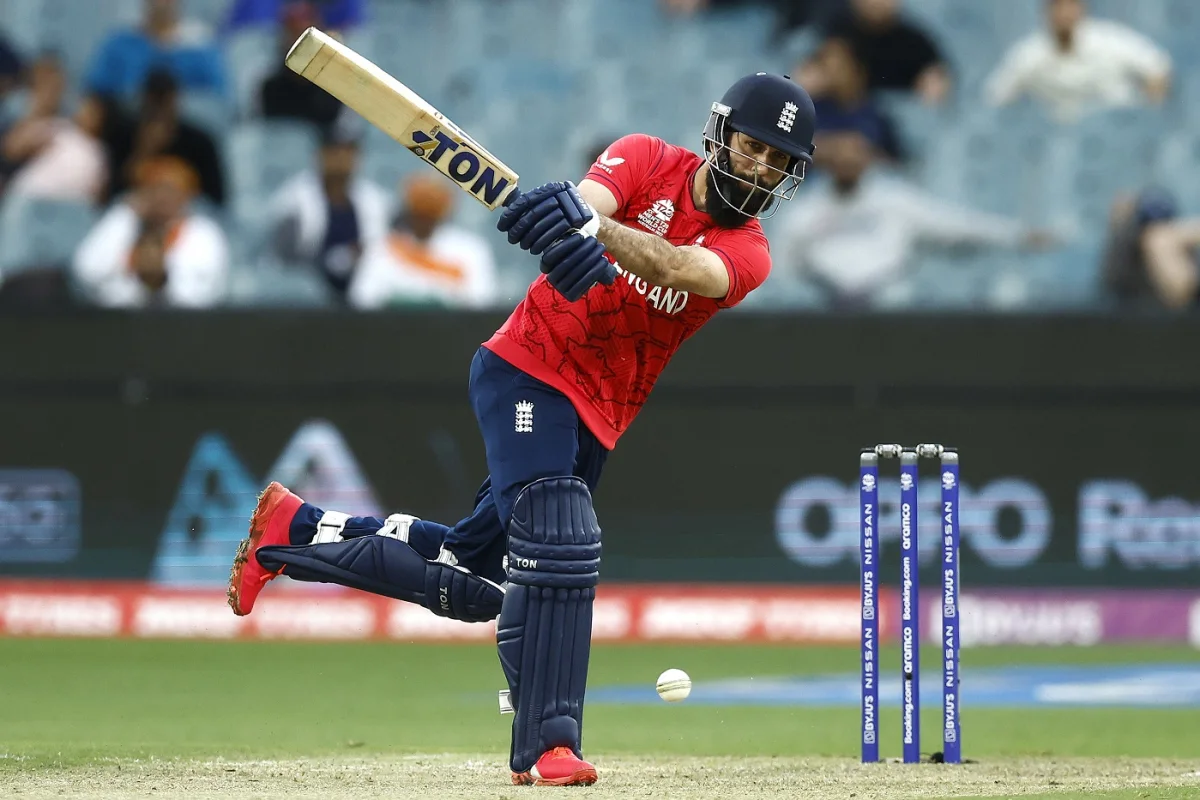 "In this format, anybody can beat anybody, and it is important to keep evolving. With the team at our disposal, we can play aggressive, yet sensible cricket and hopefully be in the mix towards the business end of the ILT20. Playing at world-class facilities and especially the iconic Sharjah Stadium is a very exciting prospect, and we are all looking forward to it." he added.
Capri Global Holdings on Paul Fabrice
Rajesh Sharma, the founder director of Capri Global Holdings made interesting comments on the newly appointed Head Coach Paul Fabrace. "We are twinning the Emirates Cricket Board and ILT20 in our aspirations to become the fastest growing brand and occupy the top perch in international franchise cricket." said Rajesh Sharma.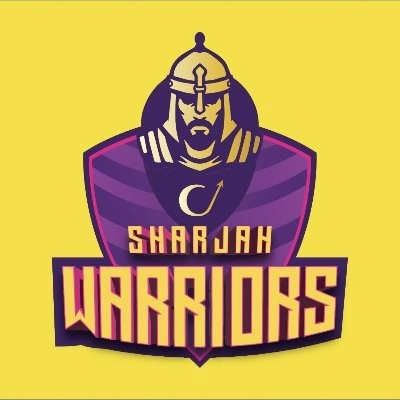 "And under Farbrace, we have the right resources to pack a punch in a league full of established players. Yet the beauty of cricket is that it is such a leveller. With the team shaping up as it is, we are confident our Warriors can build memories with the ILT20 and the sport just how Sharjah has had a beautiful relationship in cricketing history." he added.
Also Read: BCCI Appoints New Cricket Advisory Committee, Ashok Malhotra Named A Part