Last Update on: October 21st, 2021 at 11:49 am
Stay up-to-date with the latest teams!
Join our Telegram channel and never miss a single lineup change post-toss. 🔄📢

Former Pakistan all-rounder Mudassar Nazar believes that Pakistan cricket will grow under PCB chairman Ramiz Raja and become a strong side like the earlier times. The former Pakistani all-rounder also lauded the cricket activities in India. His words arrive ahead of India vs Pakistan clash in ICC T20 World Cup 2021 on October 24.
Nazar said that Indian Cricket has profited very well with the Indian Premier League. He also said that BCCI has used the IPL money well to promote cricket in India. IPL is the world's most popular and richest T20 franchise league. The tournament started back in 2008 and now is one of the major sources of revenue for BCCI.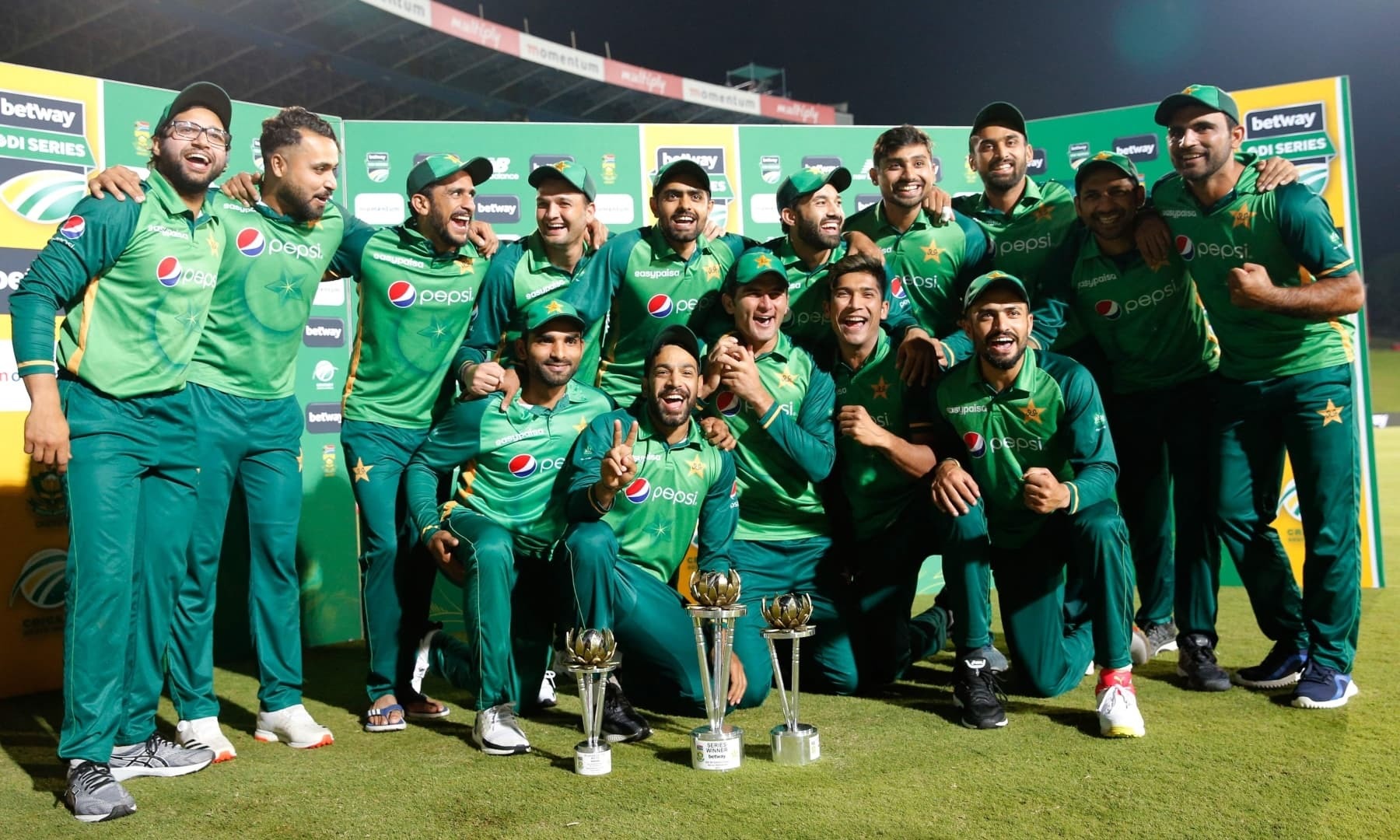 Also Read: T20 World Cup 2021: Inzamam ul Haq Terms India As The Most Dangerous Side On Subcontinent Pitches
In Next Couple Of Years Probably Pakistan Will Be As Strong As We Used To Be: Mudassar Nazar
While speaking to AFP, Mudassar Nazar said that India has changed a lot. He also applauded the domestic cricket in India.
"I don't think Pakistan has changed. It is India who have changed. With the advent of the IPL they have used the money really, really well. If you look at the domestic competition in India, look at all the associations, how well they are organising their cricket Everybody has got their own stadium, their own academies, school cricket, state cricket.

"Cricket is thriving in India. But the people who have been consistently doing well have been England and Australia…India is in the forefront and among the three best sides in the world." Mudassar Nazar told AFP.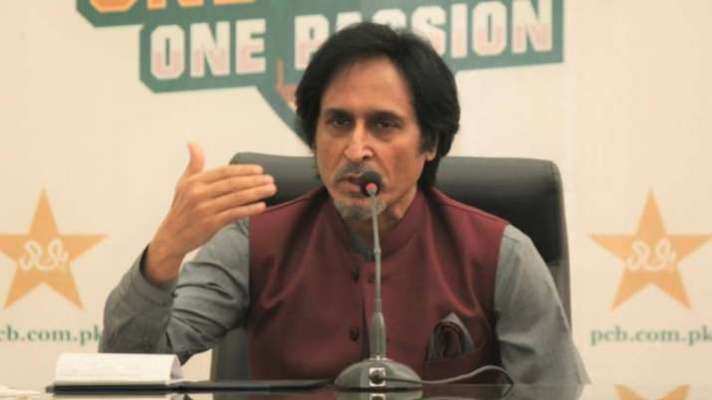 Also Read: T20 World Cup 2021: Pakistan Don't Have Big Hitters In Their Side – Aakash Chopra
Nazar also feels that things have started to change in Pakistan cricket with Pakistan Super League. He also believes that under PCB chairman Ramiz Raja, Pakistan cricket will come on the right path.
"Things have started to improve with the PSL, but it will take time. It took time for India to revive. There is no club cricket and there is hardly any state cricket, so that's a stumbling block.

"But now with the new management coming in, Ramiz is a former cricketer and I think he will shape things better, put us on the right path and in the next couple of years probably we will be as strong as we used to be," Mudassar Nazar further said.
Also Read: ICC T20 World Cup 2021: KL Rahul Can Be A Huge Asset For India, Says Kapil Dev
65-year-old Mudassar Nazar is a former Pakistani cricketer who played for the national side from 1976 to 1989. He was an all-rounder who played 76 Tests and 122 ODIs for Pakistan. He scored 4114 runs in Tests and picked 66 wickets. He scalped 111 wickets in ODIs and mustered 2653 runs.