England and Chennai Super Kings all-rounder Sam Curran has revealed how MS Dhoni's presence in the dressing room inspires youngsters like himself to perform better and gain confidence. Dhoni has praised Curran in the past, calling him a 'complete cricketer' back in IPL 2020.
Ahead of England's 5-match Test series against India, Sam Curran talks about how his performances in the 2018 series against India helped him to earn an IPL contract. He mentions that it helped him to fast-forward his career and be the player he is for England today. Curran mentions that playing under Dhoni has been vital and he hopes to contribute more towards CSK's cause in the upcoming second leg of the IPL 2021.
"A player like Dhoni, he's got such a big presence in the game. He's achieved so many amazing things. Naturally, you get confidence from that. There's nothing better for me as a younger player to get put in those scenarios. It wasn't the best season for the team but you learn so much and obviously, this season when the IPL was going ahead [in India], we were second on the table. It's a great franchise and hopefully, I can contribute more in the coming years," Curran expressed.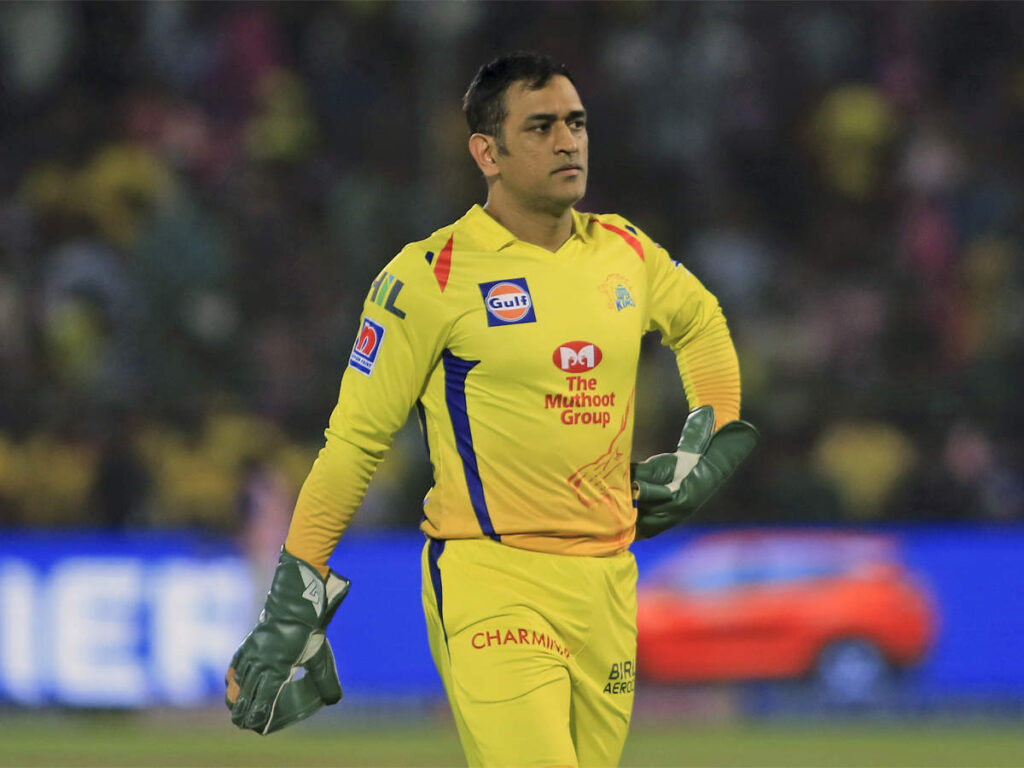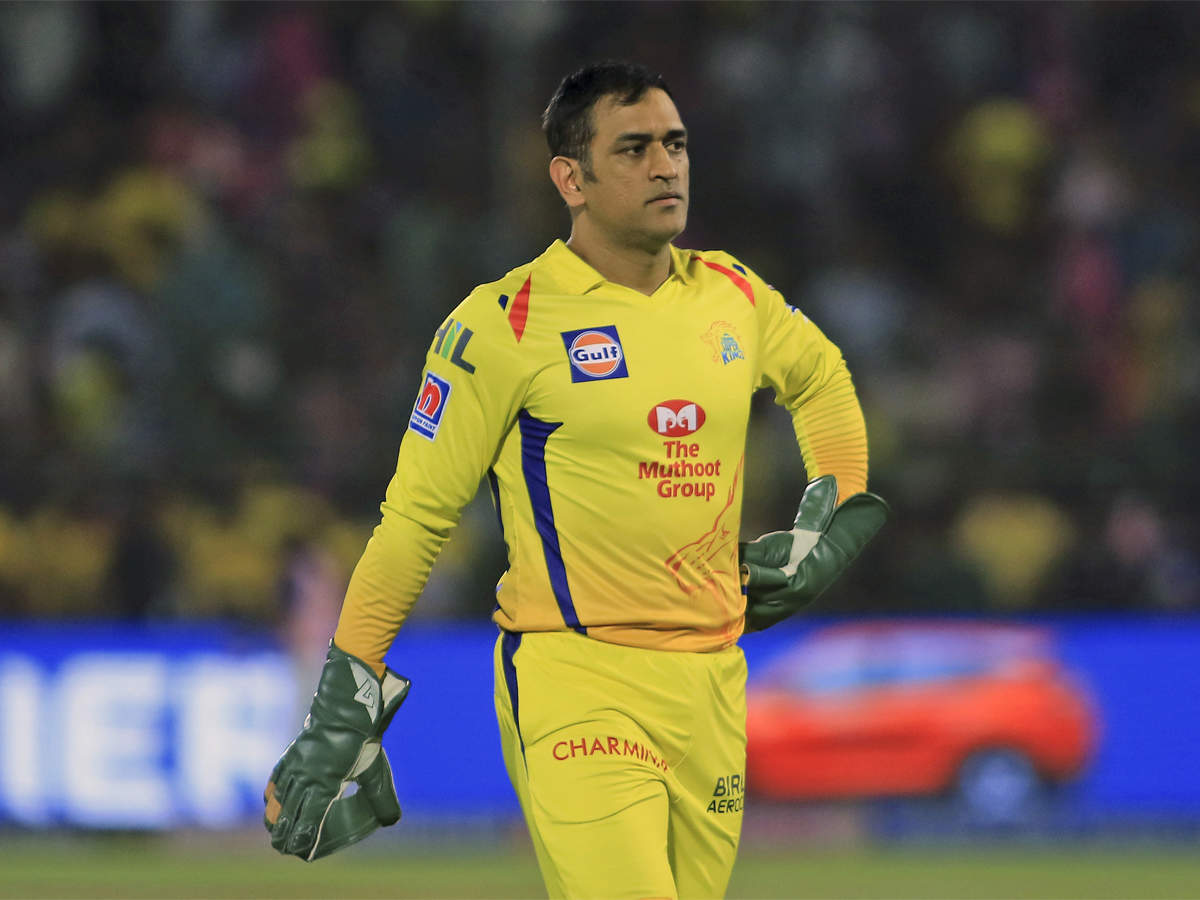 "It's just an environment where you eat and sleep cricket" – Sam Curran on CSK's dressing room atmosphere
The 23-year-old was grateful for entering the IPL scene at a young age. He claimed that it helped him get better while being around international players who have some sort of advice to offer at all times.
"I got thrown into it quite young, moved from Kings XI to Chennai, which worked out pretty well in terms of coming to a team where you had Stephen Fleming as a coach, MS Dhoni as captain, some big foreign players. It's just an environment where you eat and sleep cricket. You're always around the guys and you can ask questions, see how guys train, learn new tricks," Curran stated.
Eoin Morgan had once stated that the Curran brothers were among the most competitive people he has ever come across. Therefore, it shouldn't come as a surprise when Sam enjoyed the pressure and fame that comes with the cash-rich league.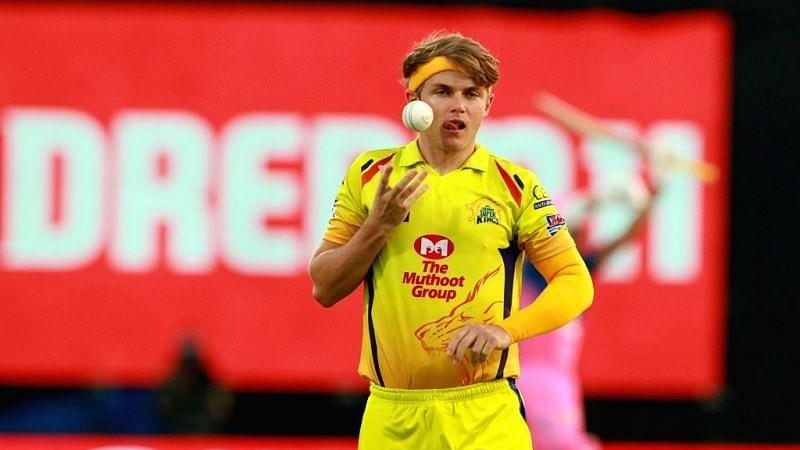 "It gives you great confidence when you perform. At the IPL there's no weak team, so whenever you play, you're under so much pressure. You just go out there and do what you do and if it goes badly, you learn from it. If it goes well, you take confidence. It's a great tournament for me. I've loved every minute of it," he said.
The second phase of the IPL 2021 will resume in the UAE. The first game will be played between the two most successful franchises, Mumbai Indians and Chennai Super Kings at the Dubai International Cricket Stadium.