The T20 World Cup will be a crucial event for the Indian cricket team in 2022. They had a debatable league stage exit in T20 World Cup 2021 and since then the team has been preparing for the next World Cup in Australia. Former Indian opener Aakash Chopra has revealed his preferred list of batsmen who can be selected in the Indian squad.
Aakash Chopra in his recent Youtube video has spoken about who among the Indian batsmen can be selected for the tournament. Rohit Sharma and Virat Kohli are his obvious choices and he has picked a few others keeping the team combination in mind. In the video, he mentioned three batsmen who can be fighting for a squad according to him. He said wither of Ishan Kishan, Ruturaj Gaikwad of Prithvi Shaw can be one of the contenders for one opening slot.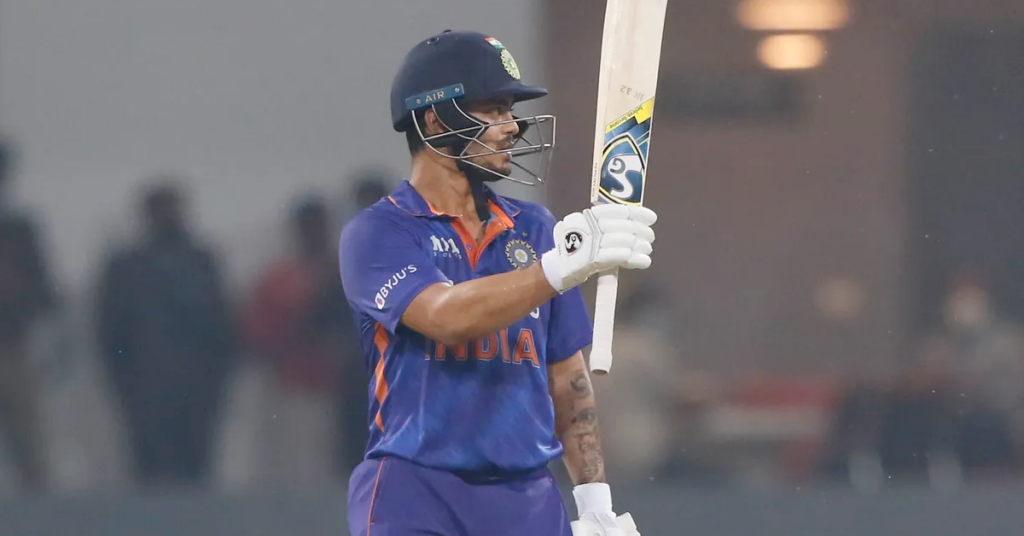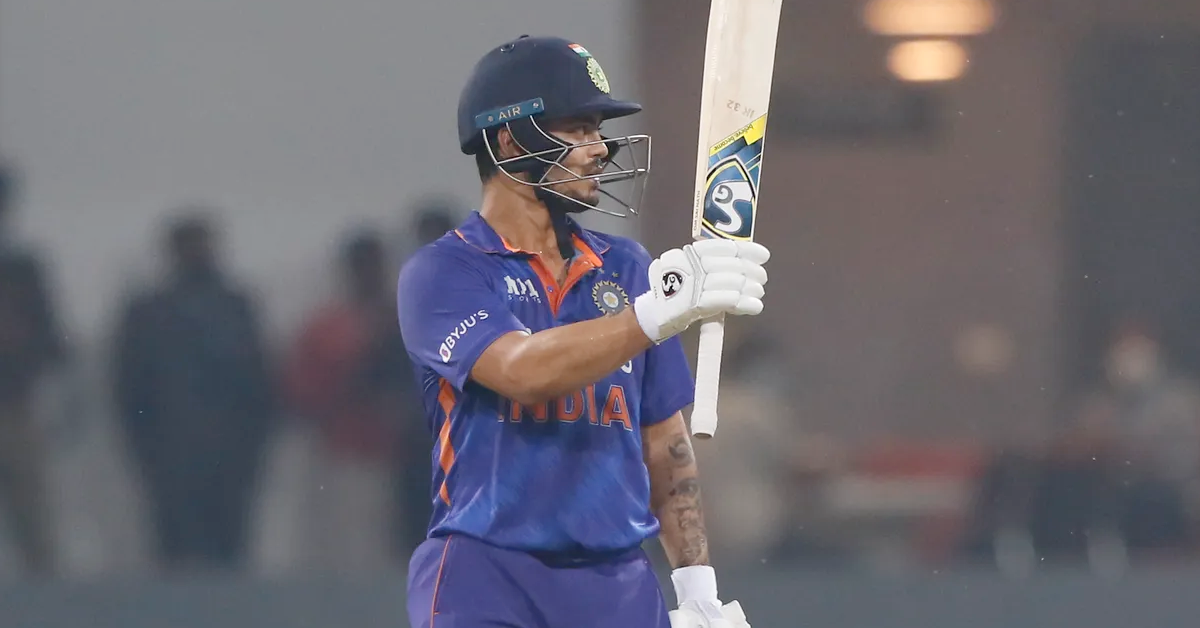 "We have a love for left-right opening combination. So Ishan Kishan is going to be there for that option. One out of Ishan Kishan, Ruturaj Gaikwad and Prithvi Shaw will be selected. Ishan Kishan is first in the race at the moment but it takes one IPL to change things. Ruturaj Gaikwad is last in this list at the moment. Prithvi Shaw can jump and go ahead because he is disruptive" said Chopra.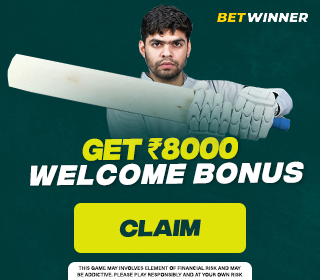 He further said that Rohit, Kohli and KL Rahul pick themselves in the XI. Chopra said that the team management can look at all three of them as potential openers. While Rohit and Rahul has previously opened in T20Is and ODIs, Kohli opens for RCB in the IPL.
These Seven Players Are Almost Confirmed: Aakash Chopra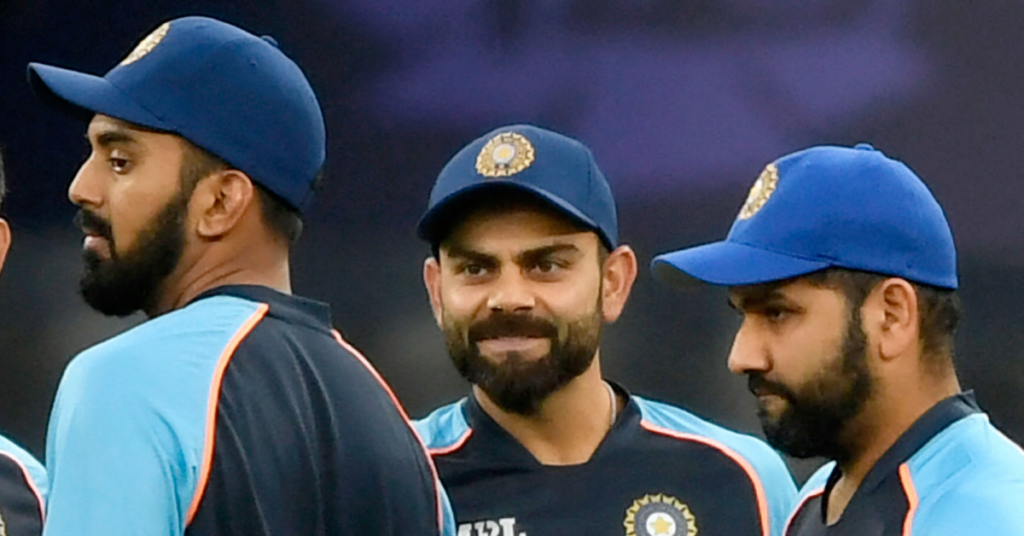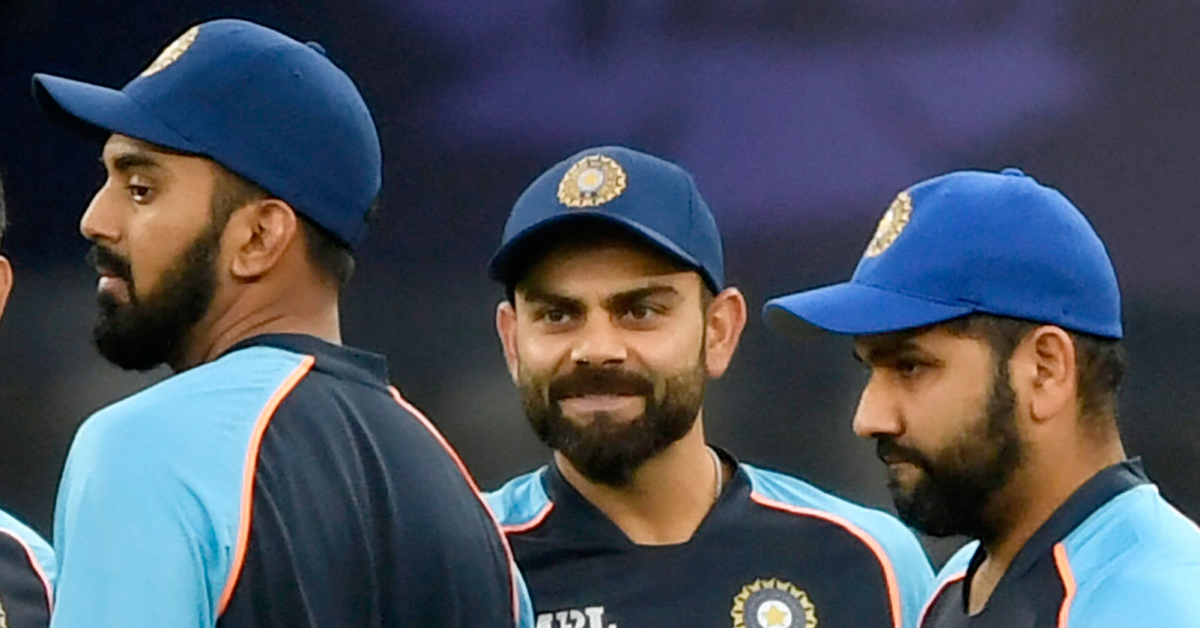 "Rohit Sharma, KL Rahul, Virat Kohli – I am actually keeping all three of them as opening options. Any of them can go at No. 3, although Kohli is the designated No. 3 but why can't Kohli be an opener? I am just going to throw it out there. India's best players are going to open and both bat explosively and if both play well, no one else will get to bat" Chopra said on India's three premier batsmen.
Aakash Chopra then spoke about the middle-order and what can be the expected lineup. He batted for the inclusion of Shreyas Iyer after his terrific performance against Sri Lanka. Along with Iyer, Chopra said that Suryakumar Yadav and Rishabh Pant can be the three batsmen who can play for India in the middle-order.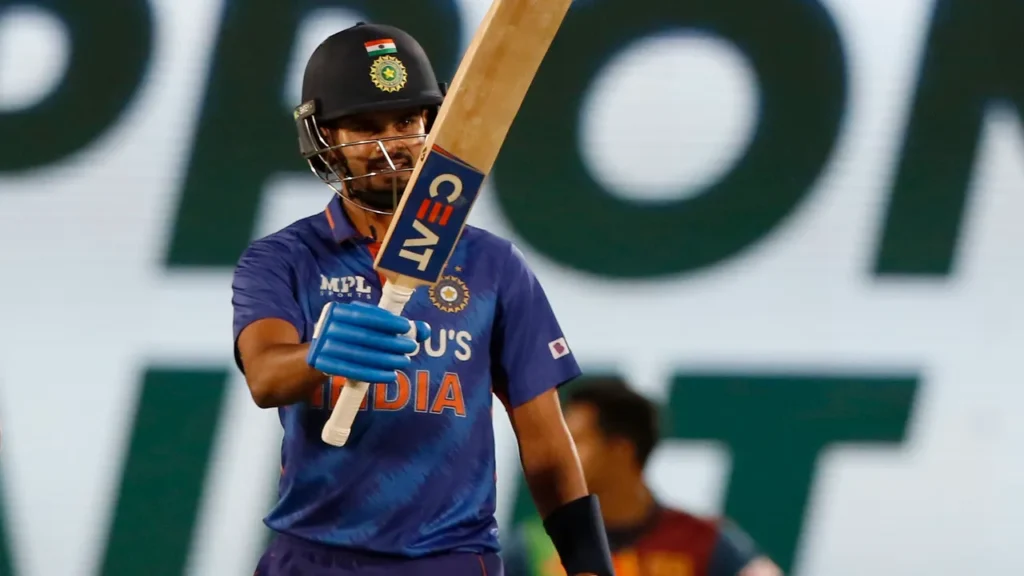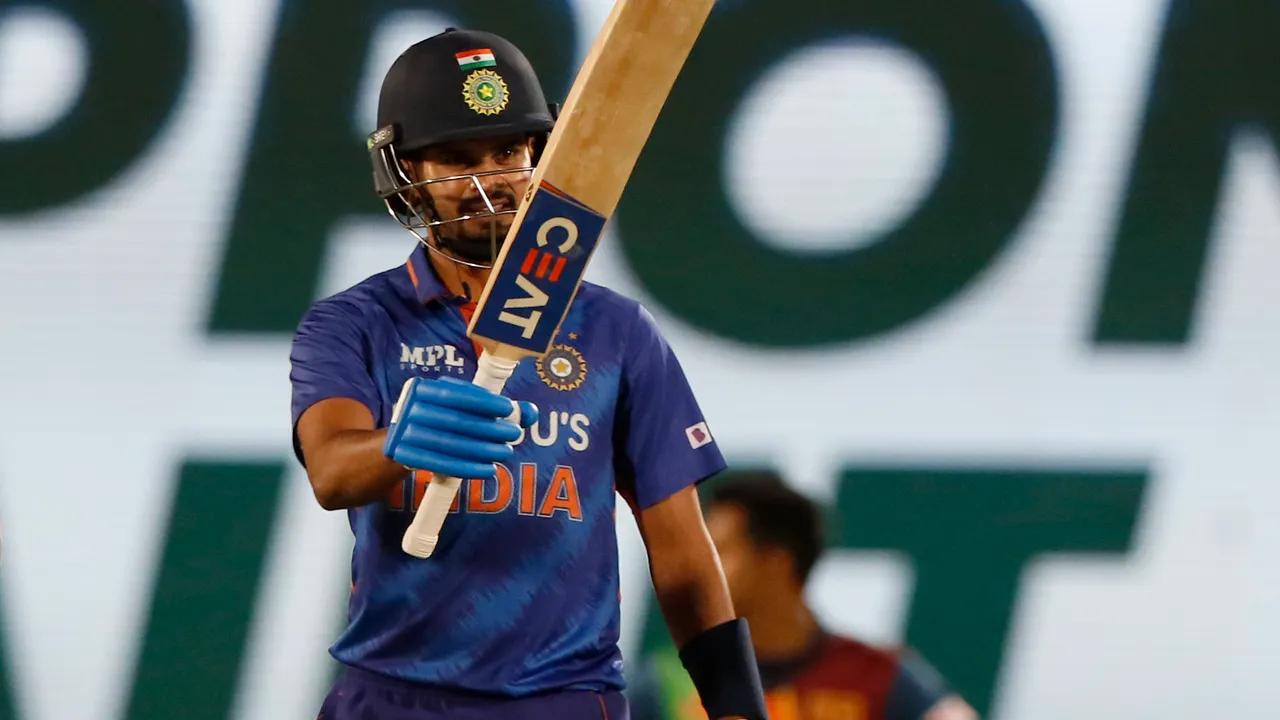 "In the middle order, a slight middle muddle is generally there. In my opinion, Shreyas Iyer will definitely be a part of the team, there should be no doubt about that. Suryakumar Yadav – there should not be any doubt about that as well. Rishabh Pant – I feel no doubt should be there here also" Chopra explained.
The former Indian opener concluded by saying that the seven names that he suggested cover all the bases in the batting department.
"This makes it your seven – four opening options and three for the middle. These seven players are almost confirmed, I don't think there will be much scope of change there" Chopra concluded saying.
Also Read: Jasprit Bumrah Reveals Why He Doesn't Smile After Taking Wickets