Pakistan batter Ahmed Shehzad opened up about the report that surfaced recently, where Waqar Younis said the right-hander needs to play domestic cricket to find a place in the side.
The 30-year-old was touted as the next big thing in Pakistan cricket but slowly began to fade away after he was dropped from the national side.
"I have not seen the report myself but a PCB official told me that these remarks have been said regarding me. But I believe that these things should be discussed face-to-face and I am ready to take on that challenge. Then we will see who is right and who is wrong."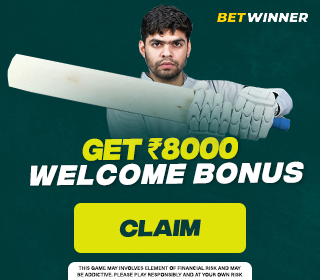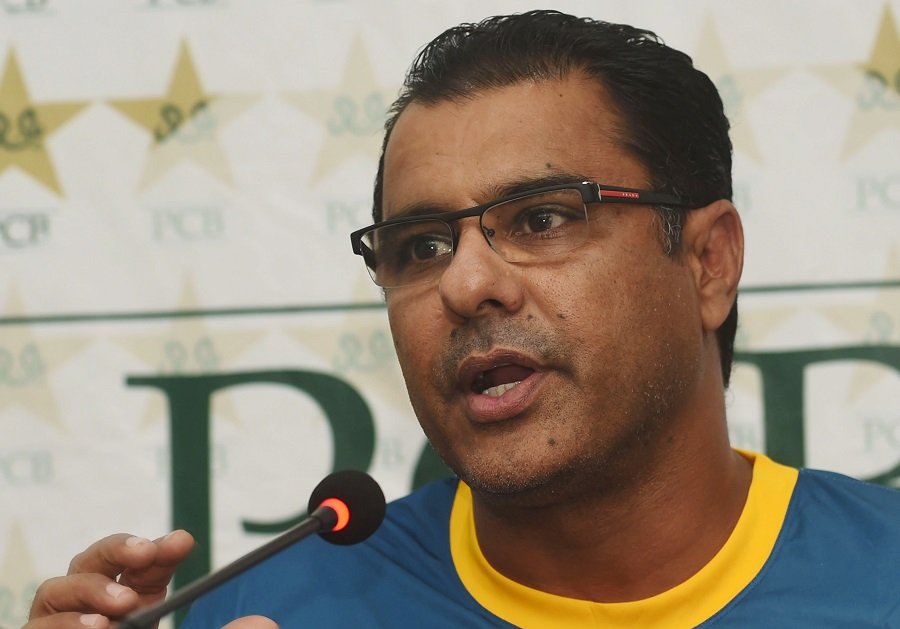 "Maybe I have more things to say and I might even have a bigger reach than them but I opt to stay quiet because you need to live up to your own standards. But their words hurt my career, especially since I was not allowed to present my case," Shehzad said to Cricket Pakistan.
"I requested the media to not pay any importance to such controversies" – Ahmed Shehzad
Shehzad said he was made to look like a scapegoat and controversies began filling up the dressing room. There was information being passed out from inside which Shehzad said was pre-planned.
"Some of my teammates tried to associate my name with Umar Akmal by planning to give negative impression regarding me. This was a pre-planned approach and they wanted to kill two birds with one stone. I will not say their name but I will not make this public. It started from within the team."
"I requested the media to not pay any importance to such controversies but everyone wanted to enjoy these controversies and that is alright because I am not bothered by it anymore," he said.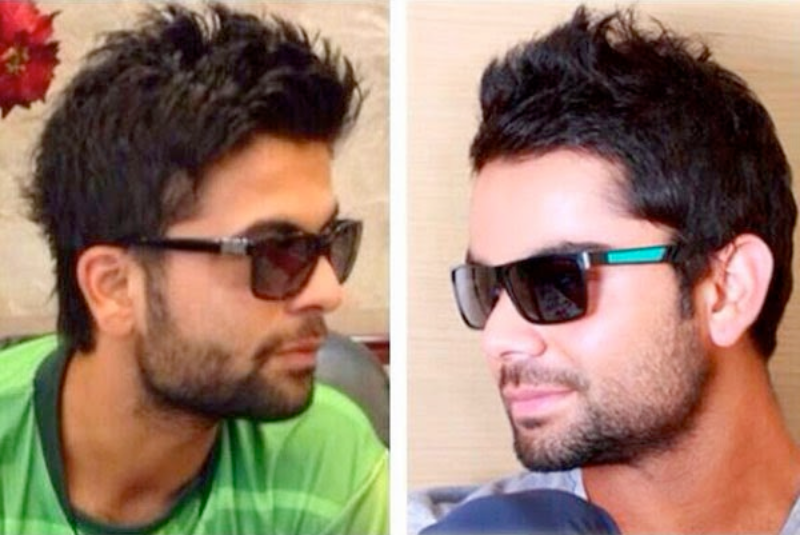 Speaking about Virat Kohli, who he was compared to in the early years, Shehzad said if he had received the same backing, he could also have played international cricket longer.
"I have said this before and I will say it again, Kohli's career picked off amazingly because he found MS Dhoni but unfortunately, here in Pakistan, your own people cannot stand your success. Our own senior players and ex-cricketers cannot digest seeing someone succeed in the cricketing world, which is unfortunate for Pakistan cricket," he noted.
Also Read – ENG vs NZ: Didn't Even Know If That Was Allowed – Jack Leach On Henry Nicholls' Freak Dismissal