The Pakistan Junior League (PJL) was discontinued by the PCB Management Committee, which shocked the cricket community given the enormous financial costs the enterprise incurred.
The first season of the PJL, the pet project of former PCB Chairman Ramiz Raja, was staged in October of last year at a cost of PKR 1 billion, of which PKR 440 million was reported as match costs for players and personnel.
IPL 2023 | Sri Lanka tour of India 2023 | Dream11 Prediction | Fantasy Cricket Tips | Cricket Match Prediction Today | Cricket News | Cricket Live Score | New Zealand tour of India 2023 | Australia tour of India 2023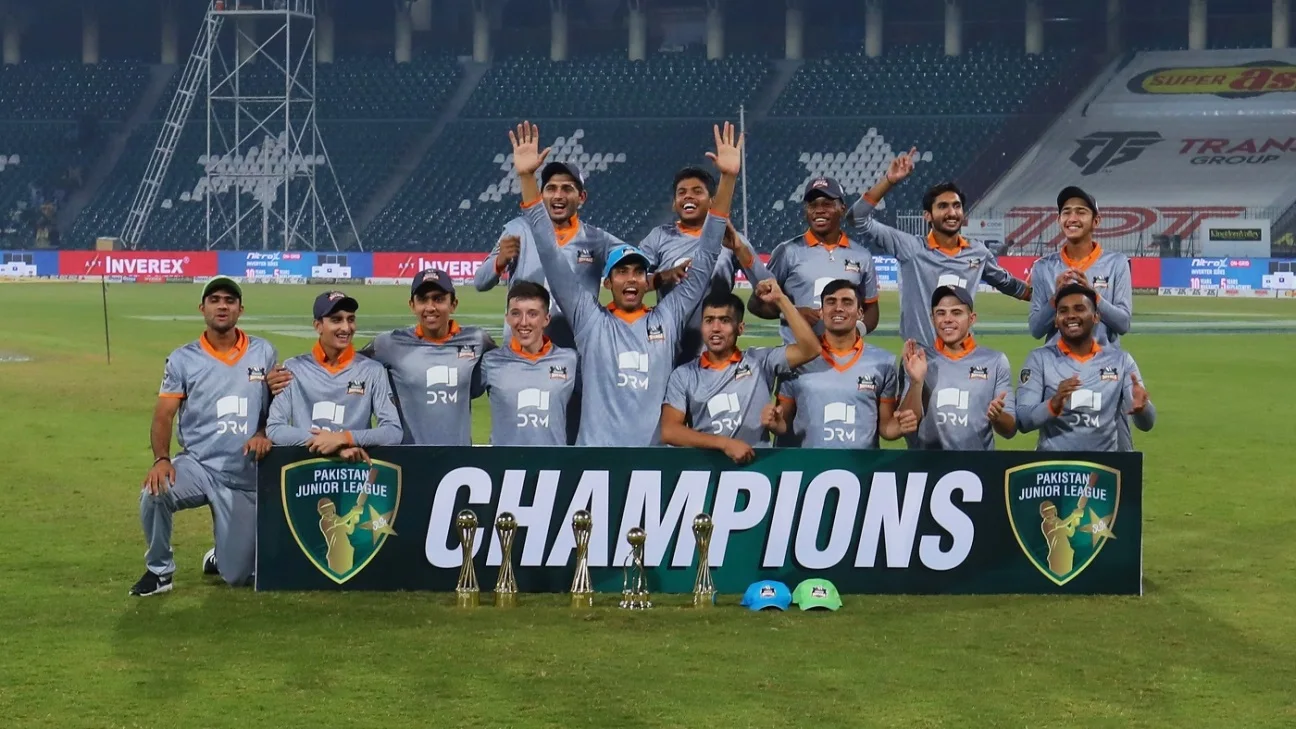 Pakistan Junior League Players Never Got Paid?
Raja attacked the PCB after hearing the news and referred to it as "vendetta politics."
He stated on Twitter, "It is so sad that PJL has fallen to vendetta politics and rolled back even though 7 of the kids made it to PSL 8 emerging category and 3 are part of Pak vs NZ as reserves".
One person responded to Raja's post by asking Raja about the high player pay in the Pakistan Junior league. He commented, "it was a great idea, but do you not think paying $22,000 to u19 kids is too much? I think PJL should still be played, but we can manage the costs better."
IPL 2023 | IND vs SL 2023 | India vs Sri Lanka 2023 | India National Cricket Team | IND vs NZ 2023 | India vs New Zealand 2023 | IND vs AUS 2023 | India vs Australia 2023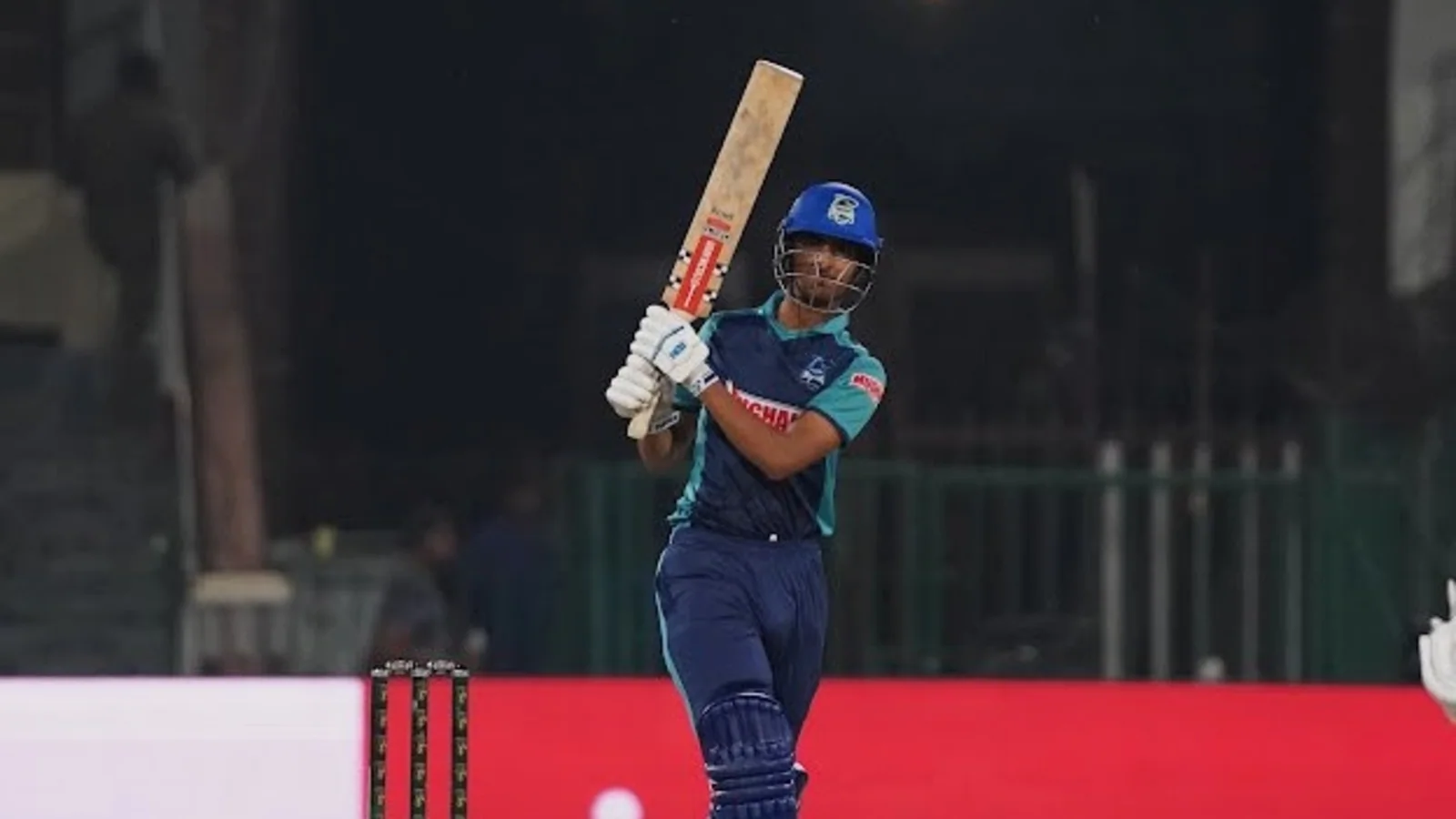 Gwadar Sharks skipper Shamyl Hussain responded to the remark by admitting that the players were never compensated."We never got paid haroon bhai", he replied with laughing emoticons.
We never got paid haroon bhai 🤣🤣🤣

— Shamyl Hussain (@shamylhussain09) December 31, 2022
The PCB will revive the Pakistan junior league on a home-and-away schedule in order to provide a route for high-achieving youngsters after opting to cancel the PJL. Additionally, they will request that PSL teams include a U-19 player in their Emerging Player Category starting XIs.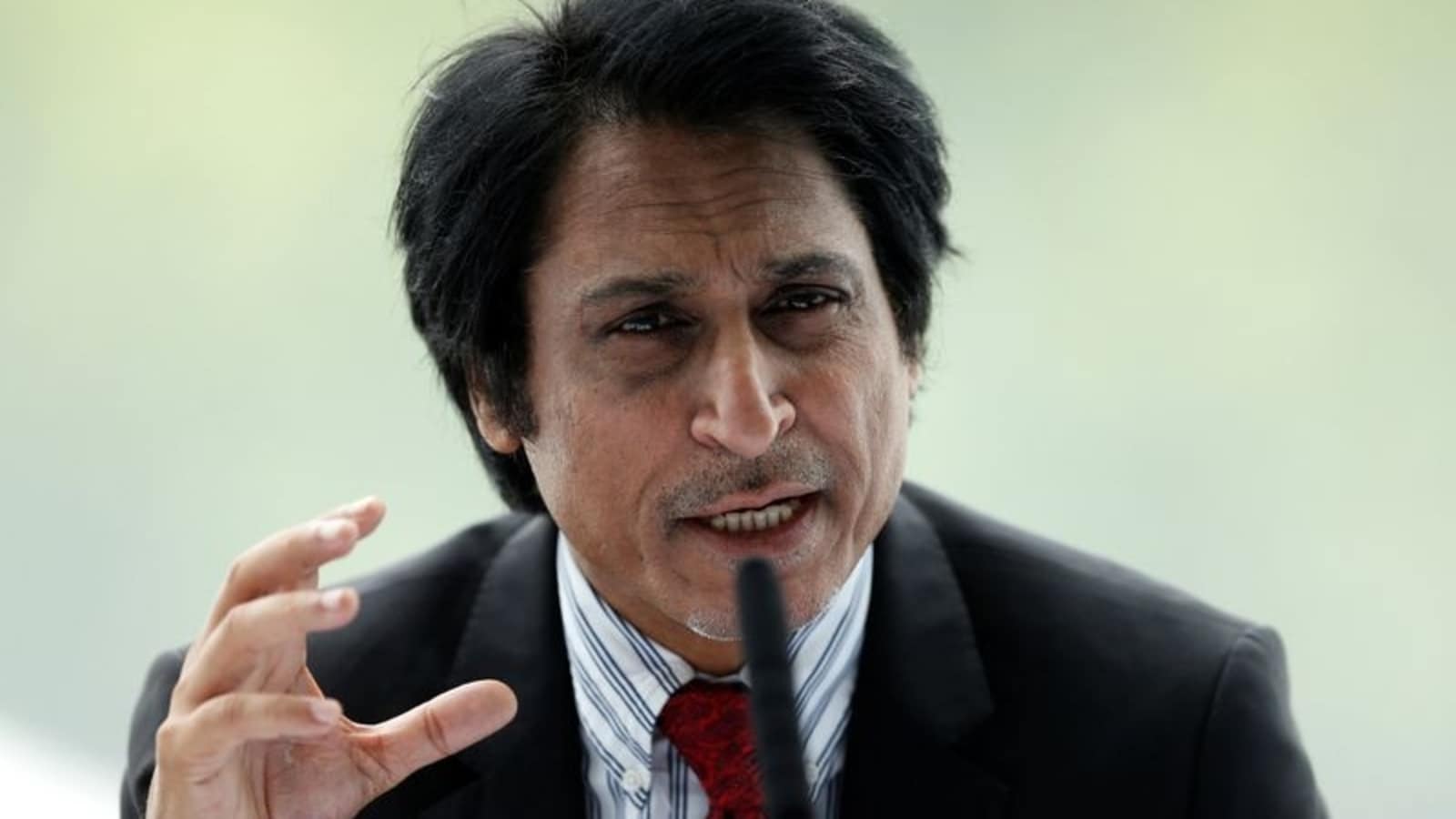 Raja has gotten into trouble since stepping down as PCB chief and claims he wasn't permitted to remove his items from the workplace. In addition, he described his departure as "political victimization," and the PCB then threatened to sue.
Also Read: IND vs SL: Sanju Samson Dropped From ODI Squad On Rohit Sharma's Call, Selectors Wanted To Go Ahead With Sanju Over KL Rahul: Sources
Virat Kohli | Rohit Sharma | Rishabh Pant | KL Rahul | Suryakumar Yadav | Sanju Samson | Shreyas Iyer | Yuzvendra Chahal | Jasprit Bumrah