Last Update on: January 14th, 2018 at 10:44 am
The way the South Africa tour started for Ravichandran Ashwin, India's premier off-spinner must have thought that another poor overseas series was on the cards.
While he got selected in the team as the sole spinner for the Cape Town Test, favourable conditions for fast bowlers saw him deliver a combined 8.1 overs across two innings. The performance would have also brought back the memories of his horrific bowling show in the Johannesburg Test four years ago.
India had set South Africa more than 450, and on the last day the platform was set for Ashwin to fire India to a monumental win over the hosts. However, the Tamil Nadu ace came up with one of the worst performances of his Test career, bowling 36 overs without picking up a single wicket, as the Proteas first threatened to win the Test, and then eventually settled down for a draw.
Ashwin had come a long way since that debacle at the Wanderers and proved his worth when the team needed him the most.  On a pitch where India's pacers gave away runs like the most generous people in the world, Ashwin helped India clawed their way back into the game by taking three wickets.
"It was a reality check in terms of not being able to win a Test match for the country on day five when all things were actually set up for a spinner," Ashwin said at the end of day's play. "It was a hit on my professional pride, and from there on I knew I had to work on certain things. Obviously, if you don't take wickets, you don't get bull-headed and believe things will get better from next time.

"I am not made that way at least. So I worked on making my action a lot more repeatable, and I worked on the wrist position at a time of release and also added a few things to my repertoire and used my wrist a lot more when I bowl and used my palm more when I bowl the floater. Obviously, these things have combined over the last few years. I have had a great time over the last two-three years. I am just taking the confidence forward, and I am trying to get better as the day goes and by the end of this series I will be a far better bowler than what I started," he added.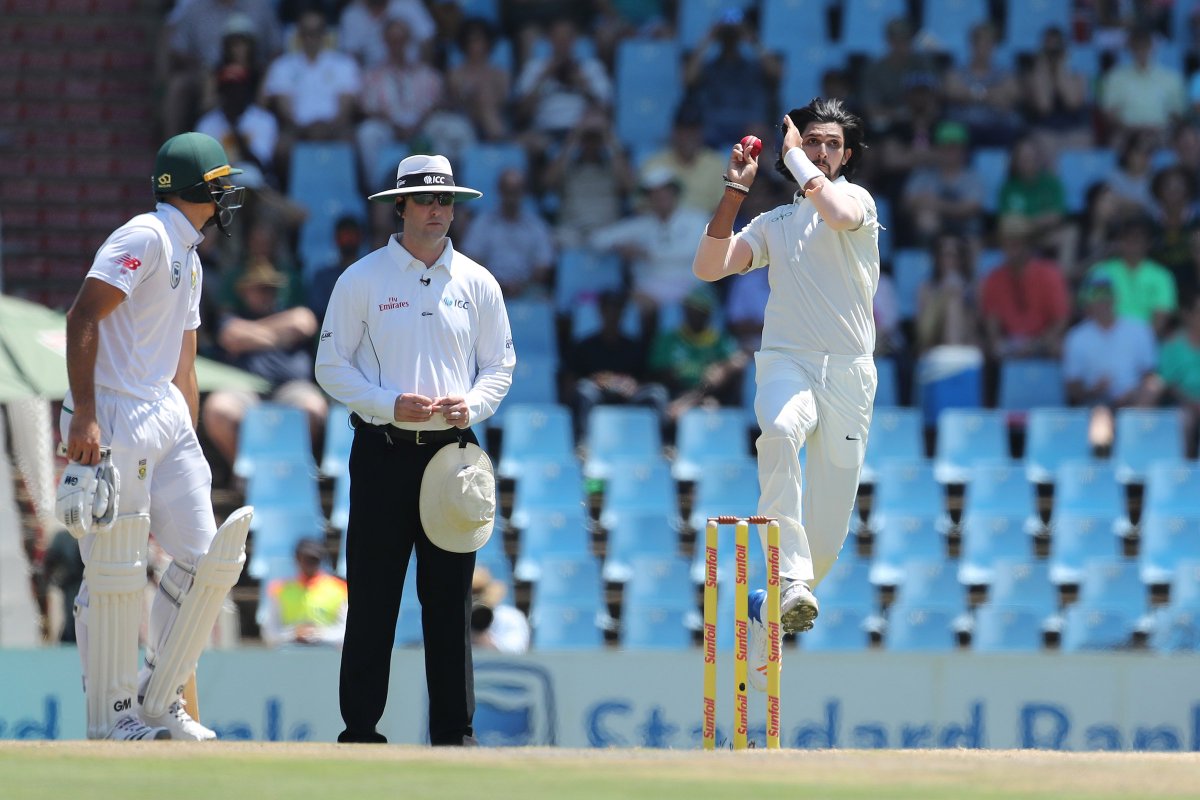 Just when it looked the Proteas opener would send Kohli & Co. on a leather hunt following a wicketless first session, Ashwin struck to remove Dean Elgar and end the dangerous-looking 85-run stand. The off-spinner once again came to his side's rescue when Aiden Markram and Hashim Amla stitched together another fifty-plus partnership to put the hosts firmly in the driver's seat.
Markram was just six runs short of a well-deserved century before Ashwin made him edge one behind the stumps.
However, while it was turning out to be a day to remember, India was set for a bad day at the office. At 246 for three in the 81st over, the Proteas were looking set to grab all the honours before a moment of brilliance from Hardik Pandya saw Hashim Amla getting run out for 82. Four runs later, Ashwin dismissed Quinton de Kock for a duck before Vernon Philander was run out, as South Africa found themselves reduced to 251 for six from 246 for three. The Proteas eventually ended the day on 269 for six.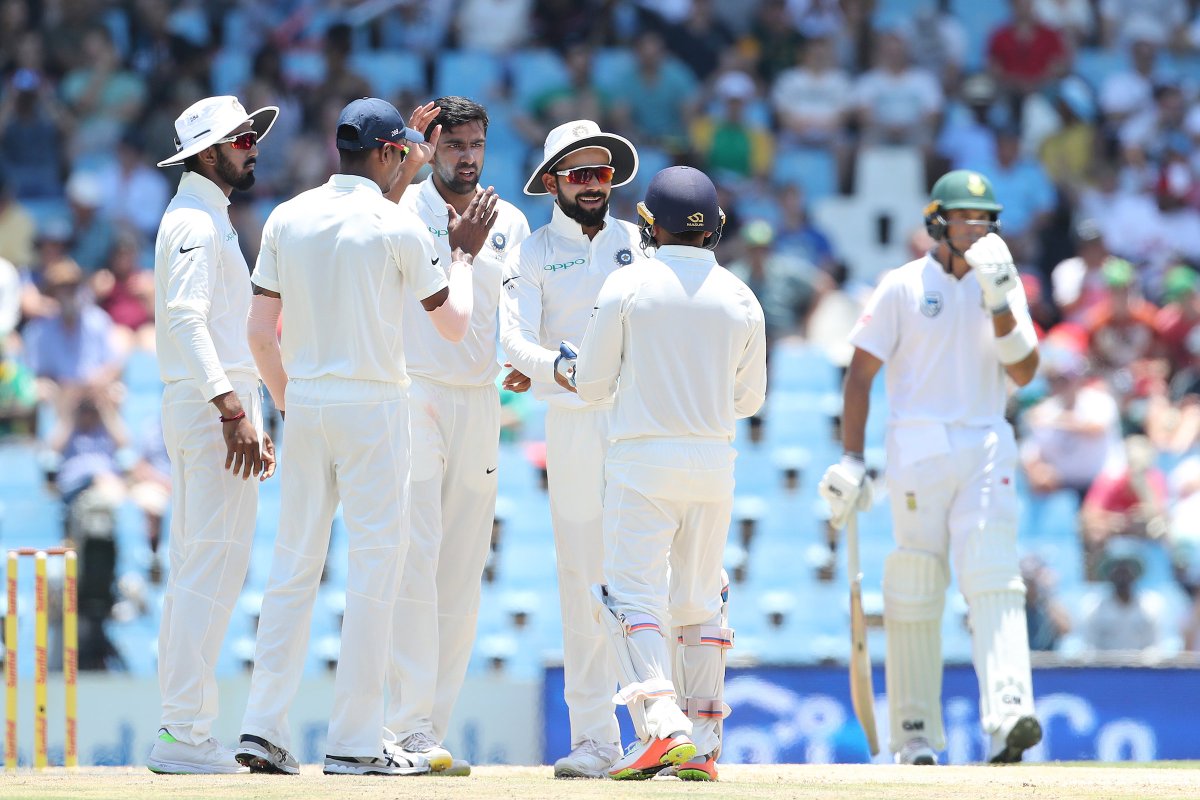 A confident, as well as delighted Ashwin, went on to rightly say he kept his team in the game. The right-arm spinner also stated his county stint with Worcestershire last year also helped him perform well in overseas conditions.
"I would like to think I have kept us in the game," Ashwin said. "It could have so easily been a game where they could have run away with it after the second session. I like to believe I was just dogged enough. I think my experience of going to England and playing helped because this has been a sort of wicket which you get there especially where I played, at New Road, where it's pretty flat. One ball jumps occasionally and then it goes flat for a pretty long time.
Here is the news feed:
Kohli Should Drop Himself If He Fails In This Test Match Says Virender Sehwag
Breezy Colin Munro Sets Horizon On Lucrative IPL Players' Auction
Video of the day: