The Board of Control for Cricket in India (BCCI) has announced the annual contracted player's list for the men's cricket team for the 2020-21 season. The duration of this contract ranges from October 2020 to September 2021. Shubman Gill, Mohammad Siraj, and Azar Patel are the newly contracted players on the list.
There a total of 4 grades- Grade A+, Grade A, Grade B, and Grade C. The players belonging to the Grade A+ will get Rs. 7 crore each. The Grade A players will get Rs. 5 crore each. Players in Grade B and Grade C will get Rs. 3 crore and Rs. 1 crore respectively. There are a total of 28 players on the elite list.
Here is the full list of the players in the annual retainer's list:
Grade C (1 Crore)
Kuldeep Yadav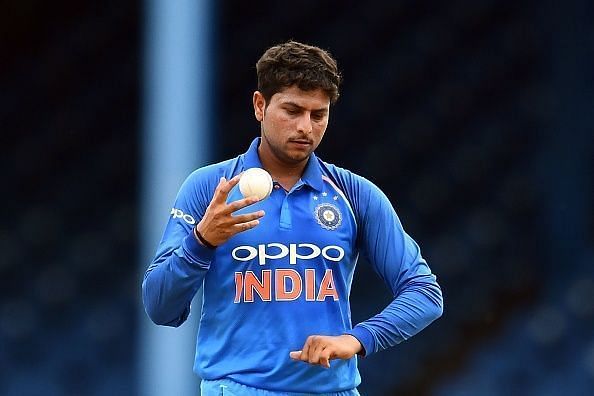 Kuldeep Yadav did not play a lot of matches over the last year. After a big gap, he was inducted in the ODI series against England in March last month. He did not have a great bowling show and was hit for a lot of runs. He is part of Grade C and will get Rs. 1 crore.