Captains in the Indian Premier League (IPL) are often one of the essential components in a team. In a competitive tournament like IPL, captains' performances, moves, and tactics under high-voltage situations, according to several permutations, plays an integral role in shaping up a game or even an entire tournament. Without it, even the most balanced side could plummet to a loss from a winning position.
As such, there exist multiple players who have captained various franchises in the history of IPL. The IPL has become a platform not only for the young players to express themselves freely but also has given the world cricket and a few teams cricketers who have leadership skills in them. With the help of the cash-rich league, a handful of cricketers have ascended to the role of captaincy for their international sides.
We take a look at the rating provided to the top ten captains in the history of IPL:
10. Virat Kohli – 5/10: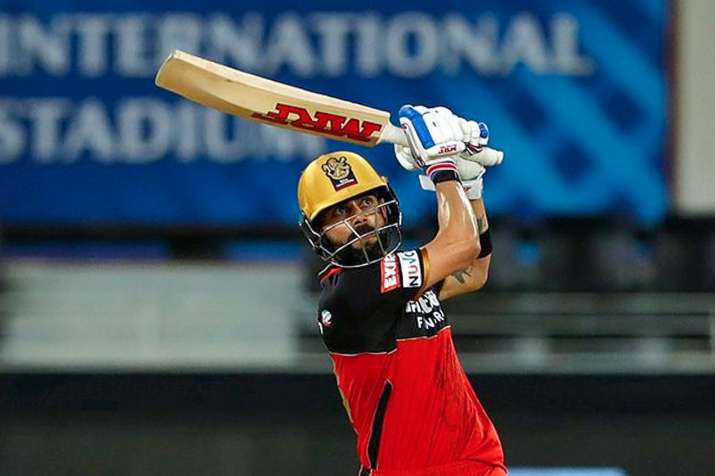 Royal Challengers Bangalore captain Virat Kohli has been part of the franchise since 2008 and took charge as skipper in 2013. But while Virat Kohli has tasted success as a batsman, the 32-year old has not enjoyed it as captain. Under the right-handed batsman, Royal Challengers Bangalore has reached the final only once thus far.
Virat Kohli, who is the highest run-getter in IPL history, has led the franchise to only 62 victories in 132 matches, enduring 66 defeats. The Delhi-born cricketer has 6076 runs in 199 games at 37.98 with five centuries. Nevertheless, the 32-year old has an excellent chance this year to win his first title.