The IPL 2021 is currently employing some world-renowned former cricketers and coaches: from the World Cup-winning coach Trevor Bayliss to a World Cup-winning captain Ricky Ponting, from legendary India spinner Anil Kumble to Sri Lanka batting great Mahela Jayawardene.
Former New Zealand captain Stephen Fleming has been part of the IPL since its inception in 2008 – first as a player for the Chennai Super Kings, and then as its coach, in between a couple of seasons for the now-defunct Rising Pune Supergiant.
Coaches form an essential part of the leadership group. The behind-the-scenes work is done mostly by the coach, from picking the eleven to keeping players mentally and physically in the right shape. And when the team loses the axe falls mostly on the head of the coach.
For example, say the Royal Challengers Bangalore, who have seen a number of coaches being changed, while their captain Virat Kohli has been a constant, despite the team not achieving the glory. On the other hand, teams such as CSK and the Mumbai Indians have stuck to one set of coaching panels, which has resulted in multiple titles for them.
IPL 2021: Salaries Of Coaches Of All 8 Teams Revealed (all figures in INR)
8. Trevor Bayliss (SunRisers Hyderabad) – INR 2.25 crores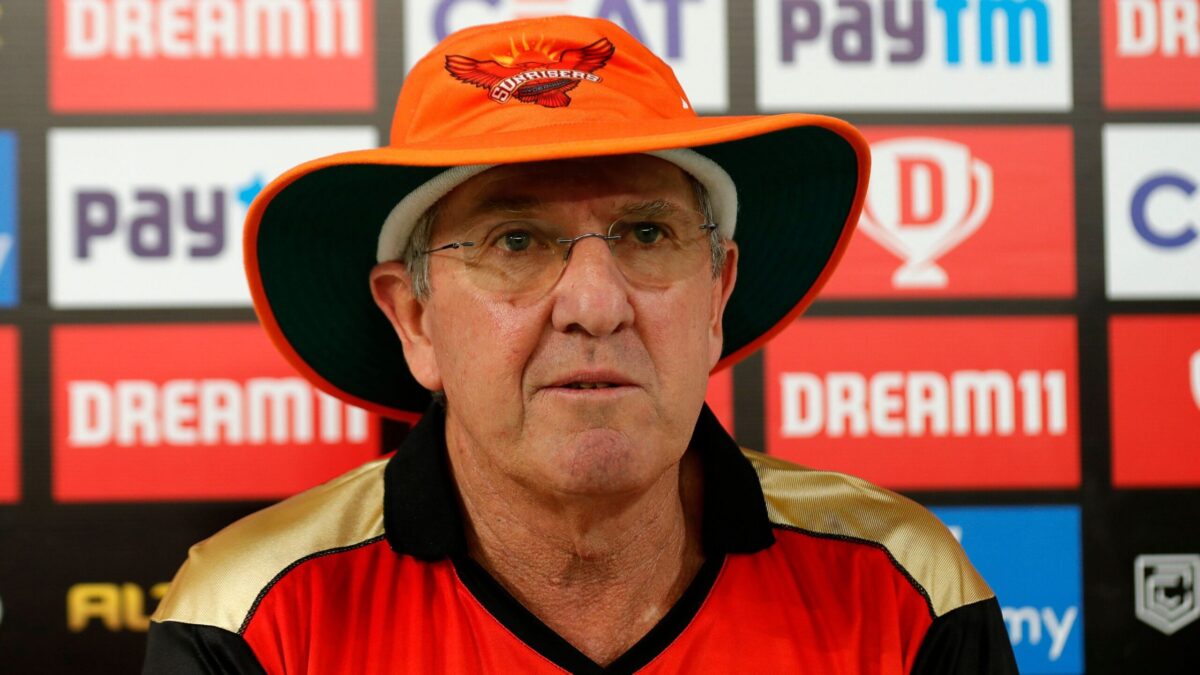 Trevor Bayliss, who was appointed as Sunrisers Hyderabad's coach ahead of IPL 2020, is on a contract worth INR 2.25 crores. Bayliss has one of the most glorious CVs for a coach: he, along with Eoin Morgan, pulled England out of its miseries of the 2015 World Cup debacle to lead them to their maiden World Cup title, at home in 2019; before that, Bayliss had worked with Gautam Gambhir to win the Kolkata Knight Riders its couple of titles in 2012 and 2014.
However, his time at SRH hasn't been a great success. The team crashed out in the playoffs last season, while in IPL 2021, Bayliss and the management decided to axe skipper David Warner as the side languished at the bottom of the table.