Australian leg-spinner Adam Zampa gave a befitting reply to his and Australian critics who wrote the team off prior to the start of the 2021 T20 World Cup.
On Sunday night, the Aussies won their maiden T20 World Cup title after defeating the much-fancied New Zealand side by eight wickets in a tense final. Player of the Match, Mitchell Marsh, Player of the Tournament, David Warner, forged twin fifties to help Australia chase down the target of 173 with more than an over to spare.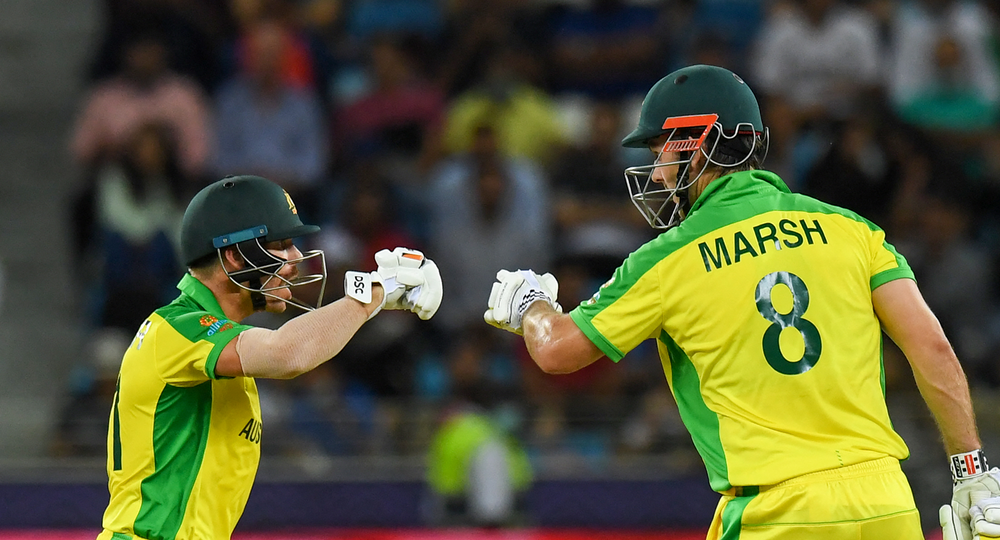 Following the win, Zampa took to social media where he mocked the detractors who hailed teams like India and West Indies to be the favorites heading into the tournament.
Here's Adam Zampa's post:
"I'll say it now, I don't give Australia much chance. In T20 cricket they have struggled. I don't see Australia doing too much. England, India, West Indies, New Zealand, Maybe Pakistan?"
Following the conclusion of the final, skipper Aaron Finch admitted that toss played a big factor in the outcome but so did the aggressiveness shown on the field by his team. Finch won six out of seven tosses in the tournament, and the only toss that didn't go his way was the match against England where they were comprehensively beaten after batting first.
"It did play a big factor, to be honest. I don't know how I did it, maybe it was just fate. I tried to play it down as much as I could because I thought at some point I'm going to lose a toss and we'll have to bat first. But it did play a big part."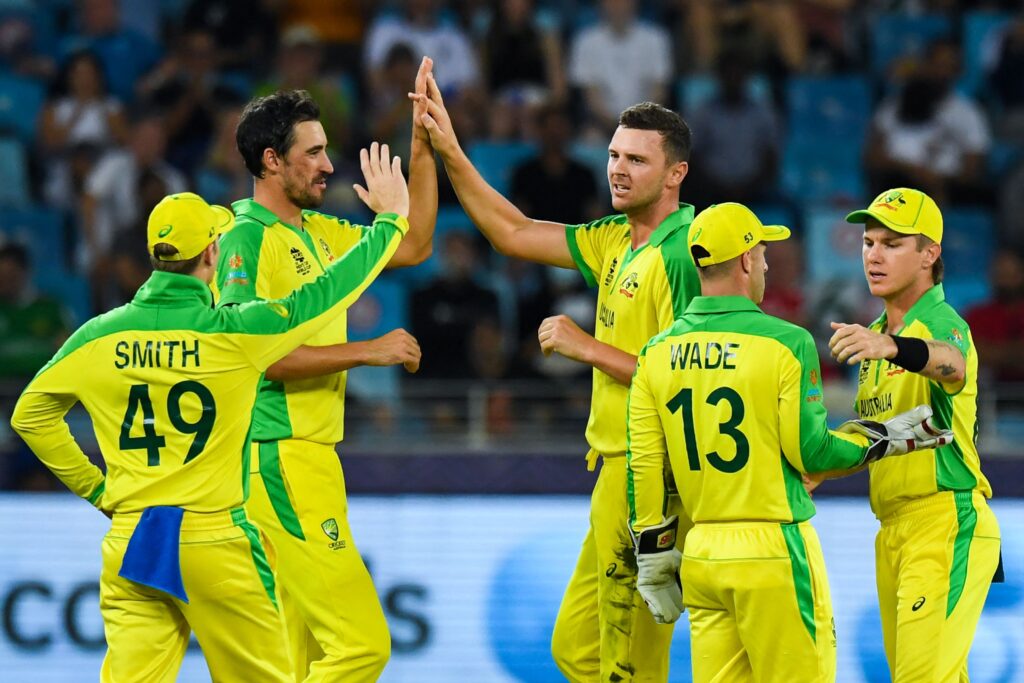 "The dew factor, the slower balls weren't holding in the wicket as much. In T20 cricket, you need a bit of luck, don't get me wrong. We won six out of seven tosses, which goes a long way. But we've played some really good cricket, putting teams on the back foot because we were aggressive," Finch mentioned.
Warner and Marsh's 92-run stand for the second wicket ensured a comfortable victory for the Aussies, who will now have a chance to defend their title at home in the 2022 T20 World Cup.
Also Read – Sunil Gavaskar Urges ICC To Look Into The Toss Factor To Ensure A "Level Playing Field For Both Teams"