Last Update on: October 25th, 2021 at 10:05 pm
The assistant coach of team West Indies Roddy Estwick has stated that they are still expecting star batsman Chris Gayle to deliver a great performance for the team.
The Universe Boss has not been batting as an opener for West Indies in the ICC Men's T20 World Cup 2021 instead he has been batting at number 3 and his performance has seen a downfall. Gayle has an average of 30 in T20 cricket, However, batting at number 3 his average drops to 19.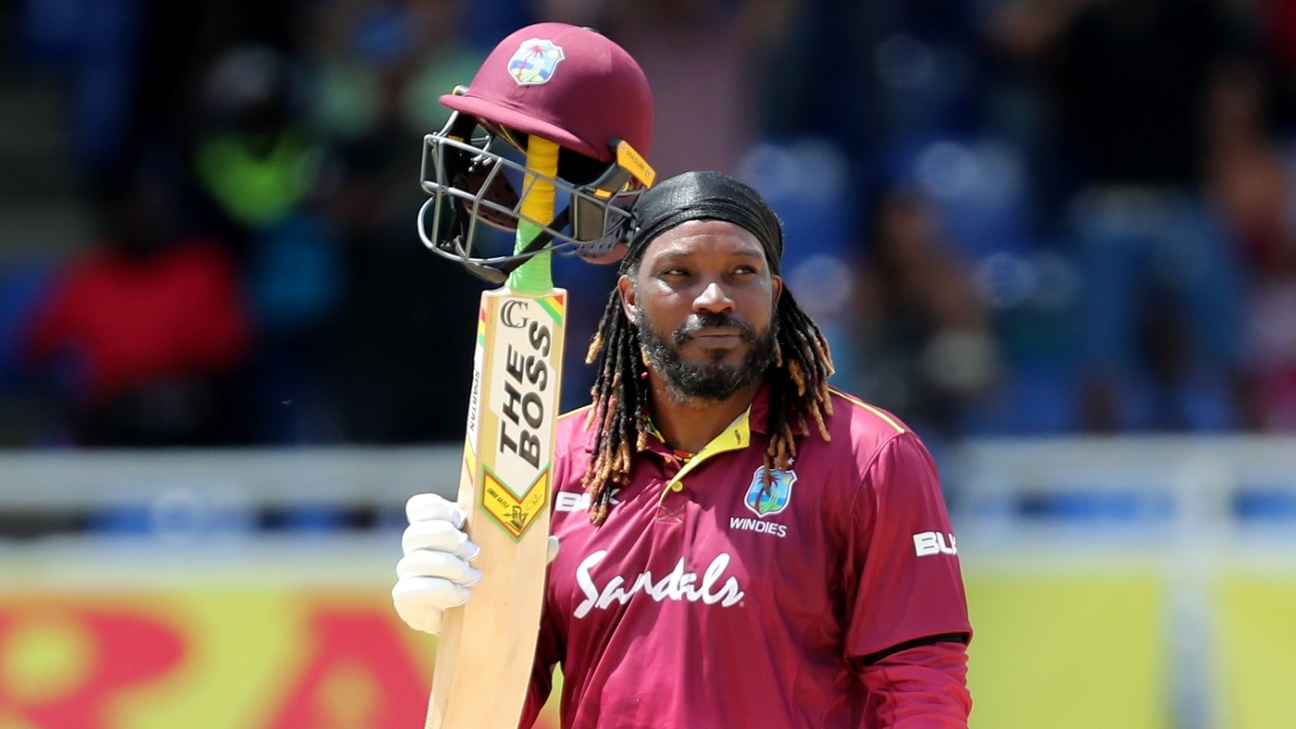 Talking about Gayle batting at number 3 the assistant coach said:
"Chris Gayle is very experienced, If you look at a lot of the teams, they want to bowl their spinners. And we felt that at number three, it gives him a chance to have a matchup against the spin attack."
Estwick further added:
"Chris has been a wonderful servant for West Indies cricket. We still expect great things from him,"
Roddy Estwick also told that Gayle brings a lot of experience with him and he helps the youngsters in the team. He stated:
"But he also has a lot in terms of addressing the room and helping the younger players. Sometimes we tend to just look at performances and we tend to think that the numbers don't match up. But there's a lot more to a cricketer, and there's a lot more to an experienced player."
What People Tend To Forget As Well Is Chris Gayle Offers A Spin Option – Roddy Estwick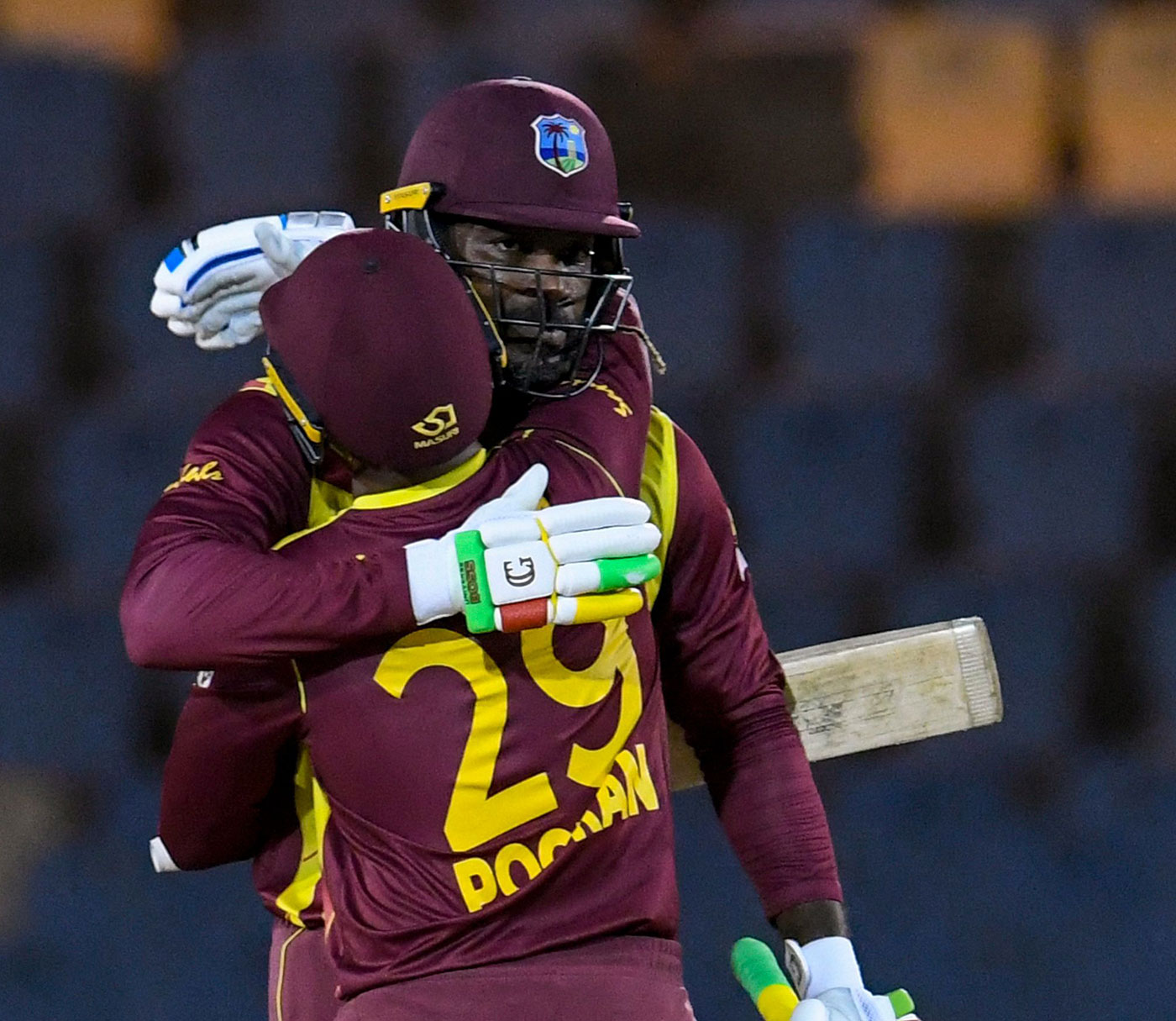 Estwick mentioned that Chris Gayle can also bowl a few overs for West Indies and is a handy off-spinner. He said:
"What people tend to forget as well is Chris offers a spin option. When we played against Australia, Chris bowled really well. So there's a lot of roles that Chris has to play within the team."
Estwick added that Chris Gayle has performed really well for West Indies in the past and he is confident that Gayle will do good once again in the World Cup. He stated:
"Just don't look at the performance. Look at in the past, he's done very, very well at the World Cup level. And I'm sure before the tournament is finished he will do well again."
Talking about the humiliating six-wicket defeat against England, Estwick said:
"one bad game doesn't make a summer"
Meanwhile, Defending Champions West Indies will next lock horns with South Africa in Dubai on Tuesday.
Also Read: T20 World Cup 2021: Watch – Mohammad Rizwan's Masterpiece Commenced Before A Ball Was Bowled In India-Pakistan Clash