Former Indian cricketer Harbhajan Singh backed Pakistan bowler, Hasan Ali after he was criticized and abused on social media following his side's defeat against Australia in the ongoing T20 World Cup.
Hasan dropped a catch of Matthew Wade following which, the Aussie wicket-keeper slammed three consecutive sixes to seal the game. Fans began blaming Hasan for the loss and Harbhajan was having none of it. In a video shared on his YouTube channel, Harbhajan said: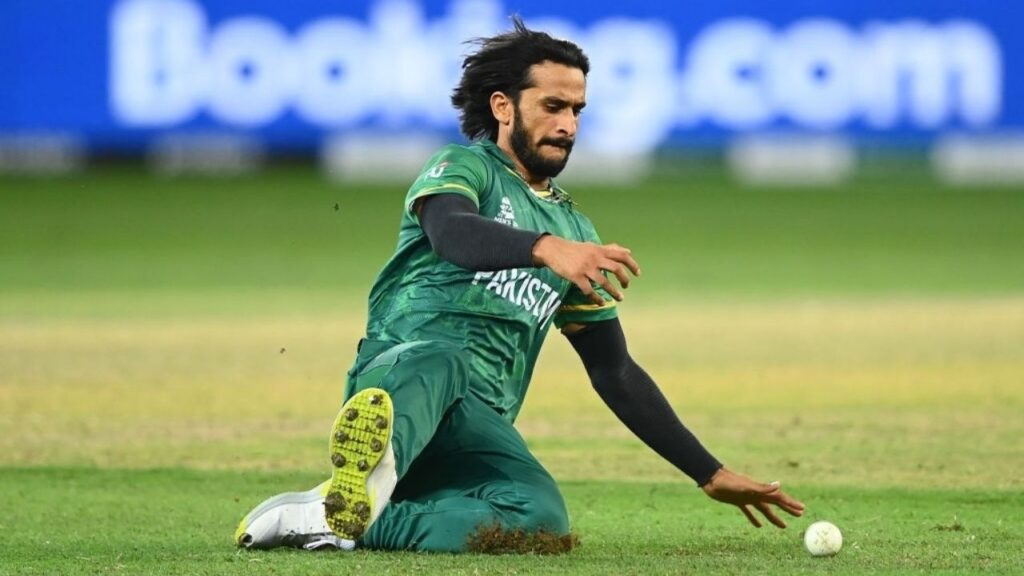 "Every catch is tough. In pressure matches, very often catches are dropped and something brilliant catches are dropped. I will just say forget Forget which country Hasan Ali belongs to. He is a player after all and giving his best. It is also wrong to involve his family and target them after the loss."
"There were other mistakes too" – Harbhajan Singh
Harbhajan Singh further pointed out the fact that there were plenty of other mistakes on the night which cost them the game and a spot in the final. There were plenty of run-out chances that were missed by the fielders, including one of Wade.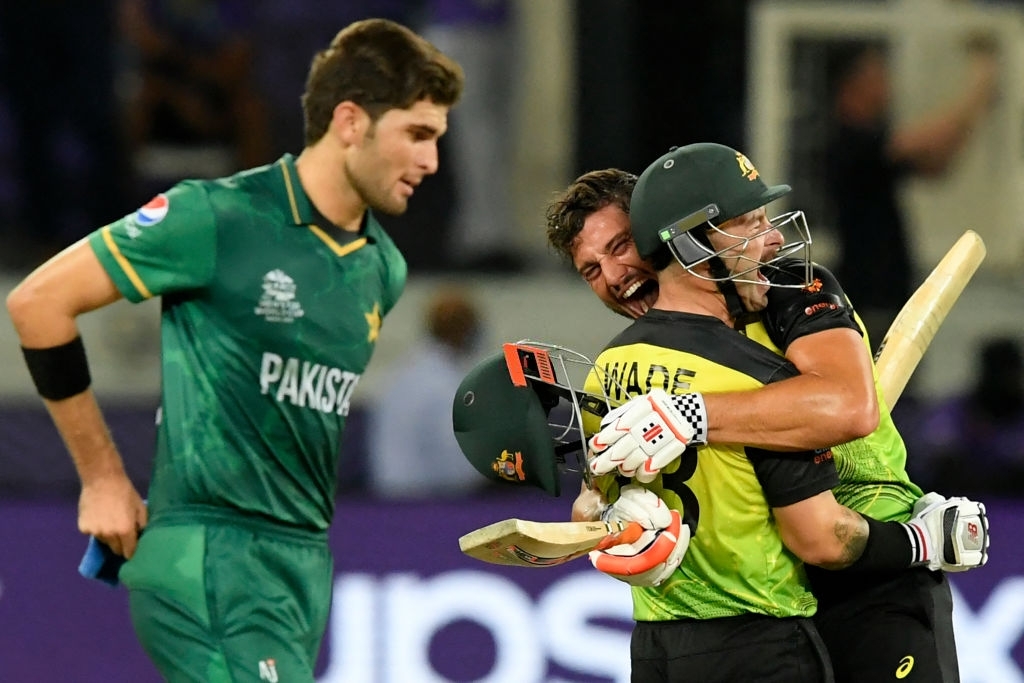 "He is also a human being after all and mistakes happen by humans only. It is wrong to target one player, there were other mistakes too because of which Pakistan lost," Harbhajan added.
Pakistan crashed out of the tournament after the loss to Australia. Aaron Finch's men will now face New Zealand in the final on Sunday in Dubai.
Also Read – Which Fool Would Value Playing For Franchise Over The Country – Ravi Shastri Quashes Rumors Of Players Preferring IPL Over International Games