Last Update on: November 6th, 2021 at 05:44 pm
Stay up-to-date with the latest teams!
Join our Telegram channel and never miss a single lineup change post-toss. 🔄📢

Indian spin bowler Harbhajan Singh took a dig at Pakistan fans amid the allegations levied by social media users over the Indian team for fixing the matches in T20 World Cup.
After India's win against Afghanistan, there was a conspiracy theory that the match was fixed. 'Fixing' was one of the trends on social media that was being hyped without enough substantial evidence.
India's back to back wins keeps their chances alive in T20 World Cup
India once again thumped Scotland with an eight-wicket win after they bowled them out for a paltry score of 85.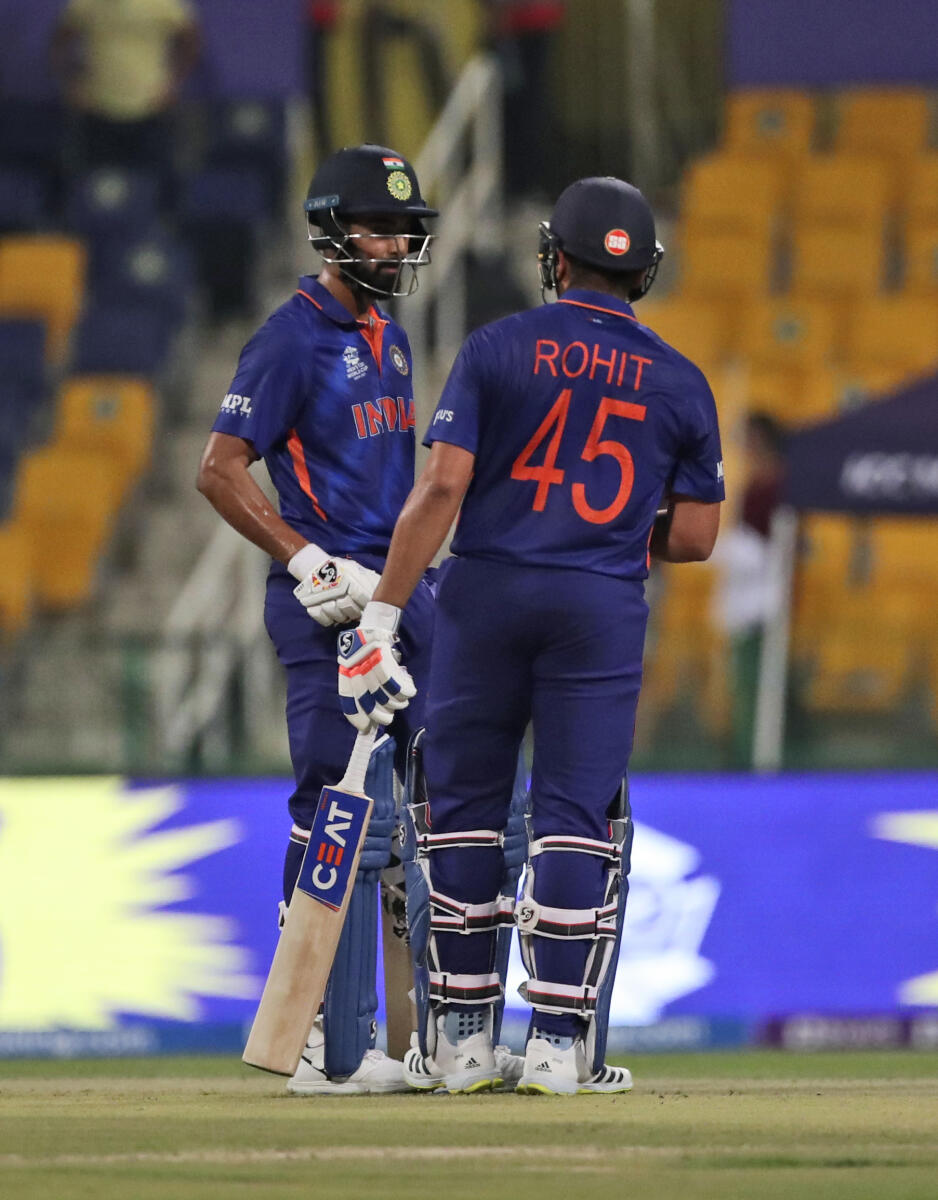 Indian openers KL Rahul and Rohit Sharma once again displayed fire in their innings as India scored 82 in the Powerplay overs despite losing both the openers.
India chased the low score of 86 within 6.3 overs to get boost up their net run rate to +1.619 and leapfrogged Afghanistan in the points table.
We accept that Pakistan have played very good cricket: Harbhajan Singh
India lost their opening game to Pakistan by ten wickets. It was the latter's first win over their neighbours in any World Cup event.
While acknowledging Pakistan's stupendous run in the tournament, Harbhajan warned Pakistan fans to not misbehave by putting irrelevant charges against the Indian and Afghanistan teams.
"We accept that Pakistan have played very good cricket and everyone also appreciates them for playing so well against India and beating them.
"Congratulations on that. But if you start misbehaving by claiming that you play fair cricket and if we win, you doubt us, term it unfair, fixed, then that is wrong. We all know your cricketers' reputation," Harbhajan said on his YouTube channel.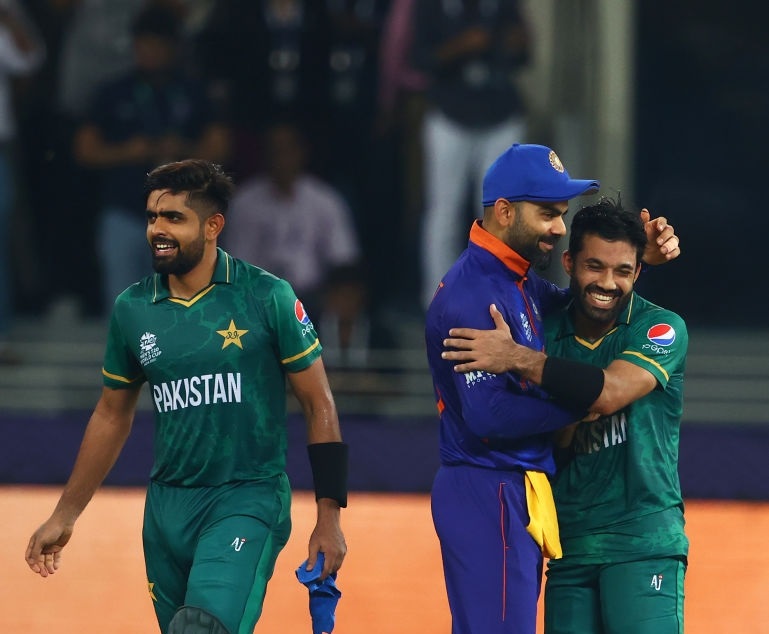 "Pakistan fans are unable to digest their win over India, which they got after waiting for so many years in World Cups. There is a way to talk and raise questions. But people are putting serious allegations against us, against Rashid Khan which is pretty cheap and disgraceful," he added.
Pakistan have won all four games in Group 2 and will play their final match against Scotland on Sunday in Sharjah.
Also Read: If New Zealand Lose To Afghanistan, A Lot Of Questions Will Be Raised: Shoaib Akhtar