The Pakistan cricket team is all set to earn a big bonus if they manage to defeat India for the first time in World Cups. The two teams are scheduled to play tomorrow in the Super 12 stage of the T20 World Cup.
They will also receive a bonus if they manage to lift the title eventually. According to a clause in the contract, Pakistan will earn a 50 percent raise in their match fees which is expected to amount to around INR 170,000.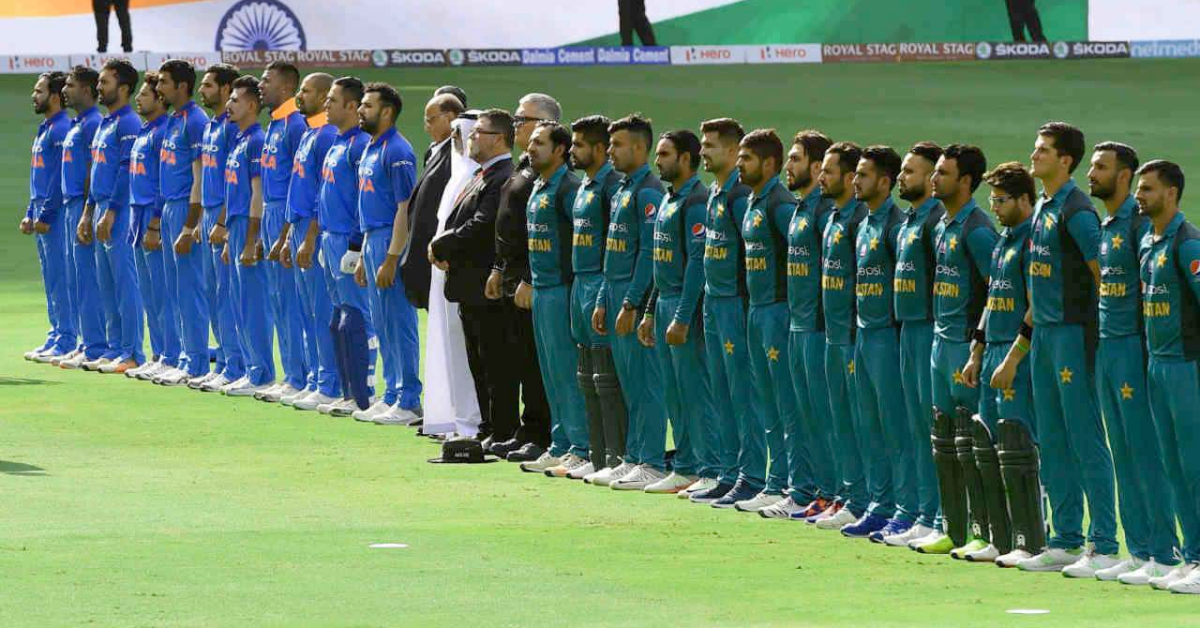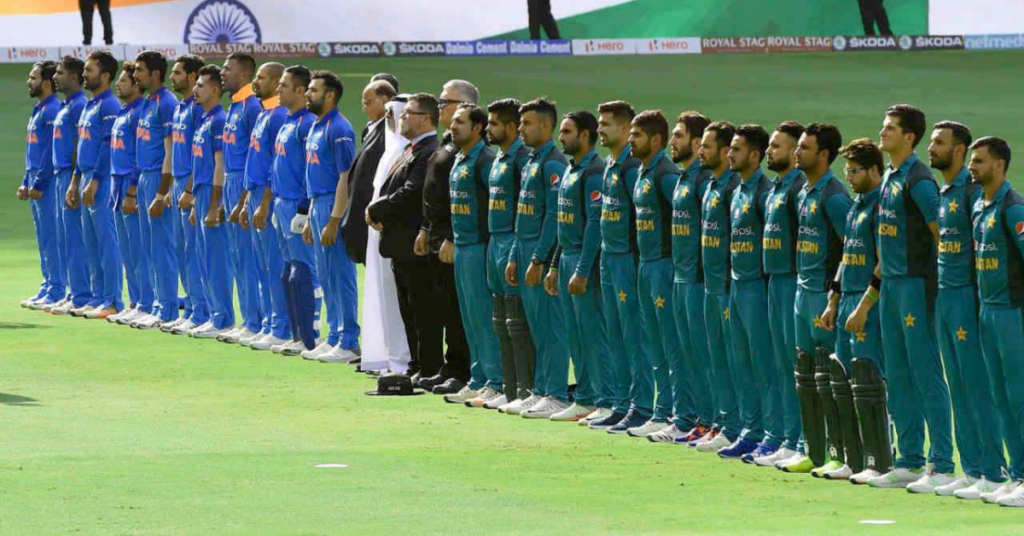 At the moment, each player will earn match fees of INR 338,250. If Pakistan defeats India tomorrow, they will pocket close to INR 510,000. The clause also includes the same condition if the Men in Green manage to defeat the World No.1 T20I team, in this case, England.
Winning the World Cup will fetch a 300% raise for Pakistani players
Along with the big raise in their match fees, Babar Azam and co. can also take home huge amounts of money, a probable 300 percent raise, if they manage to win the World Cup. The prize money for the winners is set at USD 1.6 million at the moment.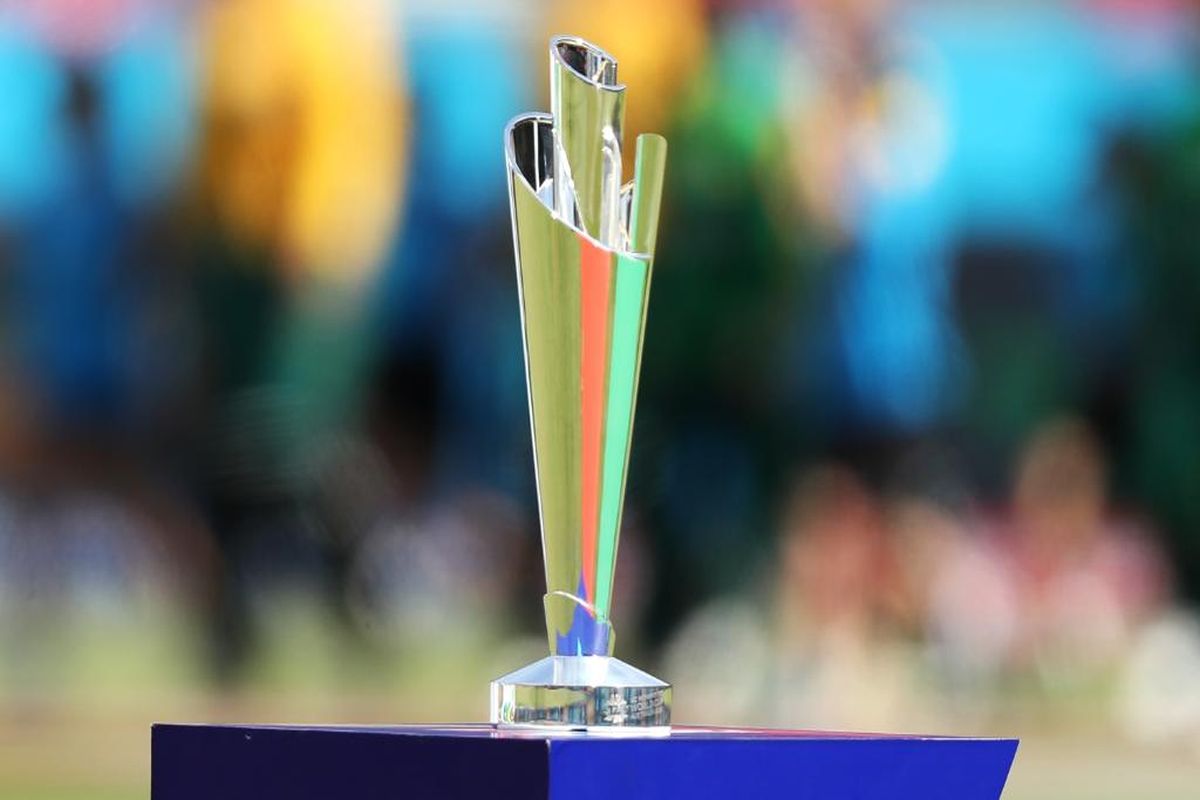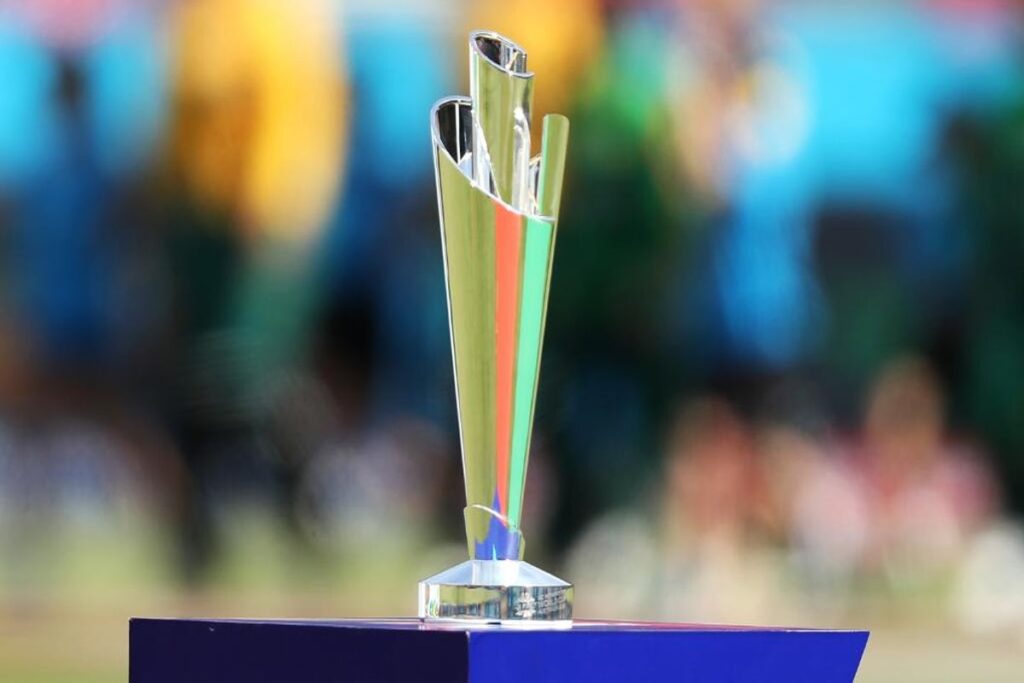 As per central contracts, this prize money will be distributed amongst the players, while the team management will get an amount equivalent to one player's cash prize. Aside from the money the players can earn from the ICC prize pool, they will also be awarded prizes by the PCB, famous individuals, as well as top government officials.
Also Read – T20 World Cup 2021: Hardik Pandya Getting Closer To Bowling In The Tournament, Says Virat Kohli