Last Update on: October 24th, 2021 at 03:33 pm
Former Pakistan pace bowler Sohail Tanvir believes that the Indian skipper, Virat Kohli, will be feeling the heat when he walks out to lead the team in the crucial Group 2 fixture against Pakistan on Sunday.
The two teams will be playing in the T20 World Cup for the sixth time, and India has come out victorious on each of the five earlier occasions. Heading into the match on Sunday, Tanvir reckons the pressure will be huge on everybody involved.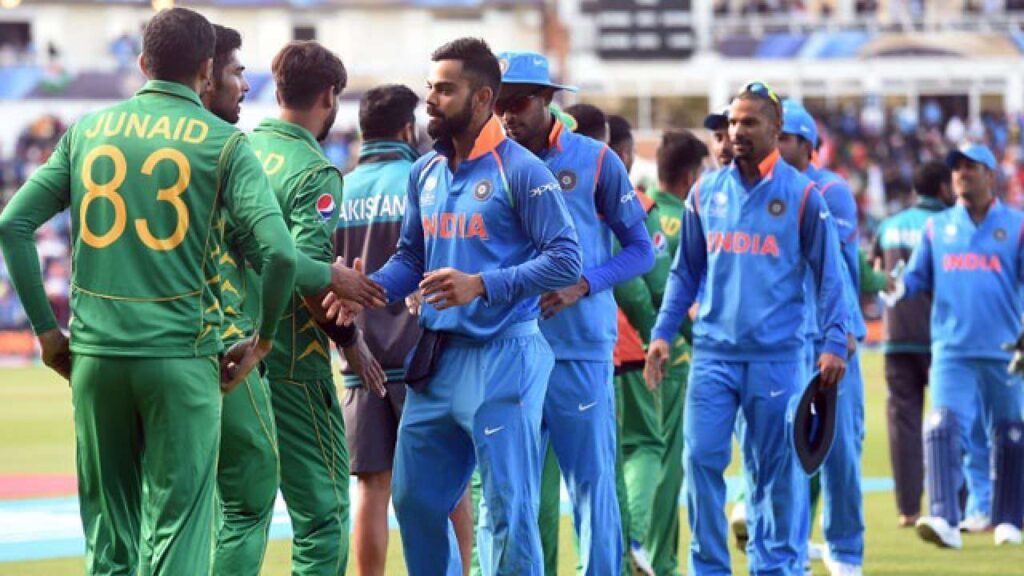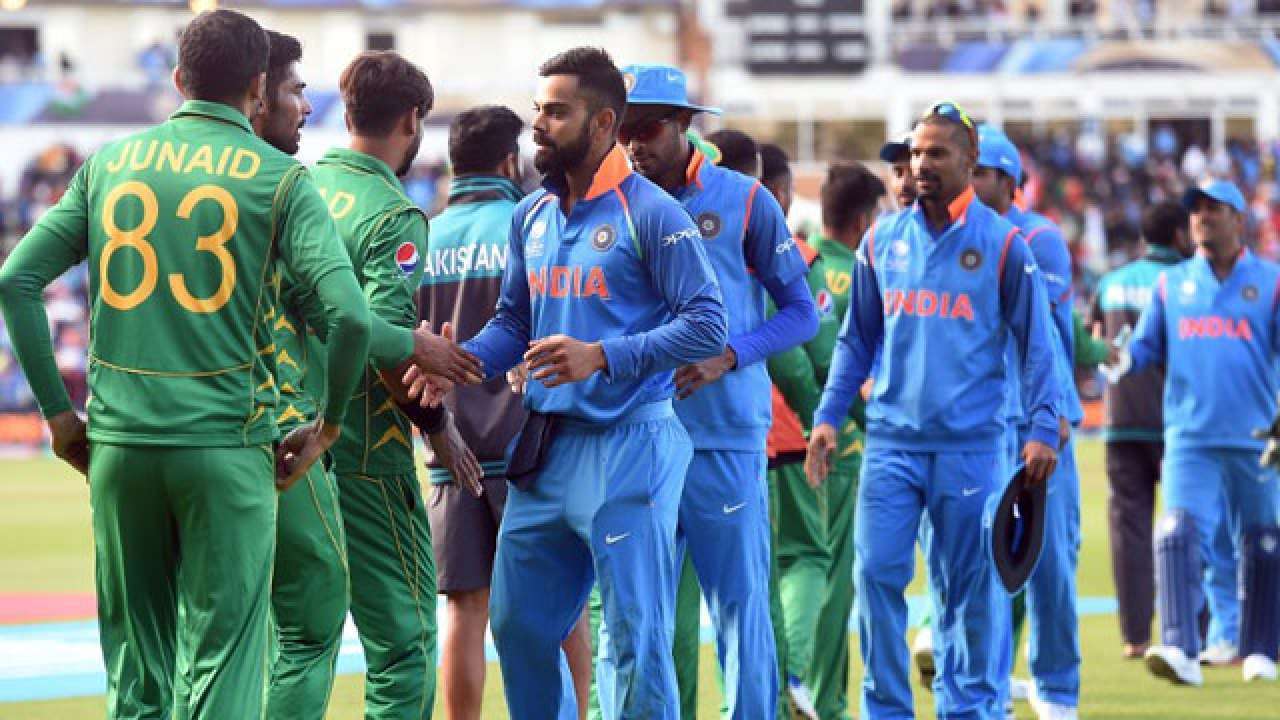 "It's a big match. India vs Pakistan is always a high-voltage game which adds to the hype of the tournament. There's definitely pressure on the players, whether they admit it or not — both, as an individual and as a team," Tanvir said.
"Virat Kohli is trying to distract himself from the pressure" – Sohail Tanvir
The 32-year-old Kohli has been out of form for his standards. He hasn't scored a century for quite a while, and it has been quite the decline for him. However, his record against Pakistan is quite excellent, so there will be added pressure when the two teams meet today, said Sohail Tanvir.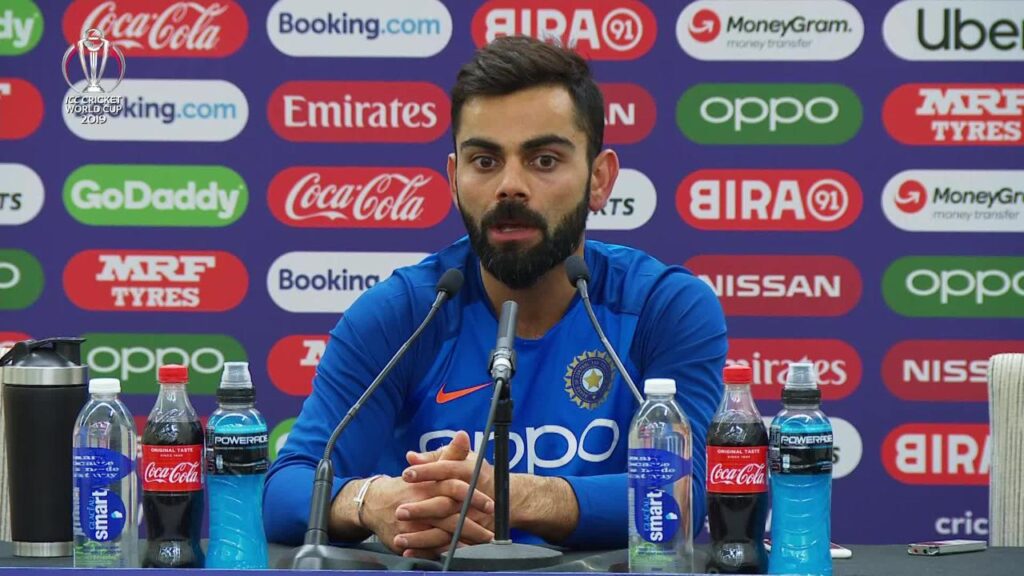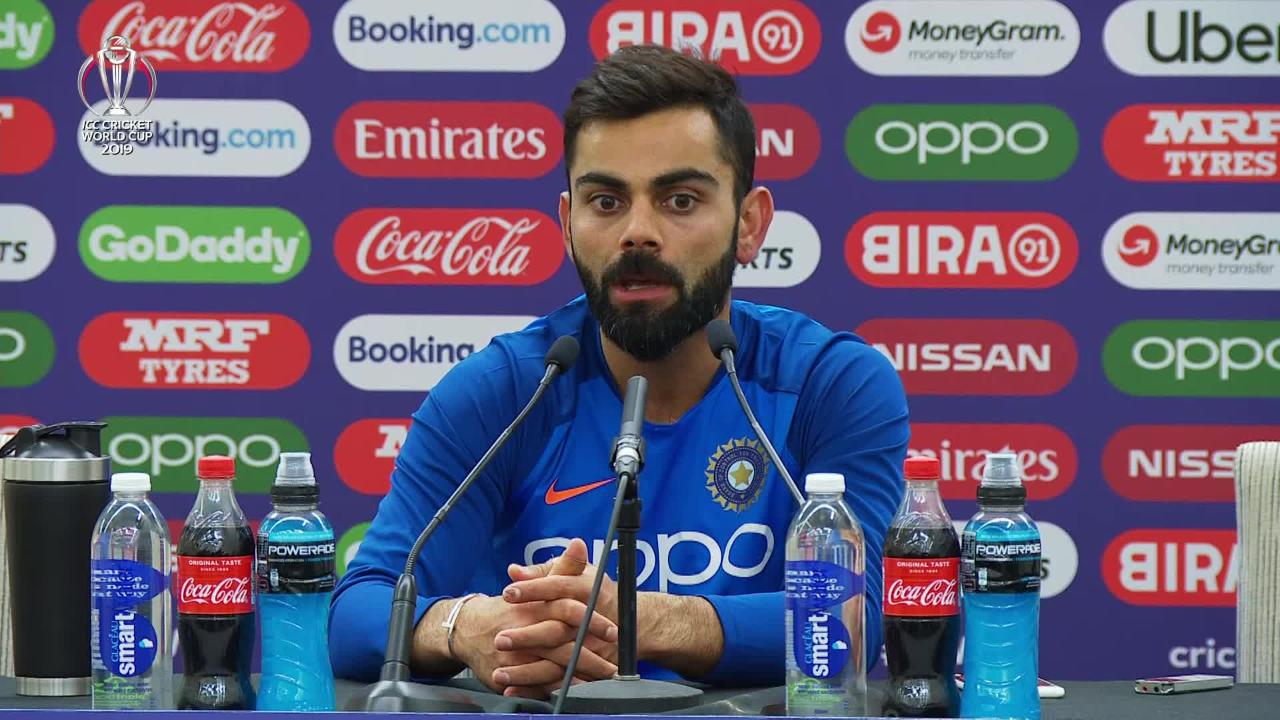 "There's a burden of expectations, and India, on paper, is a better team, and so they will have that added pressure. Virat Kohli, with his statements in the press conference, is trying to distract himself from that pressure, but he must be feeling it nonetheless," he added.
Both teams have received a clean bill of health heading into the crucial match. Pakistan had also announced their 12-man squad for the game on Saturday itself.
Also Read – BCCI Expecting 2 New IPL Teams To Go For INR 7000 Crore To INR 10,000 Crore With The Involvement Of 22 Business Entities